from Dann
Personalized Mailboxes
Personalized with YOUR name & address.....Vacation home......or Shop, Restaurant or Inn ! Great for gifts for someone who has everything !
Terrific for housewarming gifts and Bridal Shower. Very easy with our "Direct Ship".
Made up just for you---Personalized....and a Special Order.
A wonderful way to welcome guests to your home !
Dennis & Joan
Expedited Shipping not available.......Shipping Charges must be quoted due to oversized boxes if it must be expedited.

Drop us a line!

and more Personalized ideas....
Personalized Garage Signs
Personalized with your Name !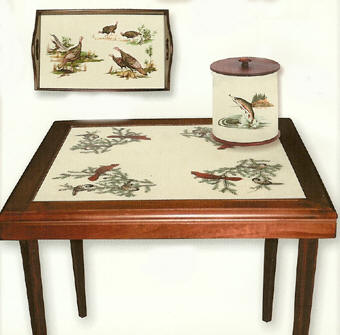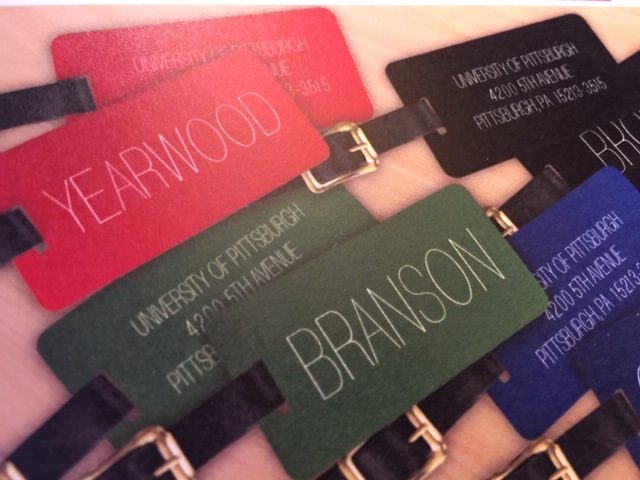 Large Colorful Aluminum Luggage Tags
Personalized just for you !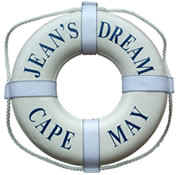 for your Boat.....pool.....Rec Room Decor....Coast Guard Approved