Kenneth Gordon
Mens Shirt Collection
from Dann Clothing

Kenneth Gordon High Quality Men's Shirts
Dennis
and may we suggest........

The perfect compliment...Engraved Cuff Links....
Personalized Gifts from Dann


& Twill trousers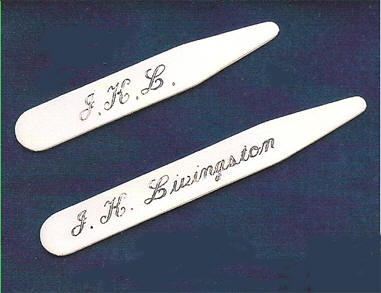 Personalized Sterling Silver Collar Stays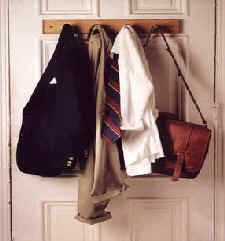 Gitman Bros Dress & Tuxedo Shirts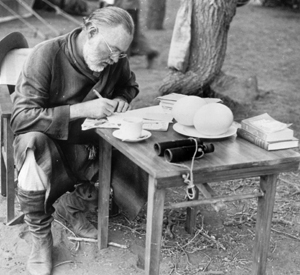 Correspondence Wardrobes from Dann
Our largest sets !
Elegant Sets of 150 pieces of Engraved Stationery with your name, monogram, return address
Kenneth Gordon Features.....
..a long list of Quality points !....
*3 piece Collar, top shell, bottom shell & Natural Fiber Lining
*Collar Pressing: 3 Separate pressing phases during construction
*Hand Set pocket on the shirt
* Hand formed box pleat on the back
*Split Yoke Construction
*Should joining seams are sewn twice, 1-inside, 1-outside
*Hand Folded sleeve placket
*3-piece(layers) cuffs, hand shaped, hand pressed
*Single Needle Tailoring
*Hand turned & stitched bottem hem
*Buttonholes are 186 stitches per inch
*Each shirt is hand trimmed prior to pressing
*Hand pressed, hand folded
We think ----a terrific shirt that you will be very pleased with !
Dennis