Dann-Online Home

H. Freeman
Fine Clothing
from Dann Clothing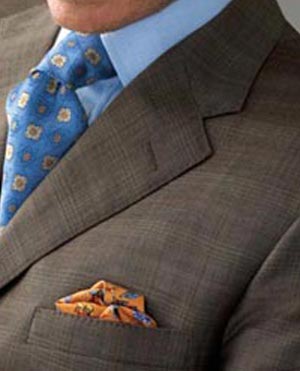 MADE IN THE USA
H. FREEMAN
.........we are happy to offer this fine clothing collection !
High Quality....exceptional fabrications...timeless style.
Now also offering.....New Modern Fit ! Trim Tailored
Dennis
"Established in Philadelphia in 1885, H. Freeman & Son, Inc. is one of the oldest tailored clothing companies in the United States. Renowned for dedication to producing top quality products, fashioned in elegant styles, and providing excellent personalized services State of the art computerized cutting systems, and brand new machines, blend with our meticulous hand sewing and pressing operations.
The result---a better suit at a better value."
<![if !vml]>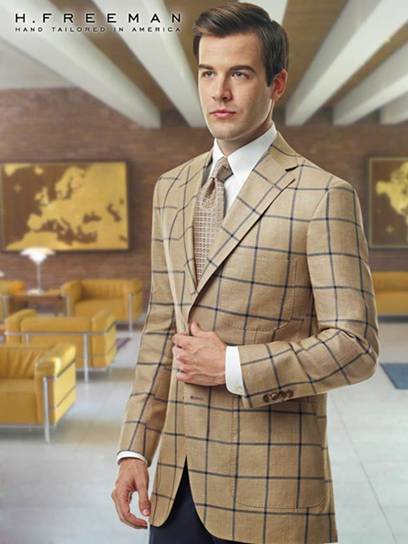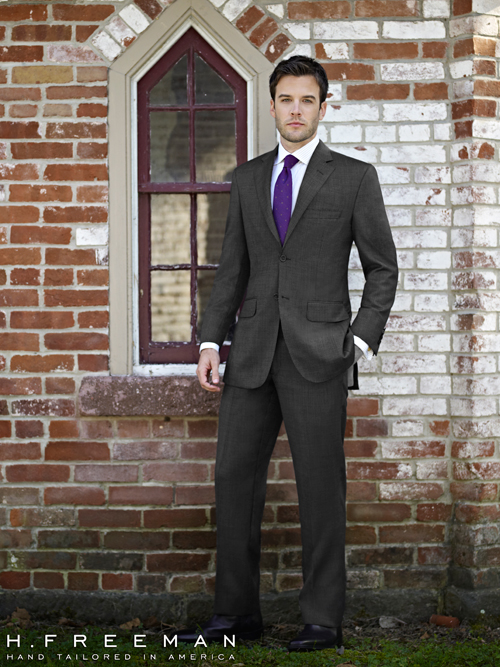 <![endif]><![if !vml]>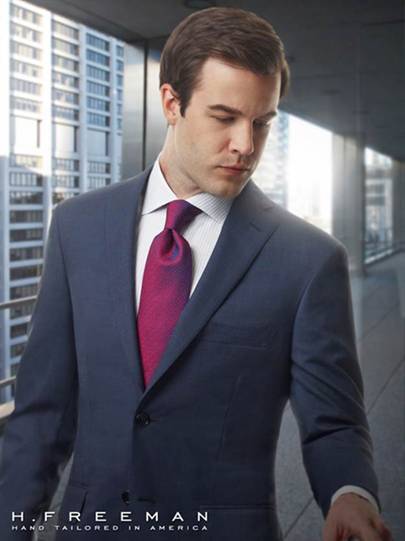 <![endif]><![if !vml]><![endif]>
The Perfect Compliment to H Freeman...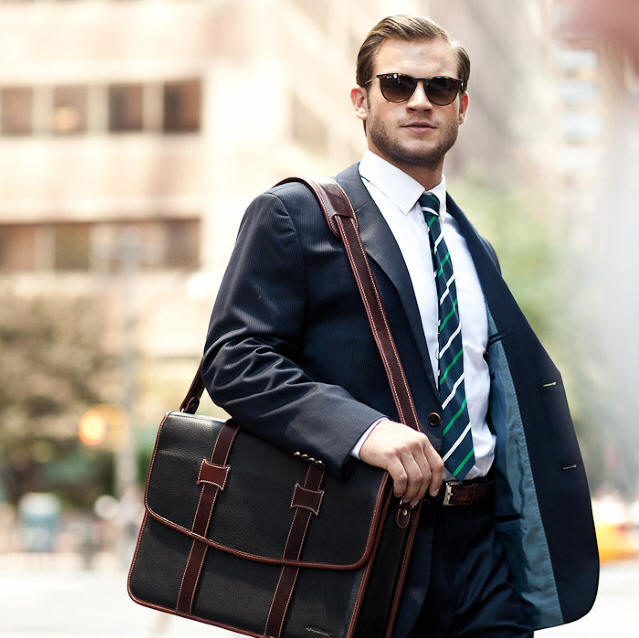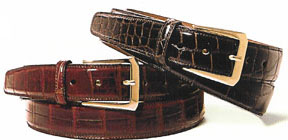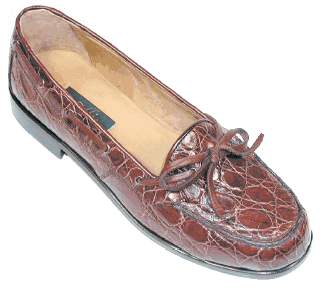 Dann Studio Italian Footwear

The Croc Shop from Dann Clothing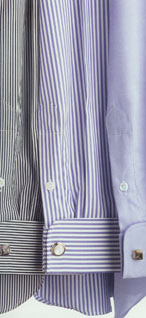 Dann's French Cuff Shirt Collection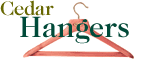 To properly care for your Dann Clothing...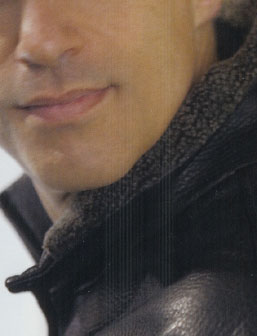 Dann Shearling & Leather Outerwear Shop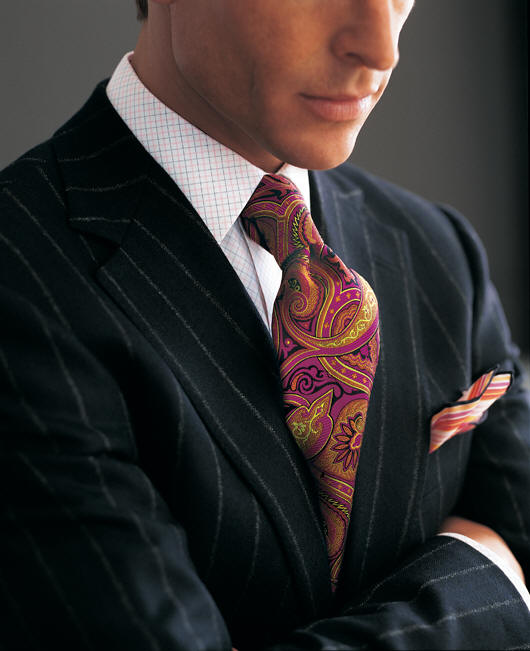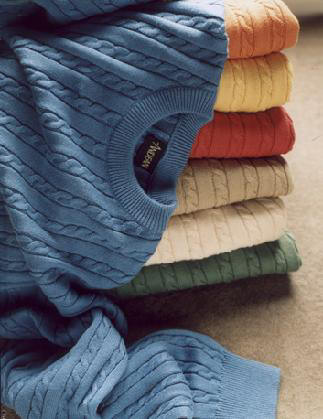 Dann Spring & Summer Sweater & Knits Shop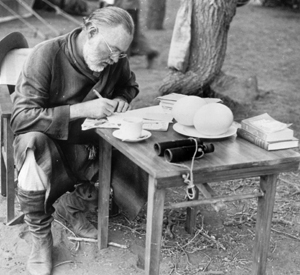 Correspondence Wardrobes from Dann
Elegant Sets of 150 pieces of Engraved Stationery with your name, monogram, return address
Personalized
The Essentials for Gentlemen from Dann
Socks & Boxers
Personalized & Engraved Cufflinks
Sterling Silver and 14 Karat Gold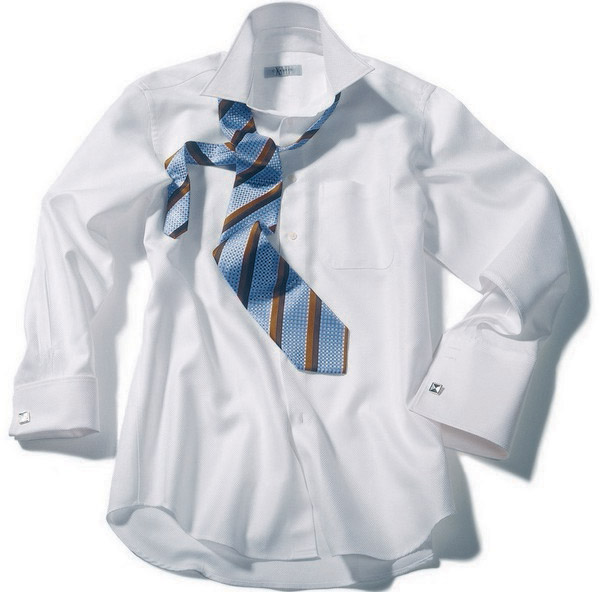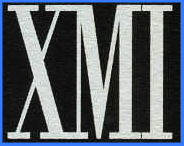 XMIPlatinum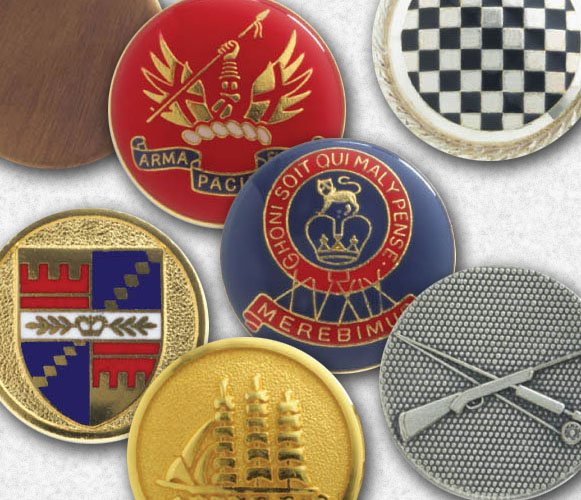 Drop us a line!