Dog Breed Hiking Staffs
from Dann
The Ultimate Way to Walk your Dog
We are very proud of the fine craftsmanship of our Hand-painted Cast Reproduction Hiking Staffs.
A full 52" Tall
We know there are many avid collectors of unusual Walking/Hiking Staffs........
and look forward to adding these to your personal collection today ! Not to mention great Dog Lovers !
The Ultimate Way to Walk your Dog.........for trekking the mountains or around your neighborhood.
Made to order just for you so a non-returnable item.....please allow plenty of time. December 4th cutoff for Holiday Delivery.
Don't see your breed ? Drop us a line!
Dennis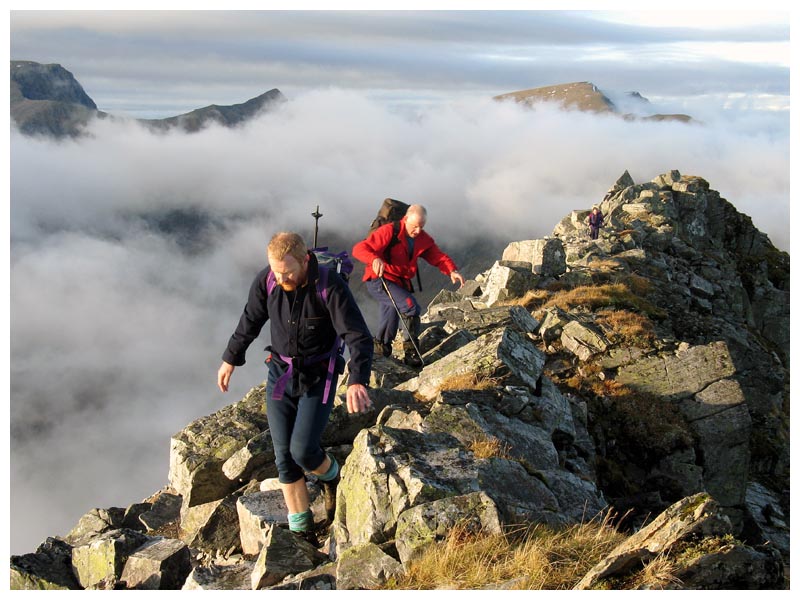 MADE IN USA
Don't see your dog ? Please email us and we will see if it can be made.