Cuff Links Ink, Cuff Links and stud sets by Dann-Online.
Cuff Links Shop
from Dann Clothing
Cuff Links and Tuxedo Stud Set Collection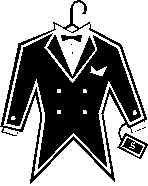 The Truly Well-Dressed Man wears French Cuff Shirts and Cuff Links and has an assortment of Tuxedo Shirts and Formalwear Stud Sets !
Our collection offers the discriminating man distinctive Cuff Links and Tuxedo Stud Sets
....blending traditional standards with modern materials and timeless design.
Have some fun with a wide selection in your personal collection to choose from for every occasion.
Don't miss our great selection of French Cuff Shirts and Tuxedo Shirts
We look forward to hearing from you !
Dennis & Joan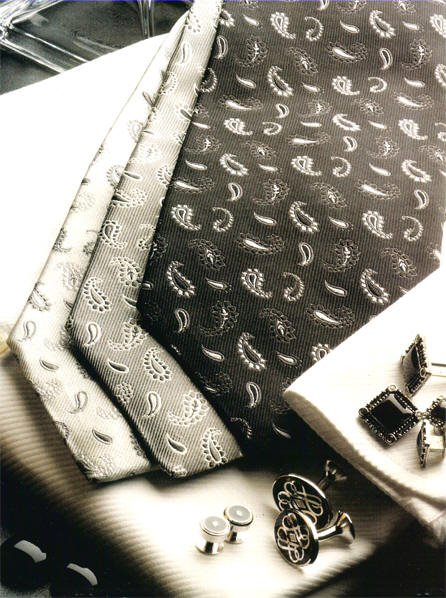 Ps We feature Engraved, Personalized Cuff Links and Tuxedo Stud Sets with your Monogram !
"Just received package...stunning....now I can put the real ones in the vault.....thanks so much for your excellent service....
you'll be hearing from me again....Sincerely Ken "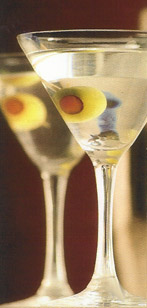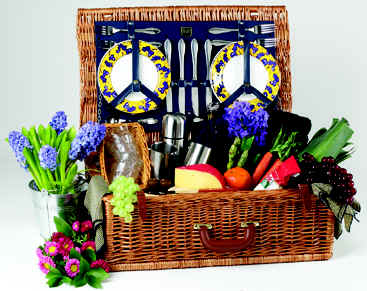 Elegant Country Baskets from Dann

Elegant Sterling Silver Collection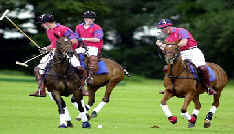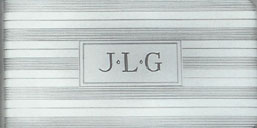 Our Finest !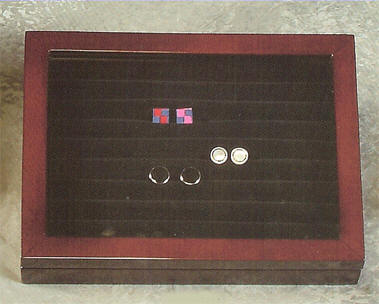 Dann Watch & Jewelry Box Collection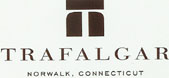 Trafalgar Belts, Braces, Wallets
Custom Silk Dinner & Smoking Jackets
Patterns, Solids, 100% Silk, 100% Cotton Velvet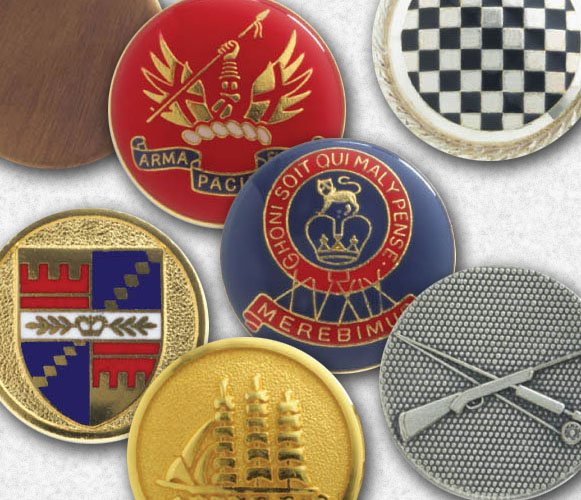 Perfect for Weddings or Formal Events