Dann at Home Collection
.....Elegant Accoutrements for an elegant lifestyle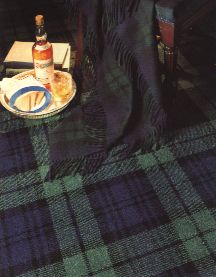 ...timeless.......tasteful.
Our pieces work anywhere----
from a ski lodge in the Rockies to a New York City Apartment...........
We think we have great items to collect.........
and to keep forever.
For 21 years we have been offering great gifts and have received such terrific notes back once they arrive. We offer very high quality items .....and hope you will enjoy them !
Dennis & Joan


<![if !vml]><![endif]>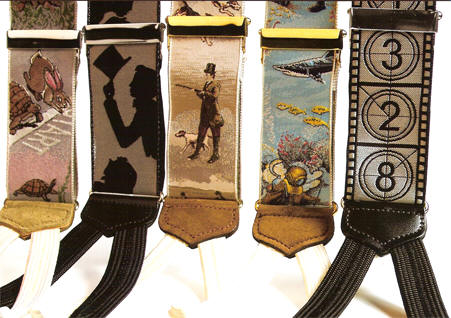 <![if !vml]>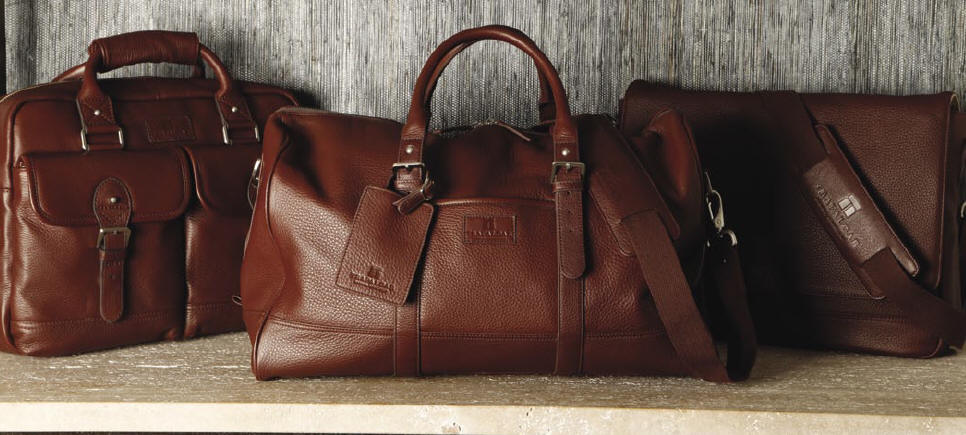 <![endif]>
Trafalgar Travel & Business Bags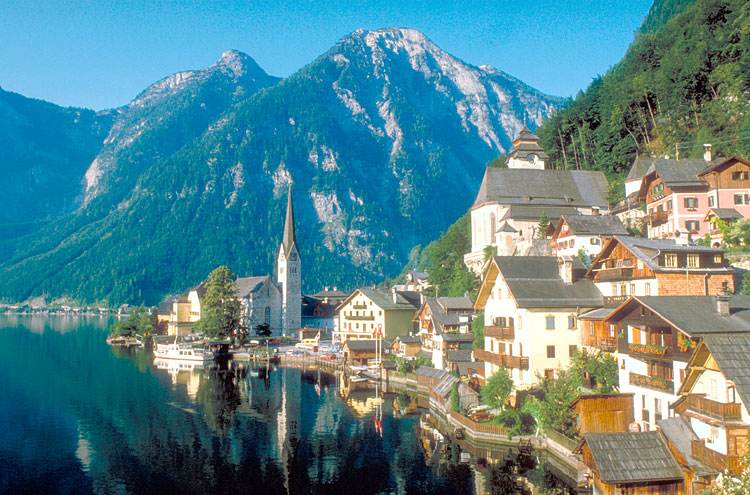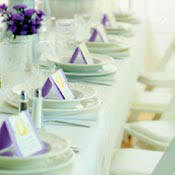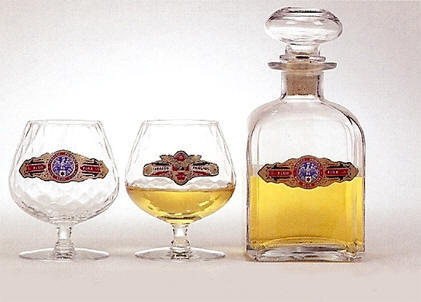 Brandy Snifter Barware Collection
Loop Optic Handblown Barware !