Personalized Initials in Paper Cutting Art
Scherenschnitte
Cut by Hand !
from Dann Clothing
Artwork for your home !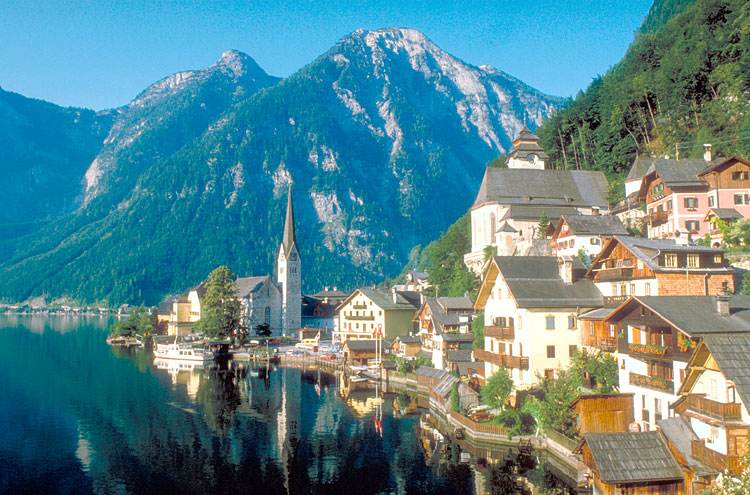 "Paper-Carving" or "Scherenschnitte"
The Old German craft. We think these are an amazing "find".....from an amazing artist.
Offered two ways...Matted and Shrink-wrapped
OR Matted and Framed, as shown, in a decorating neutral frame.
The perfect gift.
Housewarming...Wedding Gift....Mother's Day...
We look forward to sending you some of this amazing Artwork.
Dennis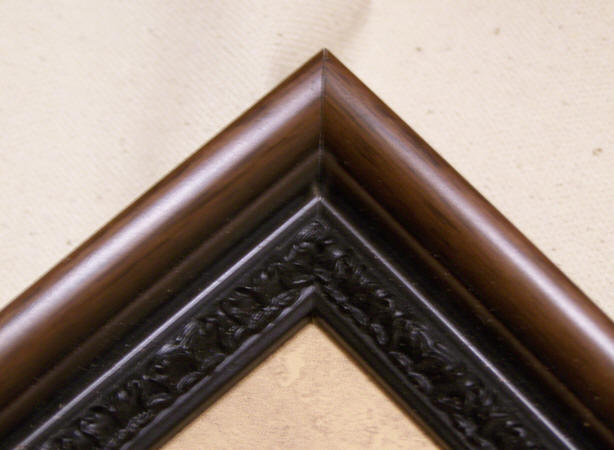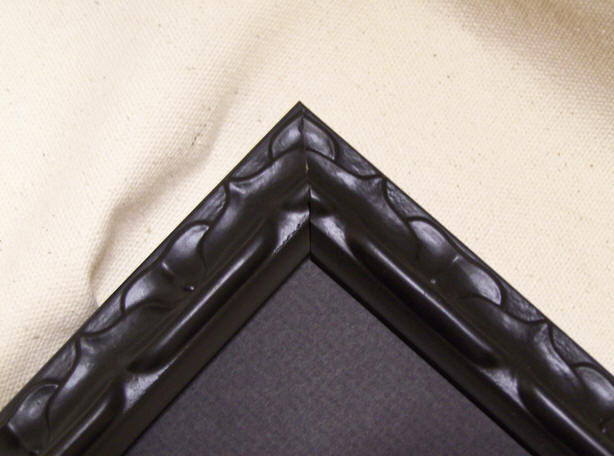 Choose Traditional Brown or Contemporary Black
High Quality Custom Wooden Frame with a Custom Double Mat
Please
remember that pictured art is a representation.
Slight differences can and will occur.
Each piece is hand cut. See YOUR Letter at the bottom of the page to see approximately how it will look !
A CUSTOM order......Made just for you and non-returnable ! Please allow a couple of weeks before shipping. Expedited Shipping only available after art is ready to ship !