Mouthwash and Dispenser Pump
Crystal Engraved
from Dann Clothing
An Elegant idea......
High quality engraved crystal glass bottle with a wonderful dispenser pump. Holds a full 32 Oz !
"Mouthwash" is engraved.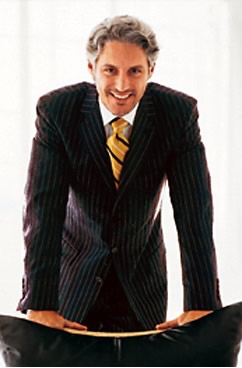 Don't forget your Guest Bathrooms---or Executive Bathrooms at the office !
Dennis
From France---in classic patterns !

For Men & Women

The Dann Barber Shop Collection

Lambswool & Cashmere Robe Collection

Menswear Fabrications

Personalized !

Mouthwash Bottle with Dispenser Pump

Shave Sets

An Elegant Collection...

Handcrafted using only the finest materials. All Shaving sets comes with Mach 3 heads and 100% pure badger shaving brush. For a close comfortable shave ! Time to make Shaving a little more fun and interesting !

Shave Soap !

Fragrances....All-purpose Lotions and After Shaves...

St. John

Monogrammed Toilet Paper

& Monogrammed Drink Paper Coasters

For the person who has everything !

Don't forget your Yacht.....Sailboat....Vacation Home.....Office....RV...

Please note....As with all Personalized items..... considered a Special Order and non-returnable. Please enter your information carefully.....and always a good idea to note the monogram choices in the comments area.

Personalized Bulk Package of 12 Rolls

All rolls the exact same

Perfect for multiple homes....multiple bathrooms...divided between family members

Having a Wedding, Bar Mitzvah, Race Weekend part y ? You need something fun for your guests.

Complete Dann Barbershop Collection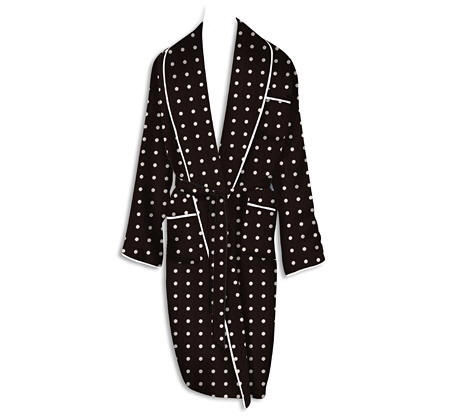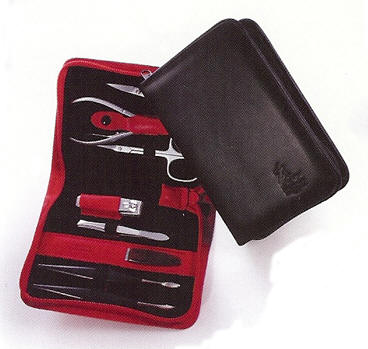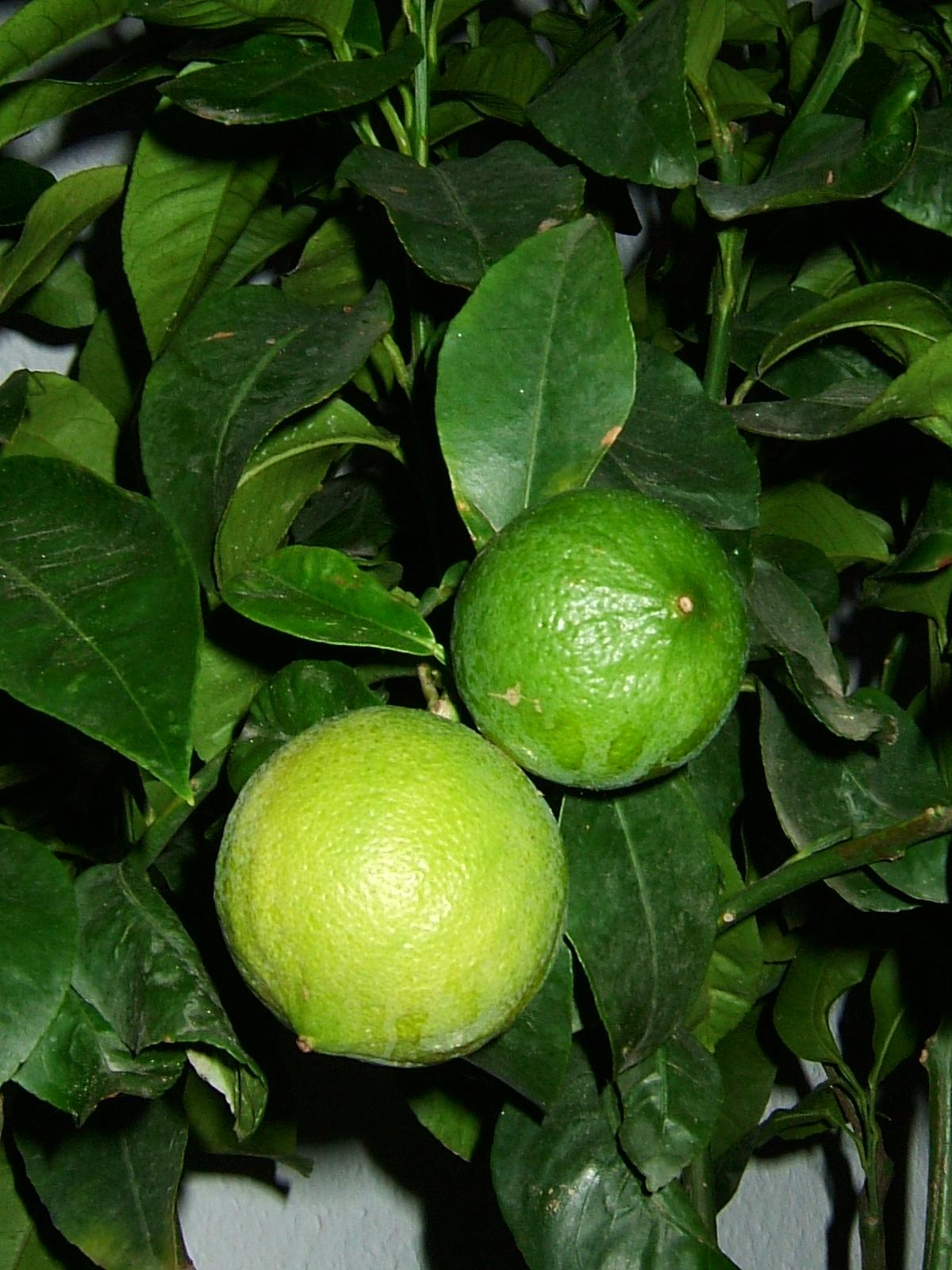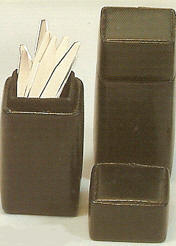 Toiletry & Shave Kit Bags Collection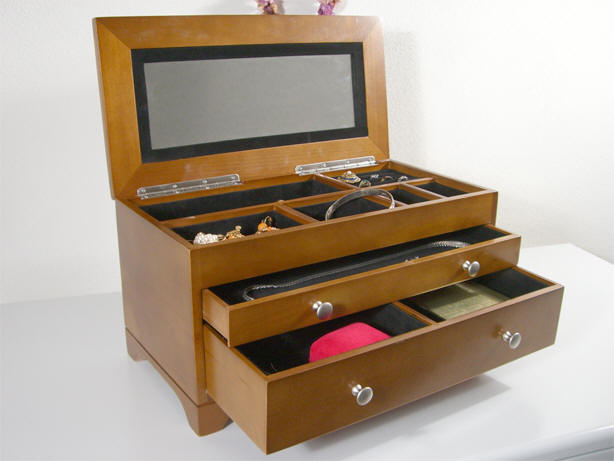 Watches...cufflinks.....Tuxedo Stud Sets.....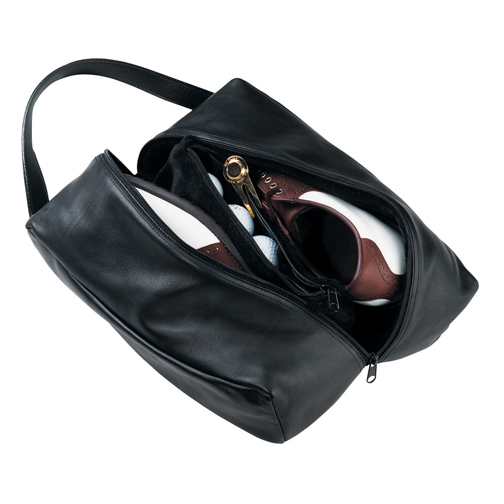 Personalized !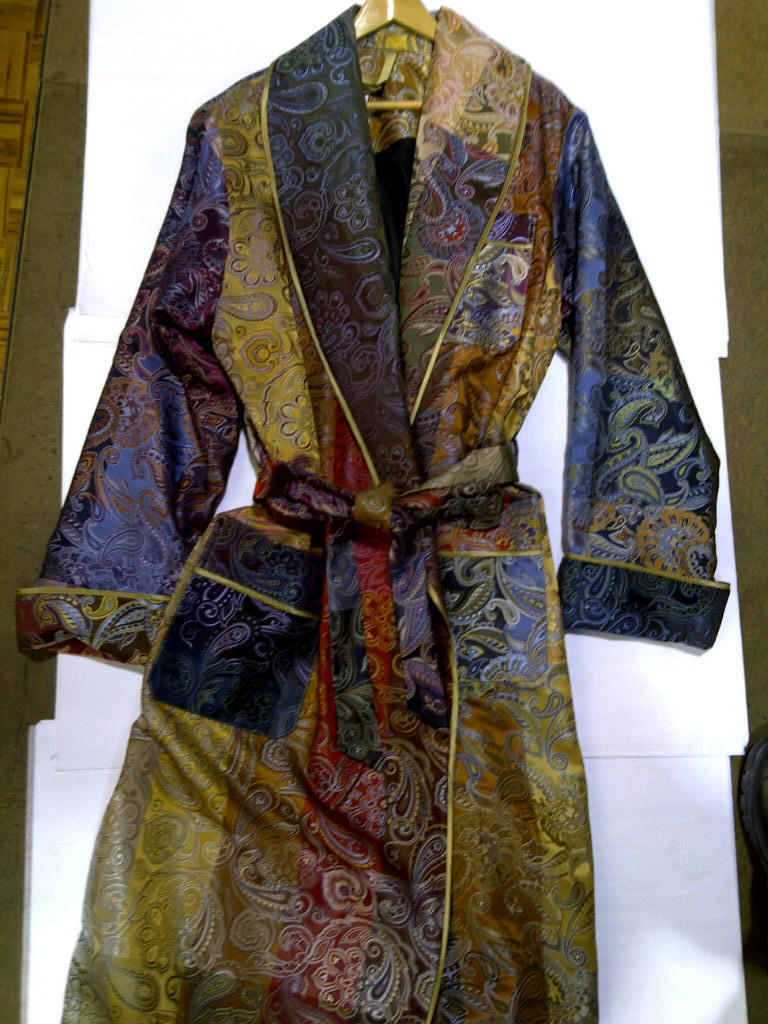 Personalized with your Monogram or Name--or Estate name !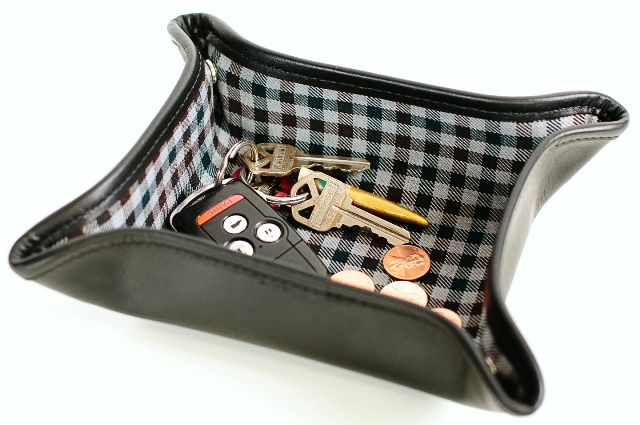 Removeable Rings !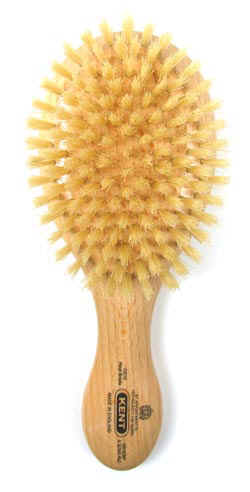 Military Ovals, Rectangles, as well as Ovals and Rectangles with Club Handles !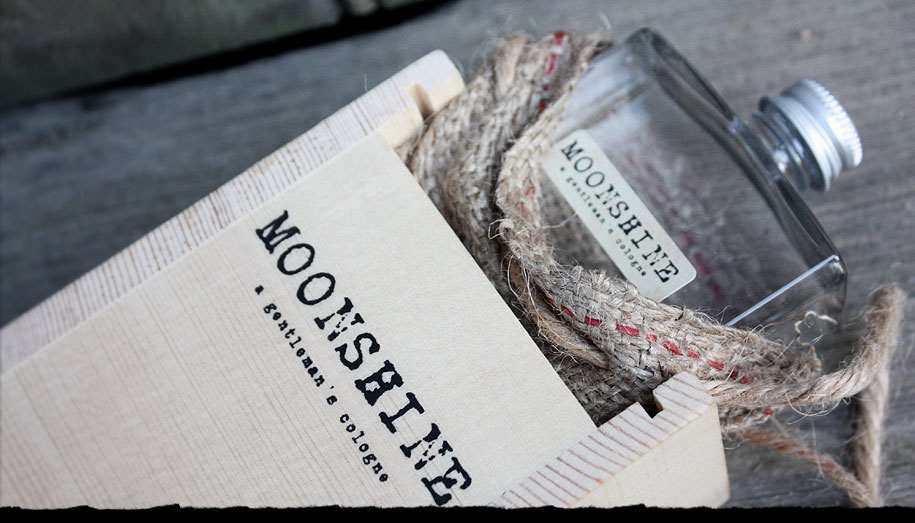 Moonshine Cologne
Dann Private Stock
Wool Tropical Dress Trousers
100% Worsted Wool Tropical from our Dann Private Stock.
Regular, Short, Long, Extra Long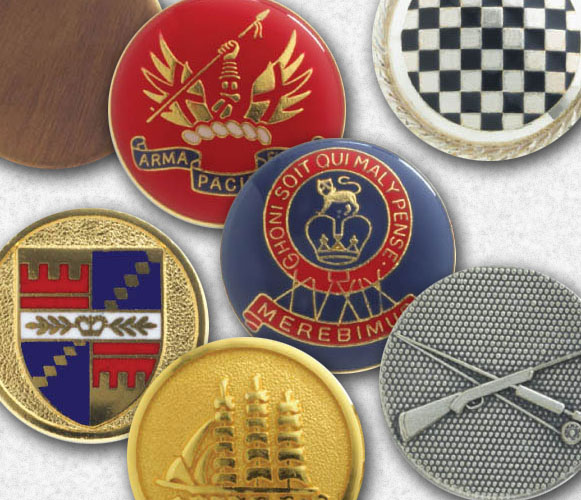 Lambswool & Cashmere Robe Collection
Menswear Fabrications
Personalized !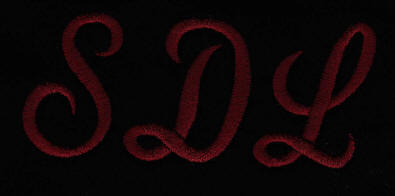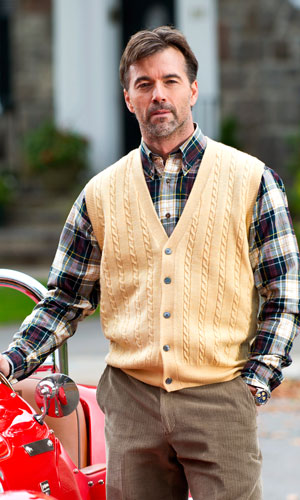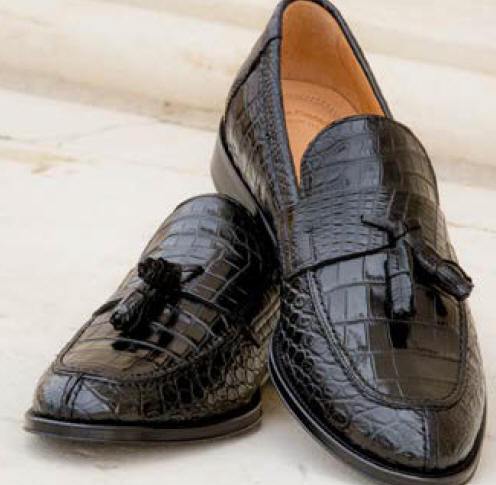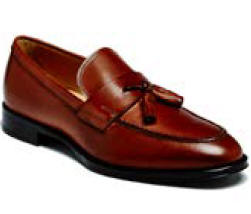 Italian Tassle Loafer Footwear
Wonderful High Quality Dress Shoes

Drop us a line!