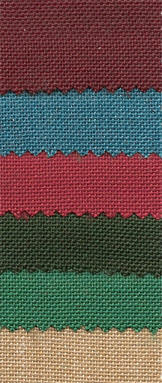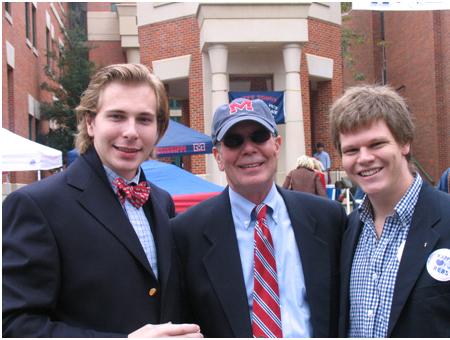 Regulars, Shorts, Portly, Longs, Extra Longs !
Amazing selection of Size !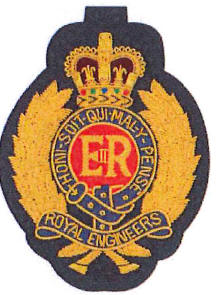 Blazer Crests
from England !

Special Order
Collegiate or Club Collection

Many Colors !

Not currently being offered. Portly's are very difficult to obtain at the moment....most of our suppliers are not cutting them. Please email us...dann@dann-online.com

Masters Golf Blazers

100% Worsted Wool

Drop us a line!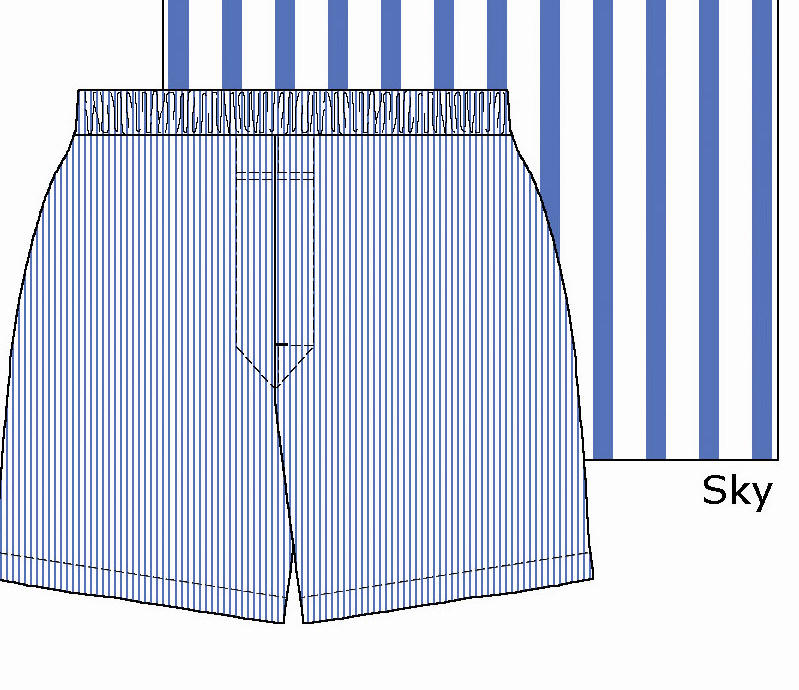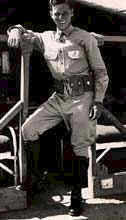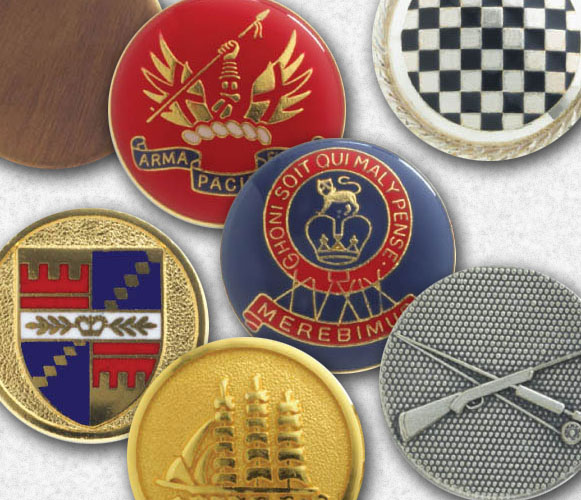 Personalized Gifts
from Dann
<![if !vml]>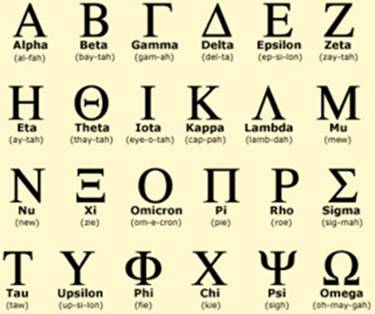 <![endif]>
Blazer Buttons, Tuxedo Stud Sets, Money Clips, Sterling Silver
Dann Private Stock
All Cotton Khakis
Reg, Short, Long, Extra Long
from Dann Clothing

Drop us a line!