Collegiate Colors

Tiger Mountain Boxer Shorts

from Dann Men's Clothing

You need boxers in your favorite University color!

100% Cotton

Tiger Mountain

Classic Boxer Shorts !

Tiger Mountain Solids (Pinpoint, Broadcloth, Oxford Cloth), Stripes, Ginghams, Timeless Tartans....great basics in shirting fabrics from the makers of Overton Shirts.......Machine washable.

Full cut, one piece seat, soft elastic waistband.

and now offering.........Collegiate Color Boxer Shorts.....for the ardent fan

Dennis

Underwear, Socks, Brushes and Combs are Non-returnable--due to their personal nature

Sold in boxes of four pair per color

To size 44 !

Orange Stripe

To size 44 !

Purple Stripe

To size 44 !

To size 44 !

To size 44 !

To size 44 !

To size 44 !

To size 44 !

To size 44 !

To size 44 !

To size 44 !

Defective products must be returned within 30 days...before alteration, laundering or wear. While we sell the highest of quality, we cannot guarantee lifespan of any product. Shrinkage due to laundering cannot be guaranteed. Please follow the manufacturers suggested washing/cleaning instructions. How a product is washed or worn or how frequently worn is not something we have control over. We consider ourselves "Purists" therefore almost everything we sell has a high Cotton or Wool (natural fiber) content. Some shrinkage is to be expected.

More Tiger Mountain Boxer basics..........

Tiger Mountain

Classic Boxer Shorts !

Complete Collection !

Boxers, Undershirts

Personalized Gifts

from Dann

<![if !vml]> <![endif]>

Blazer Buttons, Tuxedo Stud Sets, Money Clips, Sterling Silver

Collegiate University Embroidered Pants & Shorts

Overton

Timeless Classic Knit Shirts Collection

Campus Colors !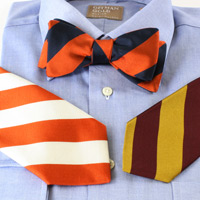 Gitman
Collegiate Colors Bow Ties and Neckties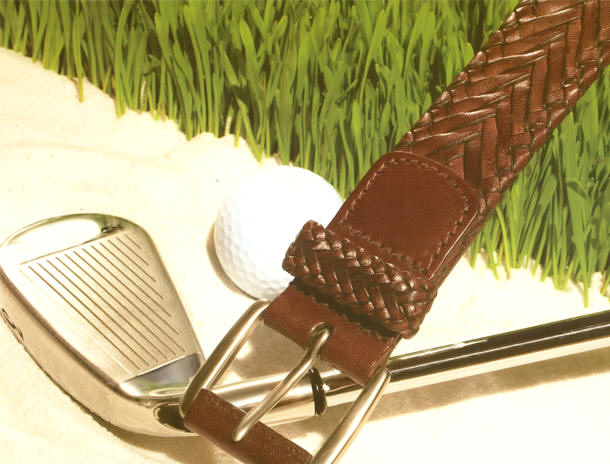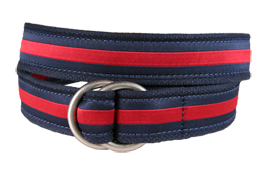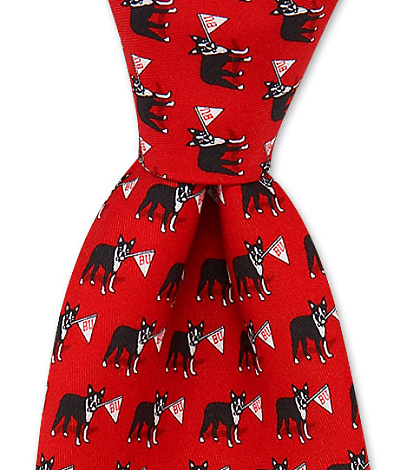 Vineyard Vines Collegiate Neckties
Fraternity Neckties...Fraternity Hats....Fraternity Crests

Southern Proper
Everything you need if you are a Southerner.....or just WISH you were !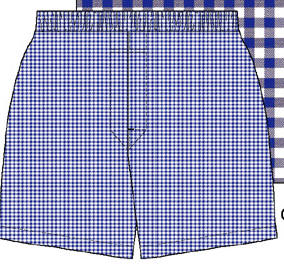 Tiger Mountain
Gingham Boxers

Tiger Mountain Boxer Shorts
For the guy that just loves Crimson/Red, Blue, Green.....!
We ship an assortment of this color only !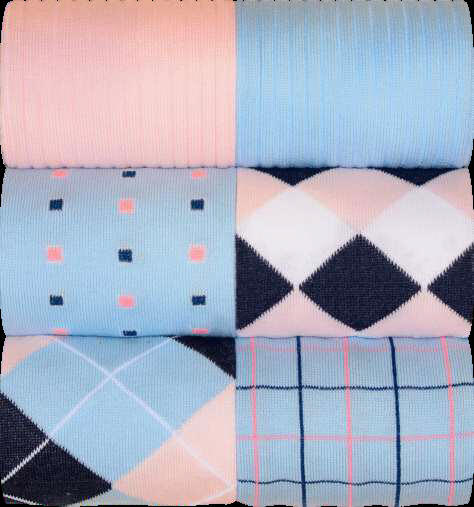 Fun "BY COLOR" Assortments !
Byford Socks------Solid & Fancies Assortments