Dann Private Stock
Wool Tropical Blended Dress Trousers
from Dann Clothing
Worsted Wool Tropical and Polyester Blend from our Dann Private Stock.
High Quality that you can expect from Dann Clothing---at an affordable price.
45% Worsted Wool/55% Polyester
Incredible Range of sizes.........Regulars to size 60 Longs to size 52 Short Rise in Plain Front
Dennis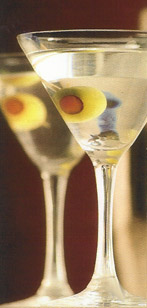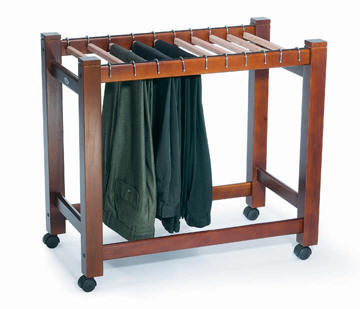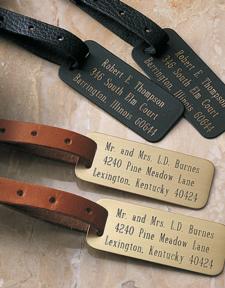 Personalized Luggage Tagsfrom Dann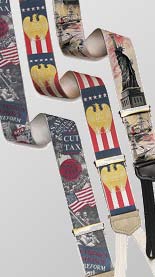 Limited Edition Trafalgar Braces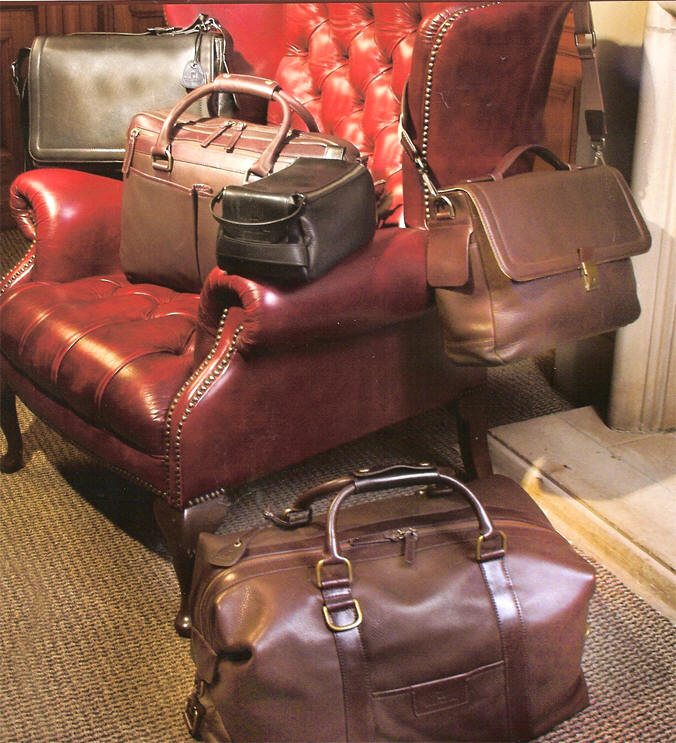 Trafalgar Thayer Bag Collection

Drop us a line!