Travel Collapsible Canes
from Dann Clothing
Lightweight Aluminum
Folds & Adjusts
Plastic Carrying Case
What an incredible idea...........and so practical !
A couple of summers ago I took a little misstep on a Seabourn cruise. It put me out of commission for the rest of the trip ! Luckily they are small ships ----with hand rails all the way down their hallways---so I was able to get around (with great difficulty). I could have used this collapsible cane ! It is now at the bottom of my suitcase and travels with me always. When you are going to all of the far reaches of the globe....all of these ancient sights have cobblestones...uneven surfaces...uneven steps. Then standing for several minutes to listen to the Guide.It can be a challenge.
Makes a great gift.......and we can directly ship this wherever you need it to go with a note from you.
Perfect for Men or Women.
Dennis
Anodized Aluminum Shaft with a contour grip handle.

Height adjustable in 1" increments from 32"-36". Packs down to 6"x 10"

Black Swirl

Aqua Swirl

Plastic Carrying Case is included !

Fun Patterned Canes

Casino & Bingo

Plastic Carrying Case is included !

Bronze Finish

Will accommodate full-size umbrellas, canes and walking sticks.

22 x 8 x 8
Complete Collection........
Walking Stick Collection from Dann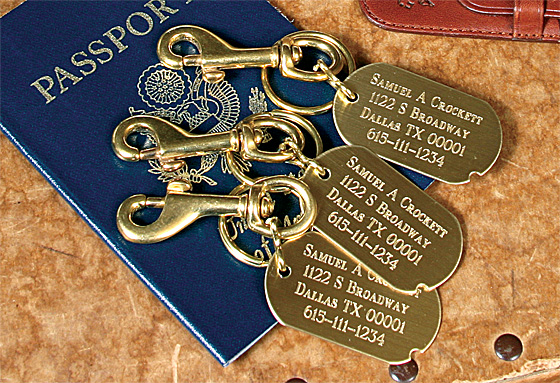 Personalized Luggage Tags from Dann


Great Explorations! Luggage
Personalized !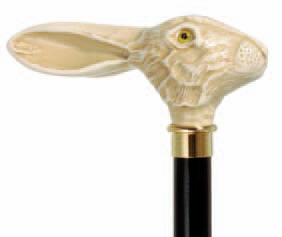 Drop us a line!