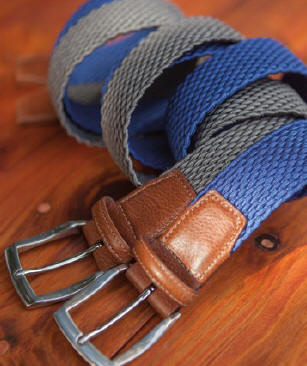 Torino
Woven Stretch Nylon Belts
from Dann Clothing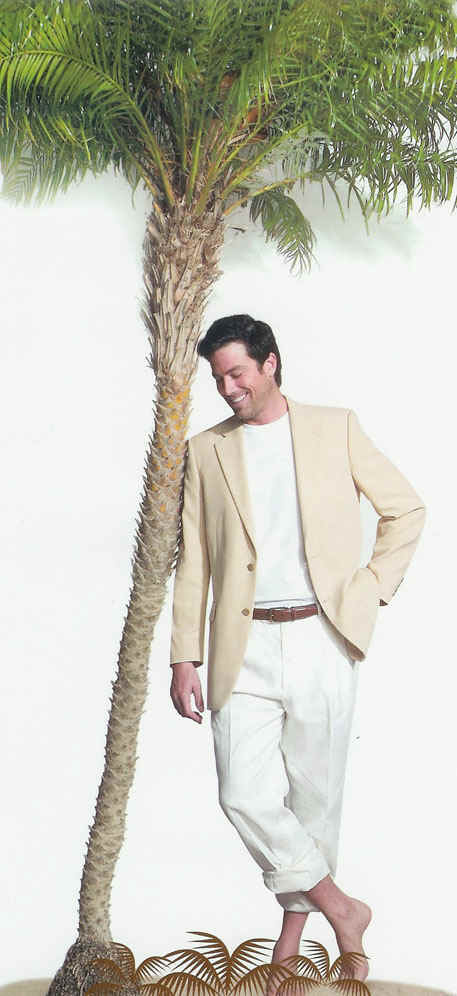 Great Color Selection---5 great colors !
Made in the USA
35 MM
We look forward to hearing from you !
Dennis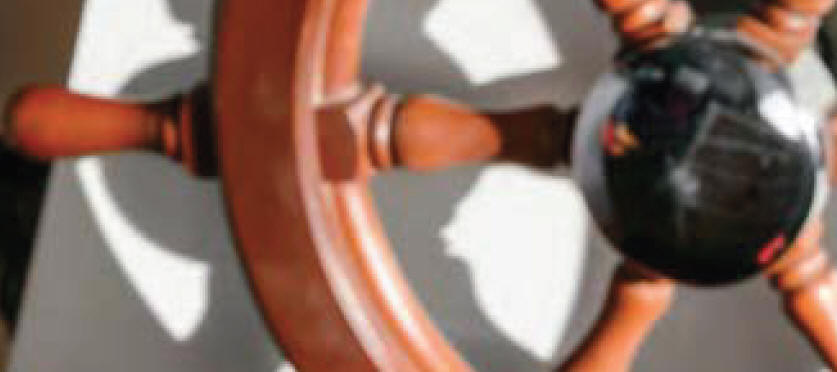 We recommend that you order a belt that is the next size up from your pant size. For the proper fit and look.......wear the belt thong on the middle hole. However----This particular belt does not HAVE holes.....so thong can be inserted wherever comfortable for you.