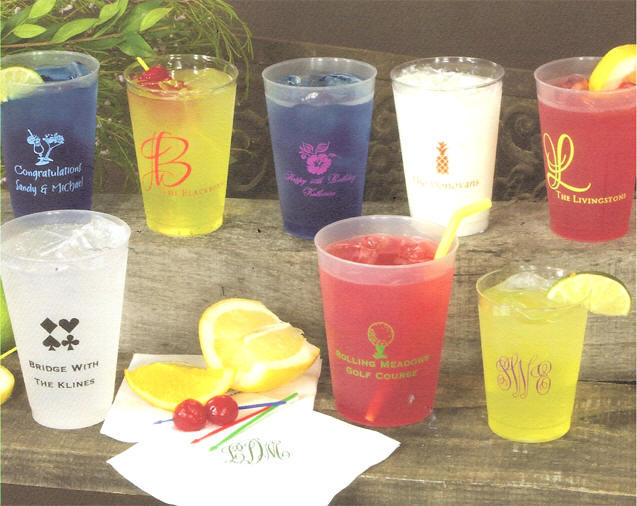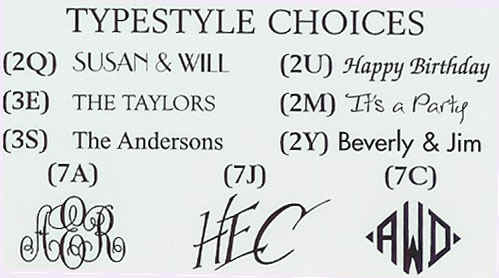 Perfect for Tailgate parties...........also perfect for large gatherings, parties on your boat......on the deck....Personalized to suit your needs ! Available in Clear or Frosted.Up to 24 characters in lettering. Great to have your BOAT name, Business, estate or vacation home name......

Frosted tumblers are made of Reusable plastic !

Also great for your Business to serve cold drinks in to your customers and clients !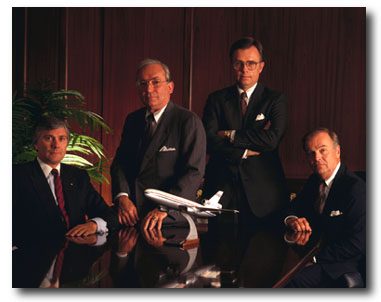 Polished...yet disposable !
(What are you using now ??)