Vineyard Vines
MLB Baseball Neckties

Complete Collection
from Dann Clothing
100% Imported Silk
Made in the US
3/34th's" Wide
Vineyard Vines Officially Licensed MLB Neckties.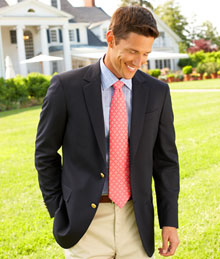 Major League Baseball fans are going to love these as a gift !
We can ship them wherever you need them to go...with a note included from you.
Ties give you the opportunity to show your own personality....your color sense....your personal style.....all extremely important in this day and age of endless Black or Charcoal clothing. Wearing a necktie of your favorite Major League Team is sure to be a conversation piece....maybe an ice-breaker -----or even a debate. We love Neckties with Dress Denim Shirts and Cashmere Sweater Vests....such a friendly, timeless look...perfect for "Dress Casual".
Even Neckties can be fun !
Dennis
Please note ! We ship the most current print.....as chosen by the MLB Team. Where we have a missing photo...generally this indicates a very limited situation with this tie ! Order today !
Please note ! As a general rule....the Special Teams & Collegiate neckties are ALWAYS very limited.
AND then if that team goes to the Playoffs, Finals, Superbowl, Stanley Cup, High rankings for Bowl Games....etc.etc.----------they literally will be impossible to obtain ! So please ORDER EARLY (right now !) when the tie is available. Also...the closer we are to the Holidays or College Graduation....the demand is great.
Arizona Diamondbacks

Atlanta Braves

Baltimore Orioles

Boston Red Sox--B's

Boston Red Sox "Socks"

Chicago Cubs

Chicago White Sox

Cincinnati Reds

Cleveland Indians

Colorado Rockies

Detroit Tigers

Houston Astros

Kansas City Royals

LA Dodgers

Milwaukee Brewers

Minnesota Twins

NY Yankees

Oakland A's

Philadelphia Phillies

San Diego Padres

St Louis Cardinals

Tampa Bay Rays

Texas Rangers

Toronto Blue Jays

Washington Nationals

>Cedar Necktie Rack
Use this rack on the wall or on a door to organize 22 ties and 4 belts.

Rack boasts an added convenience: a molded cedar upper shelf to hold keys, watches, wallets, change, cufflinks and other easily misplaced necessities. Featuring brass-plated pegs and hooks, it easily mounts on walls and doors with brass screws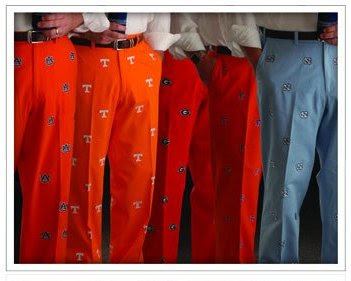 Collegiate University Embroidered Pants & Shorts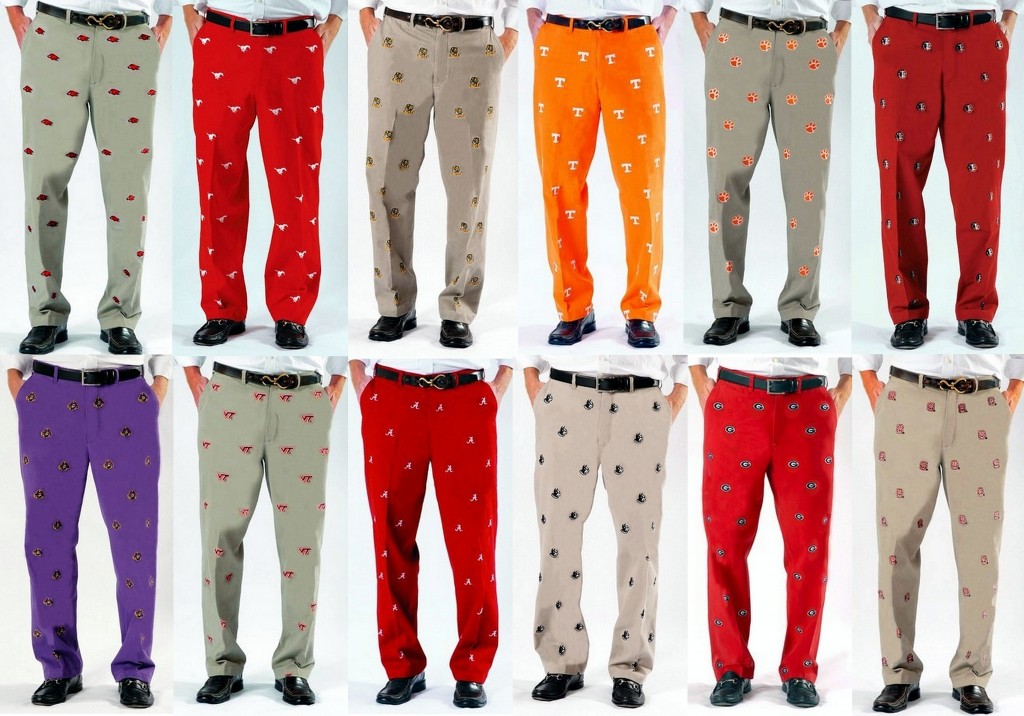 Vineyard Vines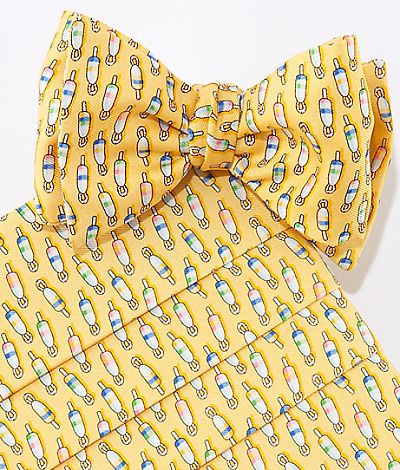 Clothing and Accessories for Men
Vineyard Vines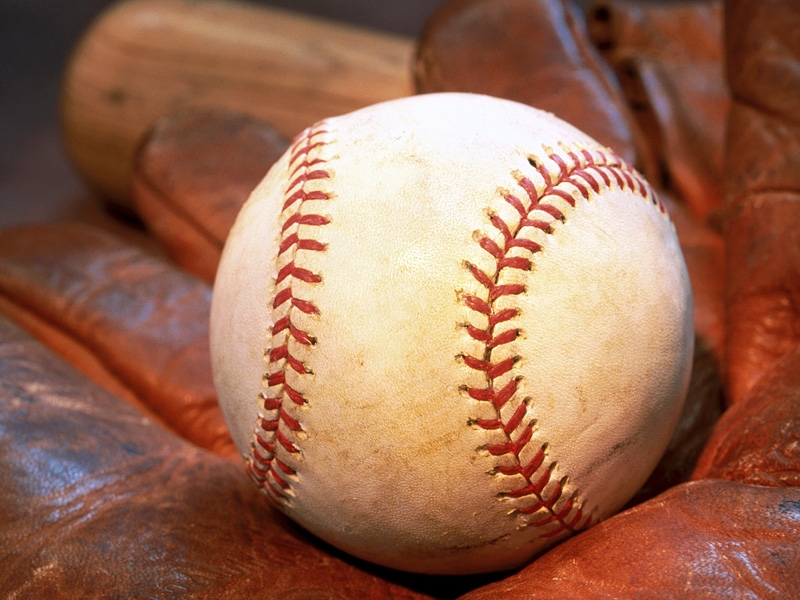 MLB Baseball Hawaiian Shirts from Dann

Vineyard Vines
Neckties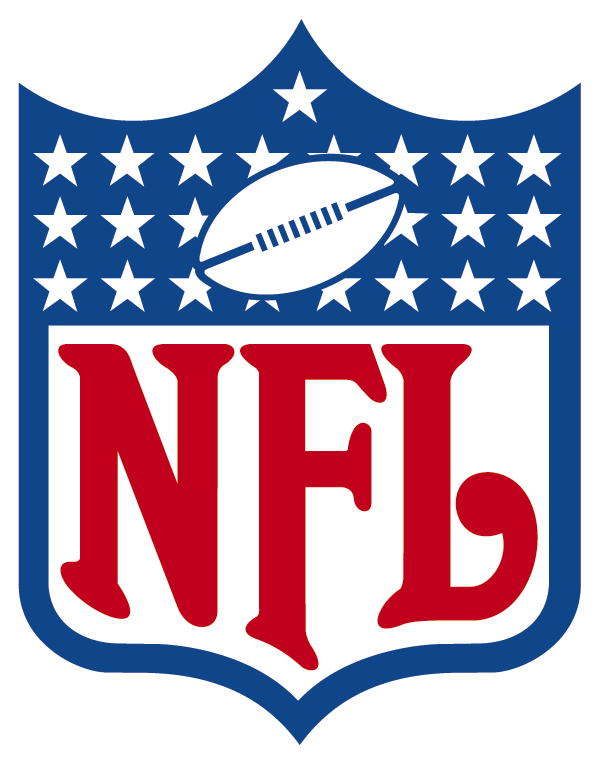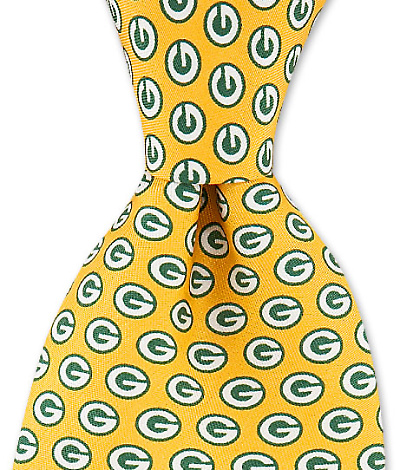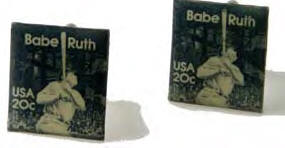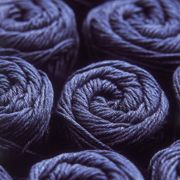 Complete selection of 55+ Universities !
Ivy League...SEC...Big Ten...etc.etc.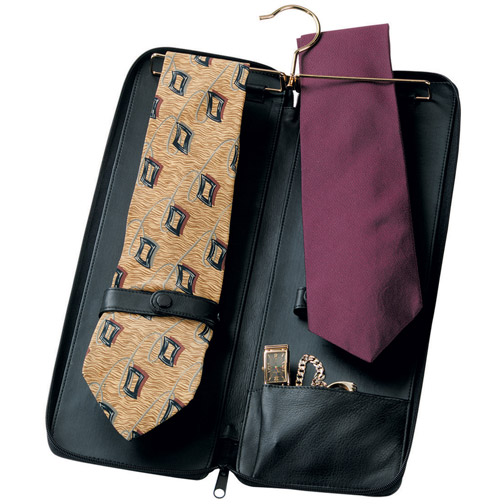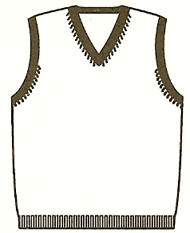 Perfect for Bow Ties & Neckties !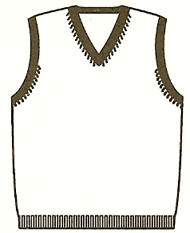 Perfect for Bow Ties & Neckties!