Blazers
from Dann Mens Clothing
Timeless style..........from this long-standing quality Men's Clothing company.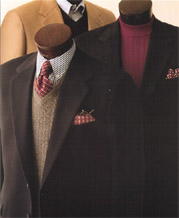 and may we suggest........

The perfect compliment...Engraved Blazer Buttons....
Personalized Gifts from Dann
Luxury Collection Sport Coats

Camel Hair

100% Imported Camel Hair

2 Button, Single Breasted, Center Vent

Elite Super 120's Blazer Collection

Navy Blazer

Super 120's Imported Wool

Dann Special Stock

Navy Blazer

100% Wool

Black Blazer

100% Wool
The Perfect Compliment for a Business Casual look in leathergoods !
Now available at Great Explorations! Luggage
To properly care for your Dann Clothing...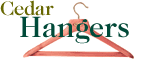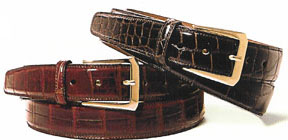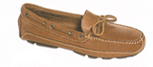 Dann Classic Private Collection Footwear