Letter Openers and Magnifying Glass Sets
Elegant !
from Dann Clothing
Makes a wonderful gift !
Practical and Timeless. Perfect for Graduation, Groomsmen, Retirement....etc. etc.
The possibilities are endless.
Dennis & Joan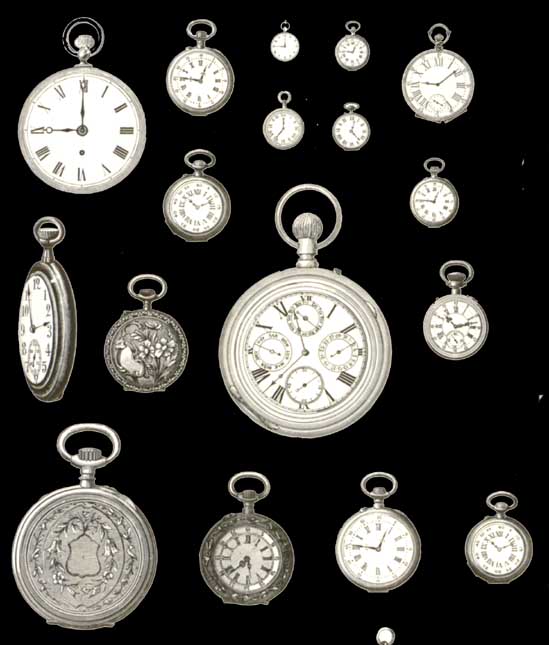 Cross
Classic Century Pens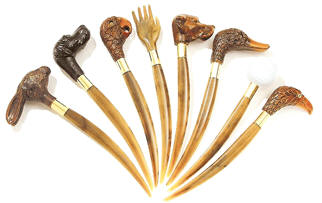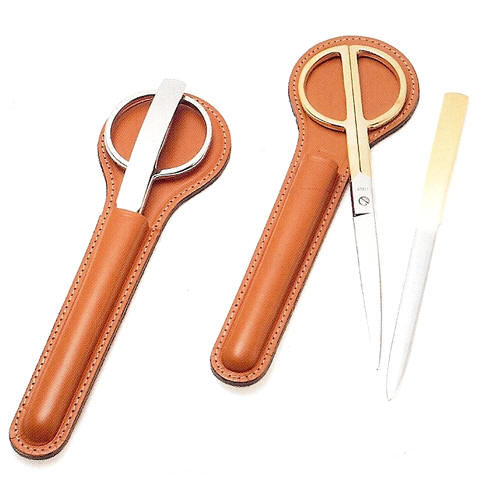 Letter Opener/Desk Scissors Sets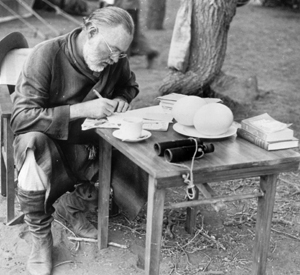 Correspondence Wardrobes from Dann
Elegant Sets of 150 pieces of Engraved Stationery with your name, monogram, return address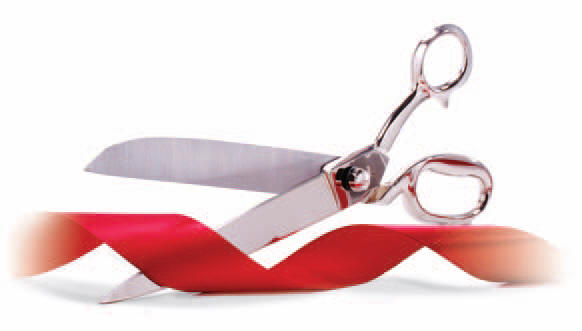 Ceremonial Scissors for Ribbon Cutting Events

Drop us a line!