Dann Private Stock
Blended Traveller Dress Trousers
from Dann Clothing
Wool (45%) and Polyester (55%) Dress Trousers from our Dann Private Stock.
Great for the rigors of Travel !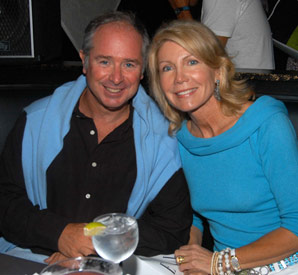 High Quality that you can expect from Dann Clothing---at an affordable price.
Incredible Range of sizes.........Regulars to size 66 Longs to size 60
Double Reverse Pleats or Flat Front
Dennis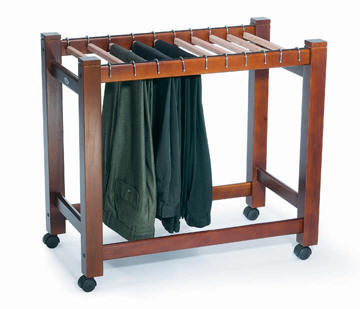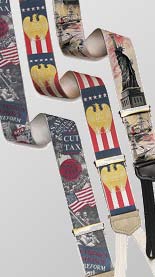 Limited Edition Trafalgar Braces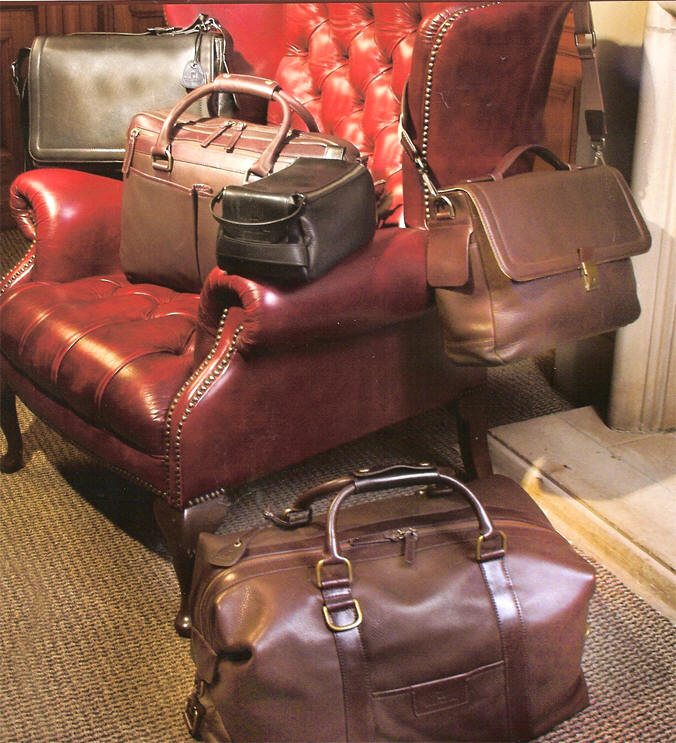 Trafalgar Thayer Bag Collection

Drop us a line!