Baekgaard Ltd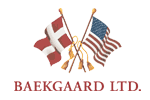 Colorful !
Bags & Personal Leathergoods
from Dann Clothing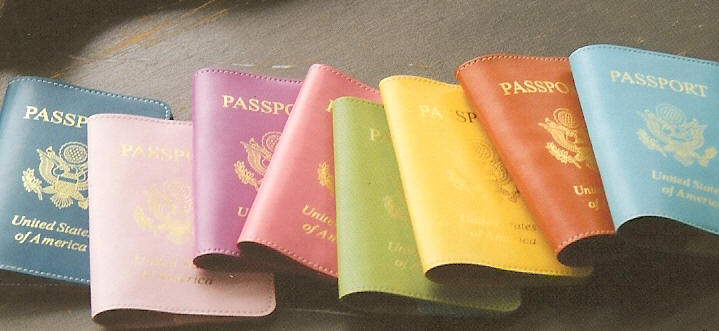 from Dann Clothing
Incredible Colorful Leathergoods Collection !
Start with the Leather Tote....and then add all of the great items to organize your life !
Passport Covers, Checkbook Covers, Organizers and Agendas, Luggage Tags, .....all in Colorful leather.
Most designs are TWO color.........first color listed is the exterior color....second color is inside. Have some fun and mix them all up.
Dennis & Joan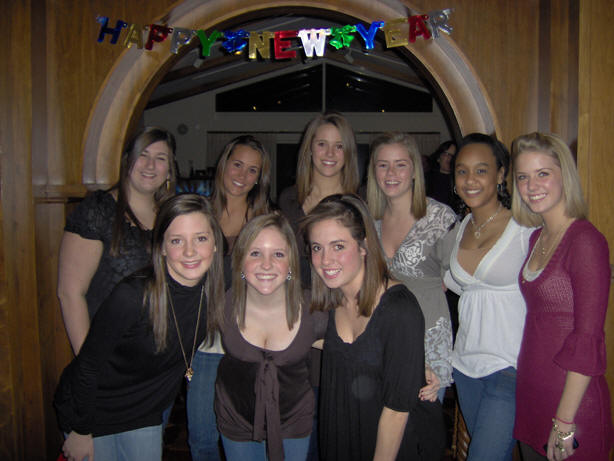 The perfect gifts for groups of friends.....
Featured in Oprah's "O" Magazine !