Alligator Clutch Handbags
from Dann Clothing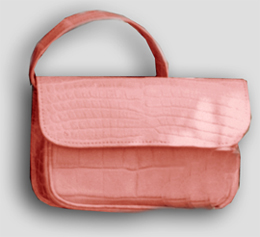 Incredible Quality...........directly from the Florida Alligator Growers......who know a thing or two about great Alligator Skins.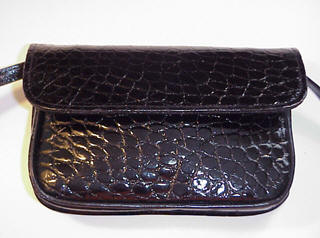 MANY Colors
Black, Brown, Rust, Yellow, Pink, Blue
We look forward to sending you several
Dennis & Joan

Special Order.....Made up JUST FOR YOU ..........Custom Bags. Please allow a few weeks for Delivery !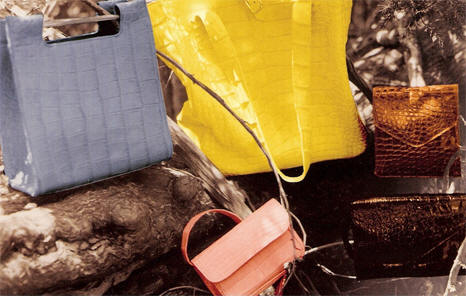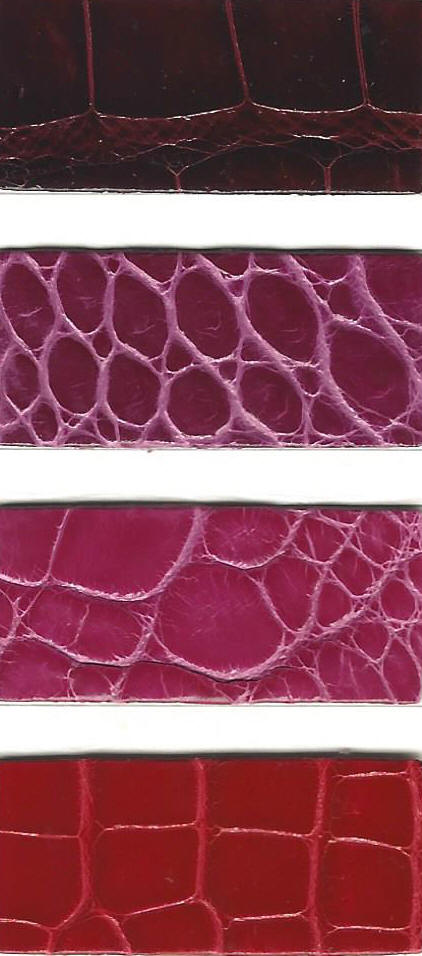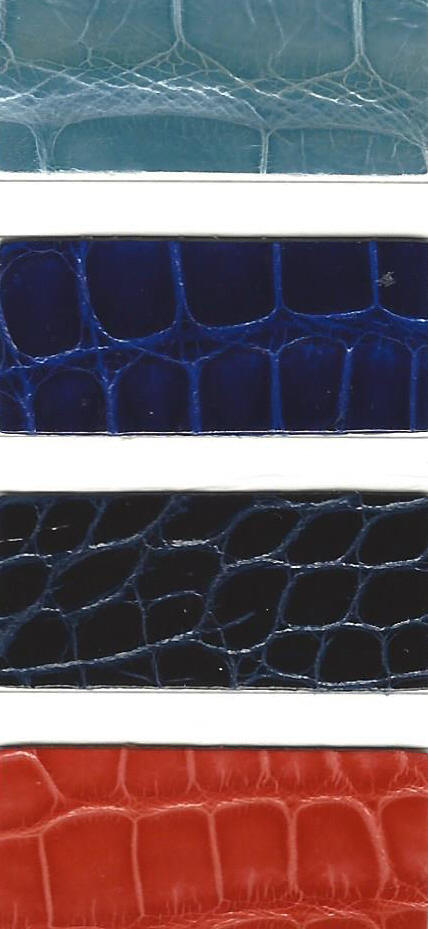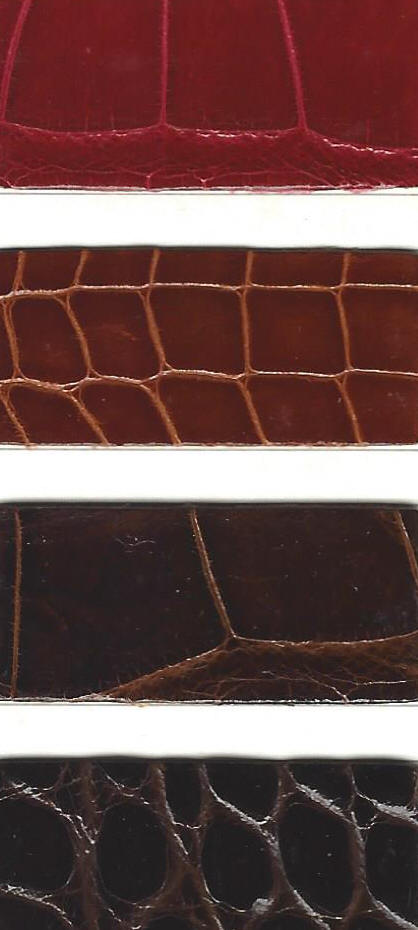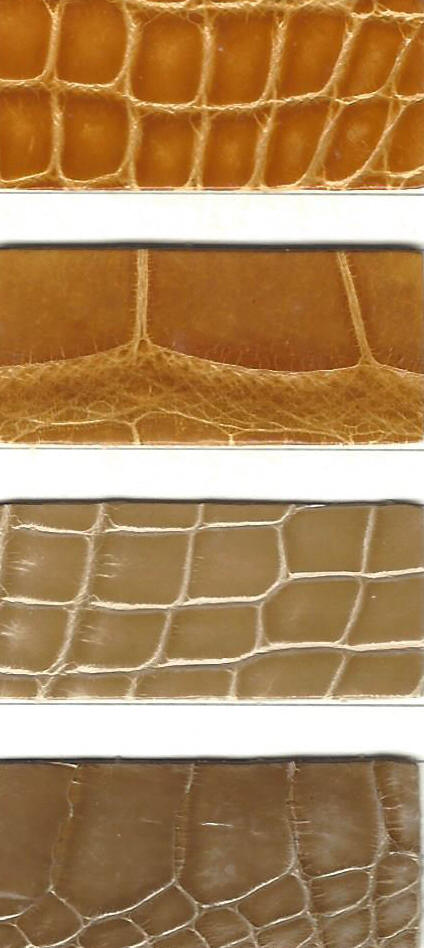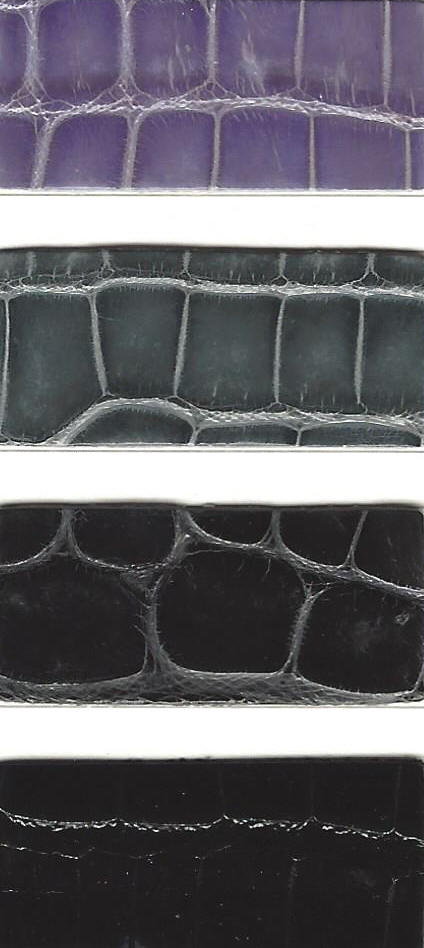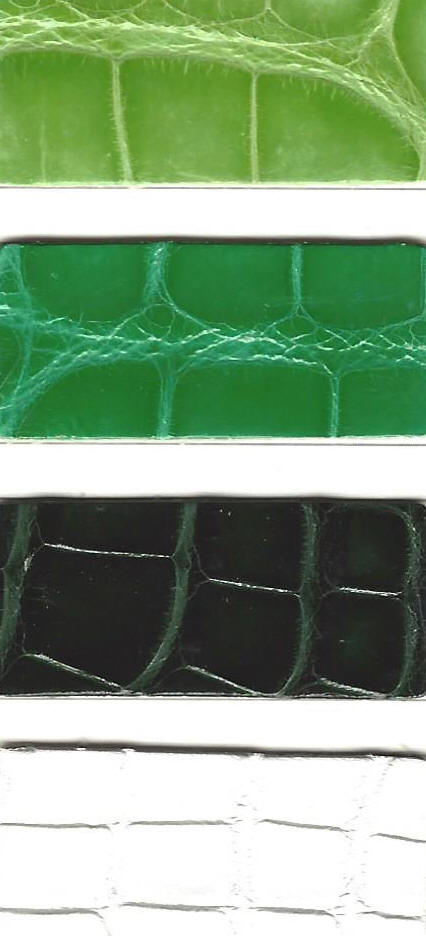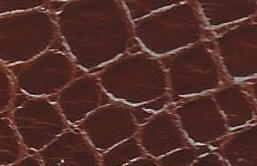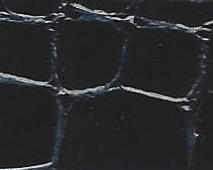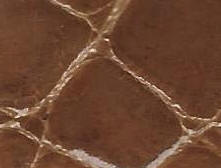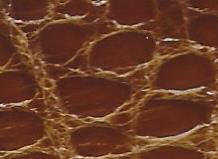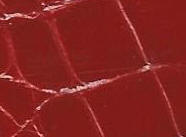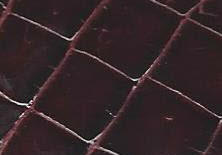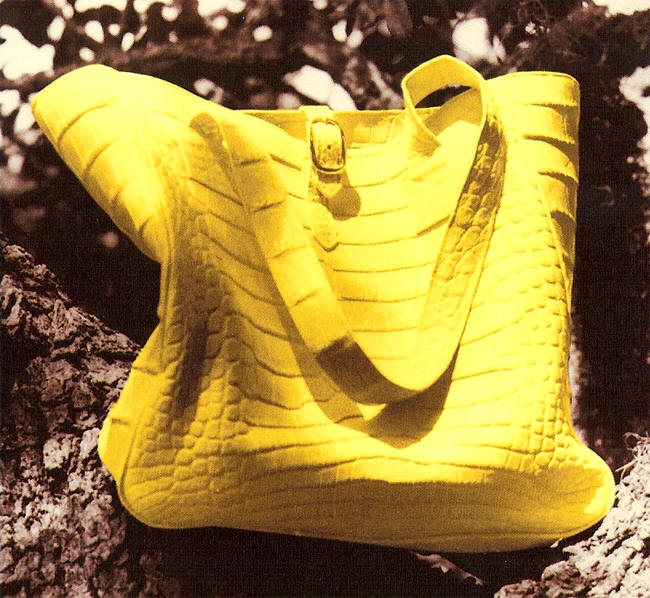 Alligator Bags
Handbags & Totes
Complete Collection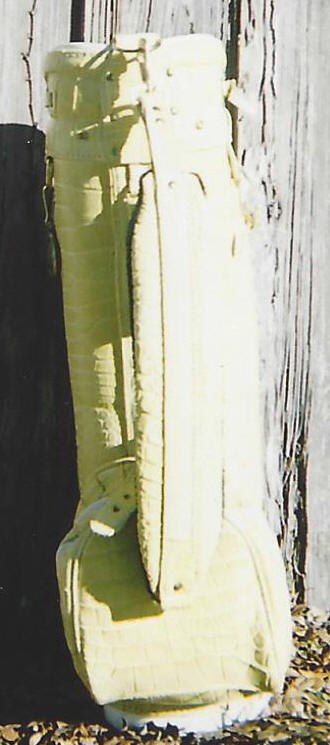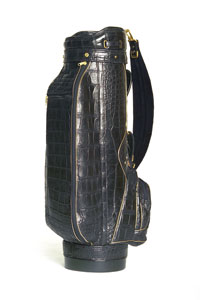 Alligator Golf Bags
MANY Colors !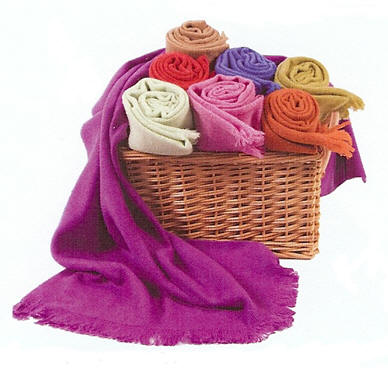 The Croc Shop

Drop us a line!