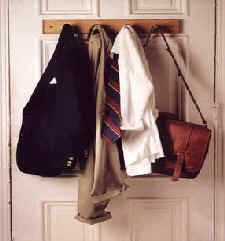 Point Collar French Cuff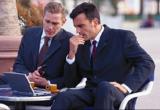 Our generous "H" body, full placket front, back shoulder pleats, french cuffs, dime round pocket, edge stitching, 1/4" stitching.
All cotton made in the USA.
French Cuff !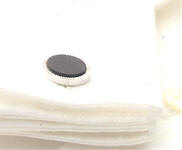 For the truly well dressed man ! French Cuff Shirts give the opportunity to add your own personal touch with your personal choice of cuff links.
There are so many great cuff link choices.....engraved with your three initials.....antique coins....the list is endless.
We look forward to sending some of these wonderful shirts to you.
Dennis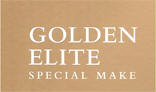 The perfect touch.....

and available via CUSTOM------


Pinpoint Oxford

White

Pinpoint Oxford

Blue

Pinpoint Oxford

Blue with Modified Spread White Collar

STRIPE with French Cuff