The Jacob Miller Shirt Shop
from Dann Mens Clothing
Summer Sportshirt Collection
from Dann Clothing

High Quality Jacob Miller Shirts......Long Sleeve Summer Basics......
Great dressed up under a Navy Blazer or Ivory Linen Suit........or with the sleeves rolled over a pair of White or Khaki Pants or shorts.
Dennis

Classic Button Down
100% Cotton
Imported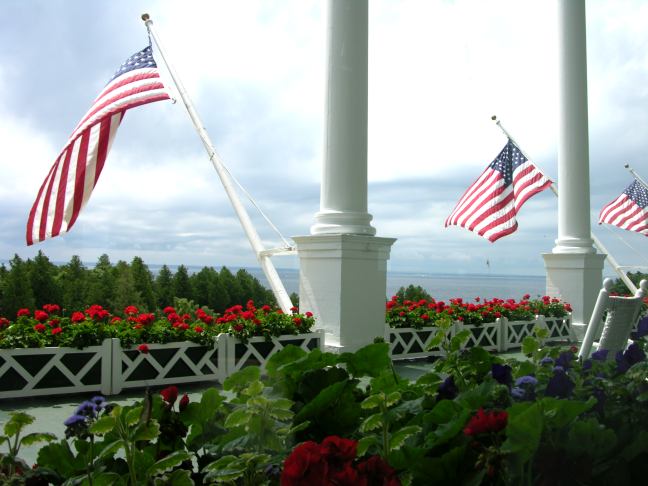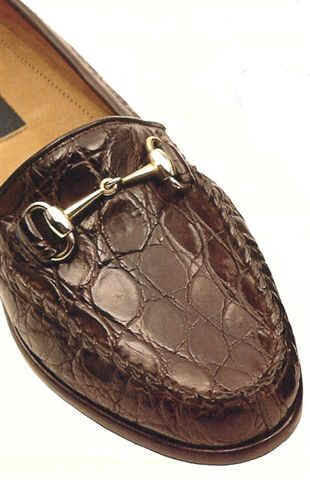 the perfect compliment .....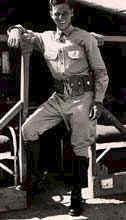 The Khakis Shop from Dann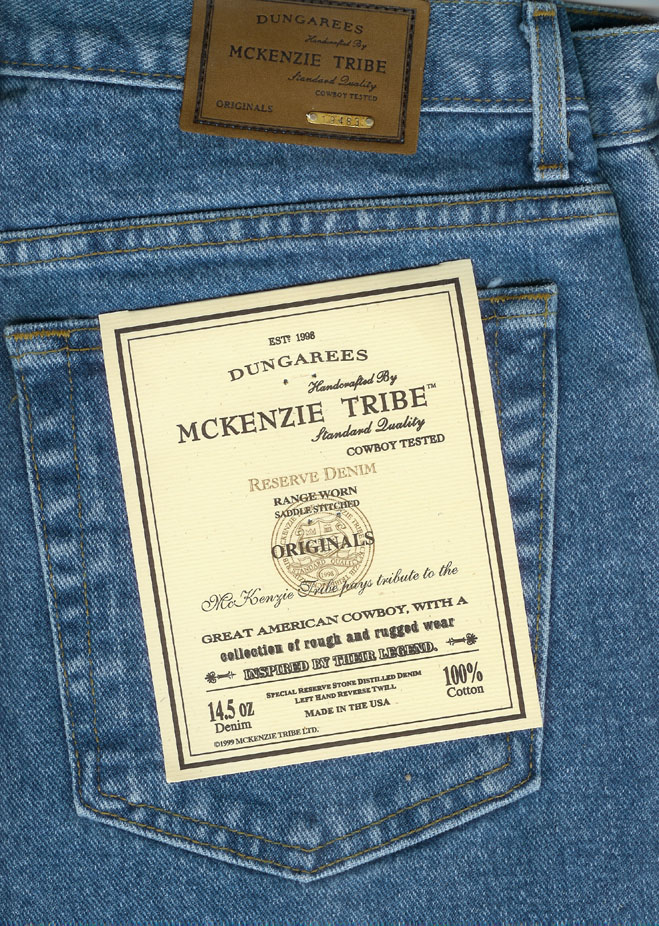 Jacob Miller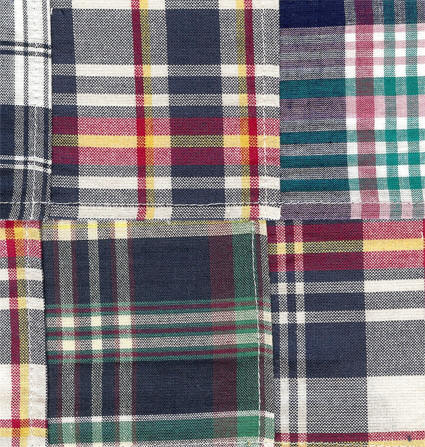 Patch Madras & Patch Seersucker

Drop us a line!