Dann-Online Home

USA Americana & Military Gifts

from Dann

Happy Veterans Day !

Fun USA Americana Clothing....Gifts....Mens Furnishings.....

AND

Show your pride in your Armed Forces......the great men and women we send around the world.

We look forward to sending you several of these wonderful items !

Dennis

PS We mail to APO Boxes !

Fine Crystal Barware, Wine Glasses, Decanters

Loop Optic Handblown Barware !

Castaway Clothing

Trousers & Walk Shorts

Don't miss the Military Canes and Walking Sticks !!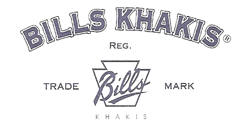 Bill's Khakis is Made in the USA