Solingen Manicure Sets
Collection
from Dann Clothing
An Elegant Collection...
Handcrafted using only the finest materials.
Dennis
Removeable Rings !

Dann Private Stock

Berle Fall & Winter Patterned Trousers

Solingen Steel Manicure Sets


Considered the FINEST !

Solingen (So·ling·en) is a city in Germany. southeast of Dusseldorf, founded in 1374. It has a long tradition of cutlery starting in the early 1800's. It is known as the "City of Blades" for producing fine swords, knives, scissors and razors.
Solingen is synonymous for high quality steel.



Solingen Manicure Set #1

Zippered 8 piece Manicure Set with Tweezer, Nail Clipper, Scissor File, Pusher, Nail Cleaner and Cuticle Knife

5 3/4ths x 3 1/2

Solingen Manicure Set #2

5 piece Manicure Set with Cuticle Knife, Tweezer, File, Nail Scissor and Cuticle Nipper

5 1/2 x 3 3/4

Clipper Grooming Sets
<![if !vml]> <![endif]>

Two clippers !

Fragrances....All-purpose Lotions and After Shaves...

St. John

Complete Dann Barbershop Collection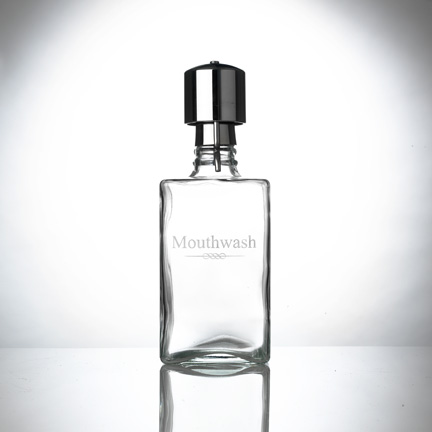 Mouthwash Bottle with Dispenser Pump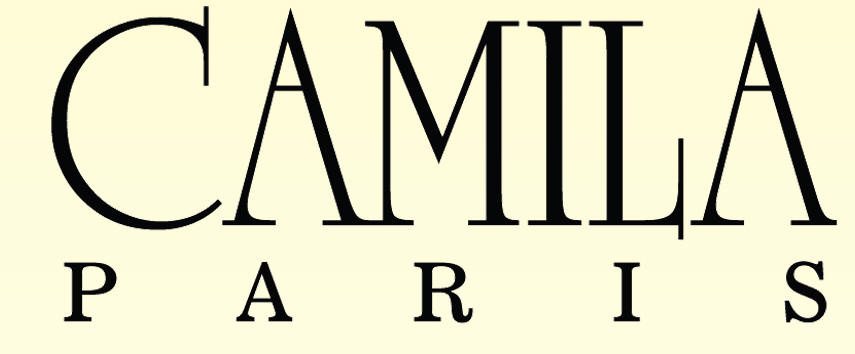 From France---in classic patterns !
For Men & Women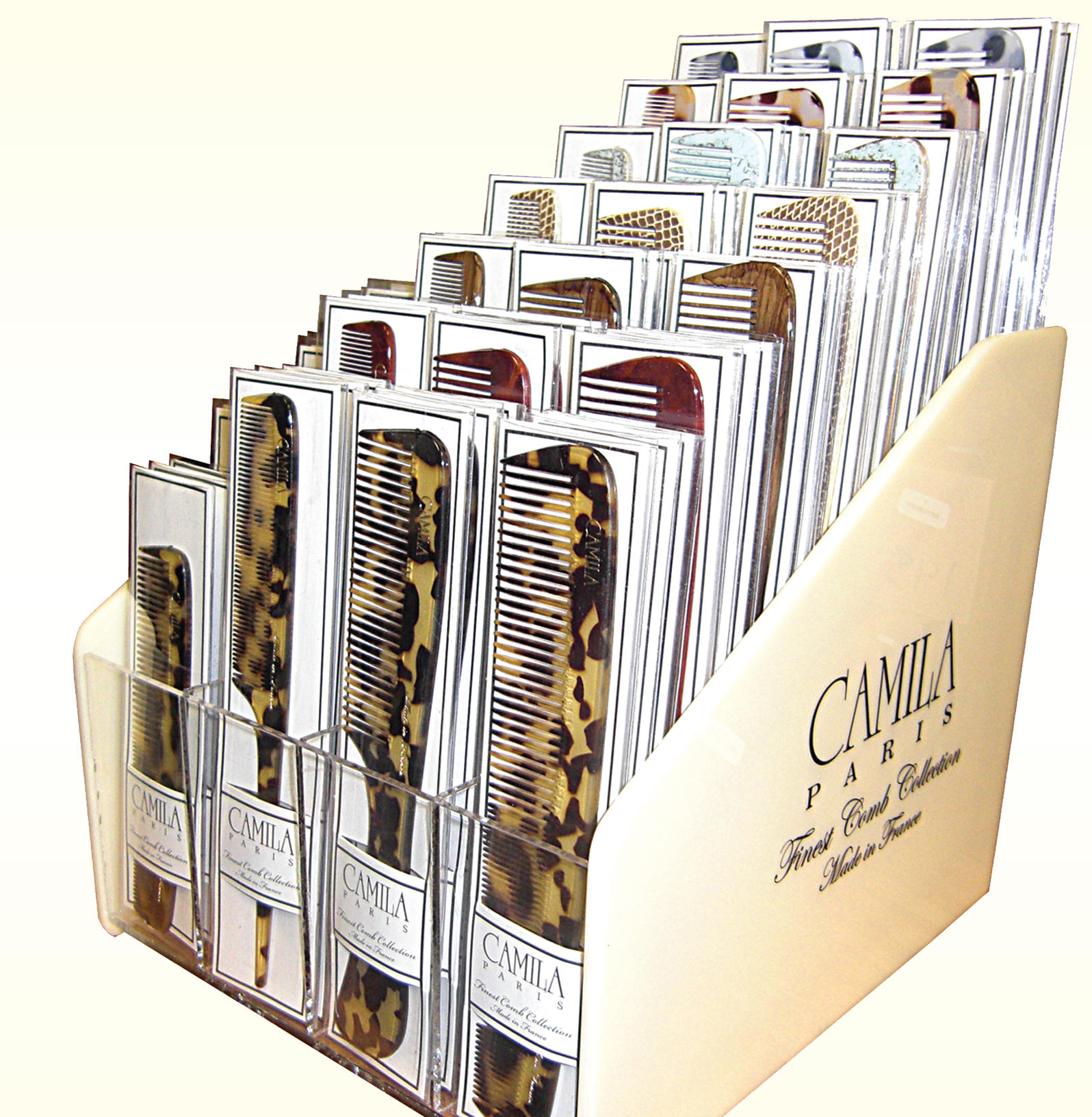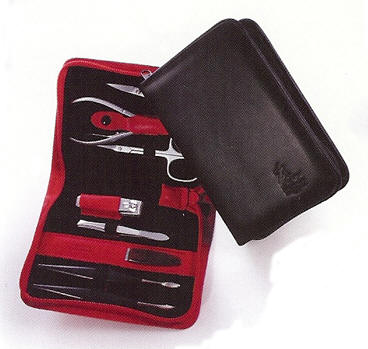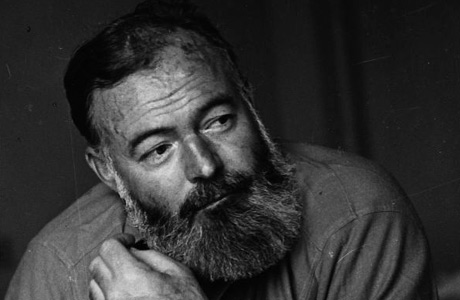 Beard and Mustache Grooming Kits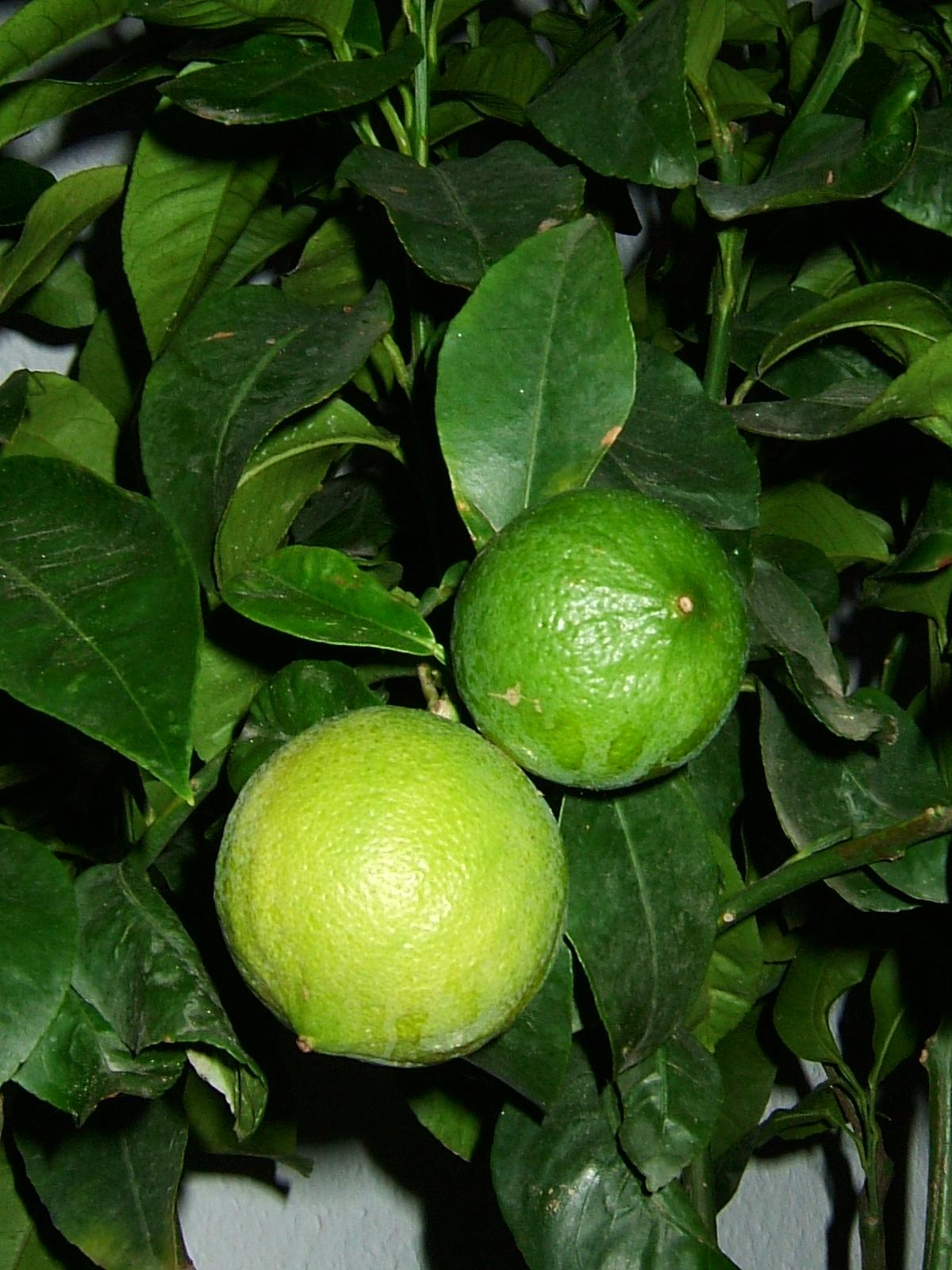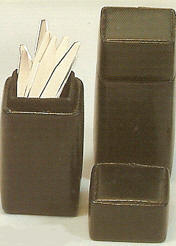 Toiletry & Shave Kit Bags Collection
Personalized with your Monogram or Name--or Estate name !
Will Dopp Kits and Toiletry Kits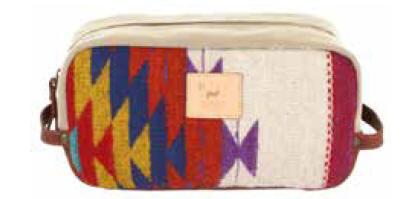 Drop us a line!