Dann Private Stock
Shearling Leather Top Coats
Fine Full Length Shearling Outerwear for the well dressed man !
Whether you wear this in New York...Boston...Chicago over your dress clothes.....or in the Rocky Mountains over your jeans....
Please see our notes on sizing at bottom of page. Each style offered in both Spanish and in Icelandic Shearling. Spanish Shearling is absolutely the finest you can buy. It is a little more lightweight and the wool side is very, very soft and silky. The Icelandic is a little heavier....wool is soft but not as soft. Once you place your order, we will be in touch by phone to reconfirm size, etc.............
this coat will be made just for you !
We are not able to accept returns or cancellations on Custom Coats. Please note....leather skins can have some variations in color from our photos and from one skin to the next as this is a completely Natural product....not a manufactured one...making your coat truly one of a kind. Our craftsmen are very particular about the skins they use ! We are very proud of the work they do...and think you will be pleased as well.
Dennis
PS--Every man needs at least one wonderful Shearling Topcoat in their life at some point !
Single Breasted Shearling Topcoat

An unbelievable coat ! Just like a Dress Topcoat.....but in rich Shearling. Available in Black, Antelope, Cognac, Brandy, Deep Spanish Brown.

Generally we make this in a 52" length but can be made to any length. This is a coat for a Big or Tall Man.

Notch Collar Label. Finished Cuff on the sleeve.

A great coat ! Generally we make this in a 52" length but can be made to any length. This is a coat for a Big or Tall Man, however, as it is "A lot of coat !". Gorgeous shawl collar shearling collar....shearling cuffs. No Vent. Bag Pocket.
A word about our coats from our Shearling Expert Craftsman......
It all begins with the excellence of skins imported from Spain and Iceland. Matching is the first inspection step of many that goes into the construction of a shearling garment. This process demands a keen eye to sort the skins carefully (per garment), while matching them for consistency in color, texture, and thickness. Plus, it takes a special talent to determine the suitability of a particular skin for the style that is being cut. Cutting is both an art and a craft. You need to have a keen eye and a steady hand. Our cutters have perfected the ability to know the part of the skin that works best for each part of the garment. Skiving is the next step which means that the fur needs to be shaved off of the skin to enable flat seams for construction. Sewing and assembly call for special dexterity, particularly when setting the sleeves and collar. Likewise to correctly join the garment and attach zippers requires unique skills. Finally, we sew on the buttons so that the line up is perfect with no bubbling or waving. Brushing and combing are done at this point. Final inspection is then performed on each garment for skin quality, color match, and seam work. Finishing equals a beautiful product with instant hanger appeal, ready for shipping. We make your coats FOR YOU when we get your order so we want to be sure. Here is our size chart !
Men's Sizing
XS
S
M
L
XL
Back Length
34"
34.5"
35"
35.5"
36"
Chest
34-36"
38-40"
42-44"
46-48"
50-52"
Sleeve Length from Center of Back
33"
34"
35"
36"
37"
For sizing mens jacket sizes:
Measure around your chest. This corresponds with the chest size on the chart. If you are over 6 feet 4 inches, you will probably need a tall size.

Note: Dann Shearling coats are sized as outerwear, so are 1 size larger that most coats.
Don't see your size ?? We have Big & Tall...........up to 4XL !
from Dann Men's Clothing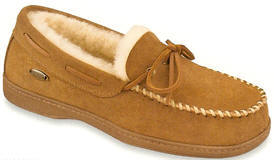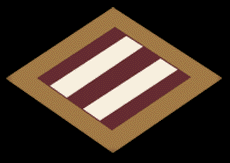 Joseph Abboud Collection from Dann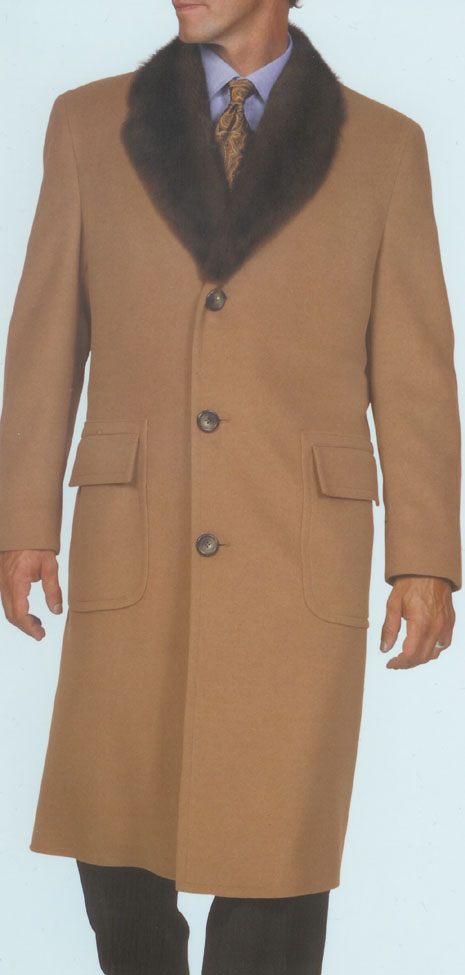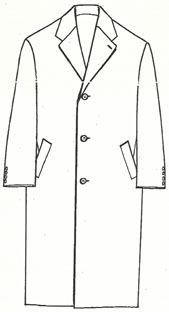 Cardinal of Canada Big & Tall Dress Overcoats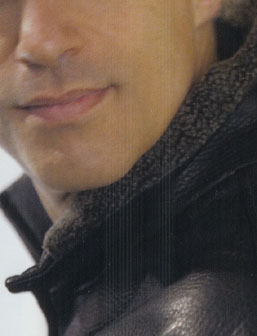 Dann Shearling & Leather Outerwear Shop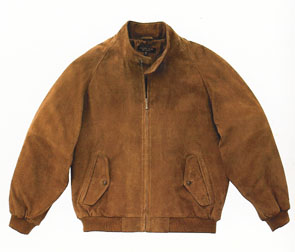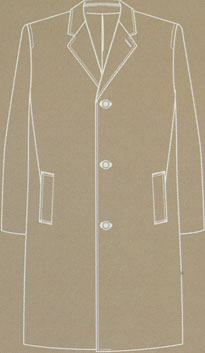 Colonel Littleton Leather Jacket Collection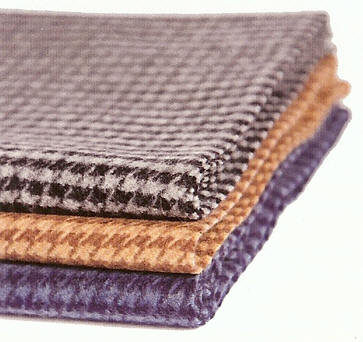 Fine Patterned Cashmere Scarves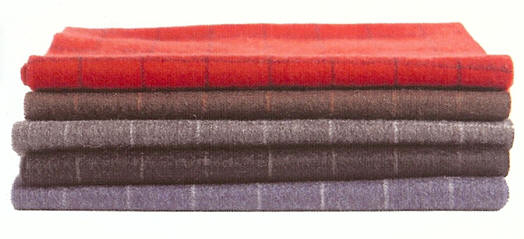 To properly care for your Dann Clothing...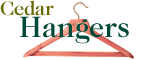 Drop us a line!