Cross
Pens, Desk Sets, Watches, Wallets
Since 1845
Personalized !
from Dann Clothing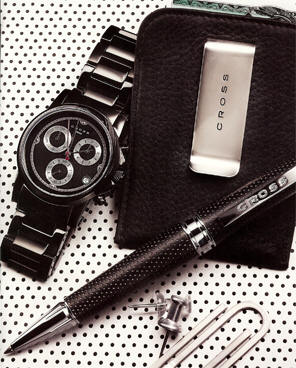 "Reward Achievement with the Classic Emblem of Success"
Luxury Writing Instruments.....and so much more !
Free Engraving and Personalization on all of our pens, desk sets, watches, wallets......
The Perfect Gift !
We are pleased to offer this collection to the legions of loyal Cross Followers.
Dennis