from Dann Clothing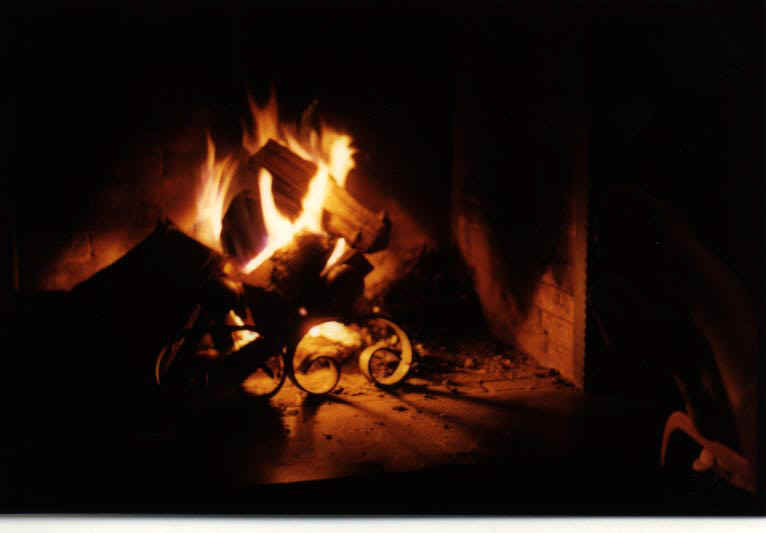 We have carried LB Evans Slippers for years ! We think they are the last word in Men's Slippers, Scuffs,
and Comfortable Shoes (some you could even run a quick errand in---or out to Starbucks) ! After a long day...a cocktail...
...a nice fire...and your comfortable slippers....is just what you need.
Spoil someone special with a pair of these...makes a great gift for someone you love !
Dennis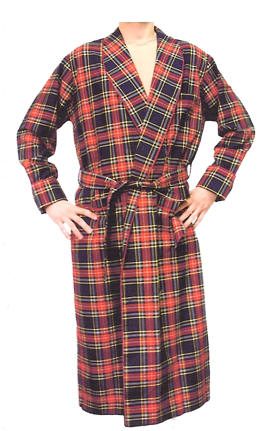 Alden Shoes

Personalized !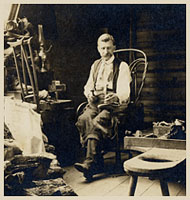 The Croc Shop from Dann Clothing

Drop us a l
ine!