Toile Luggage Racks
from Dann Clothing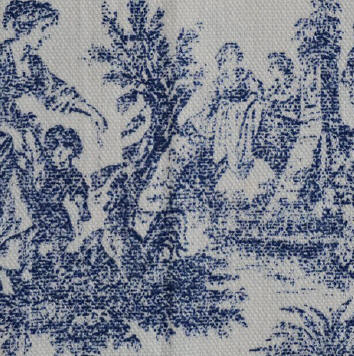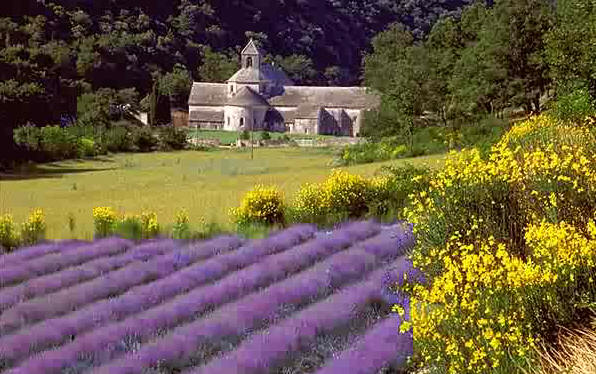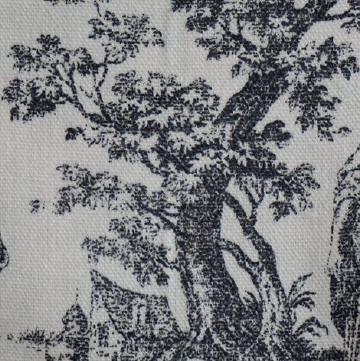 Practical and Timeless for your Guest room. Perfect for Housewarming, Wedding or the person on the move.
The possibilities are endless of who would enjoy this as a gift. Few patterns are as enduring as Toile.
Add your own tray and you have a Coffee Table or an End Table.
Dennis & Joan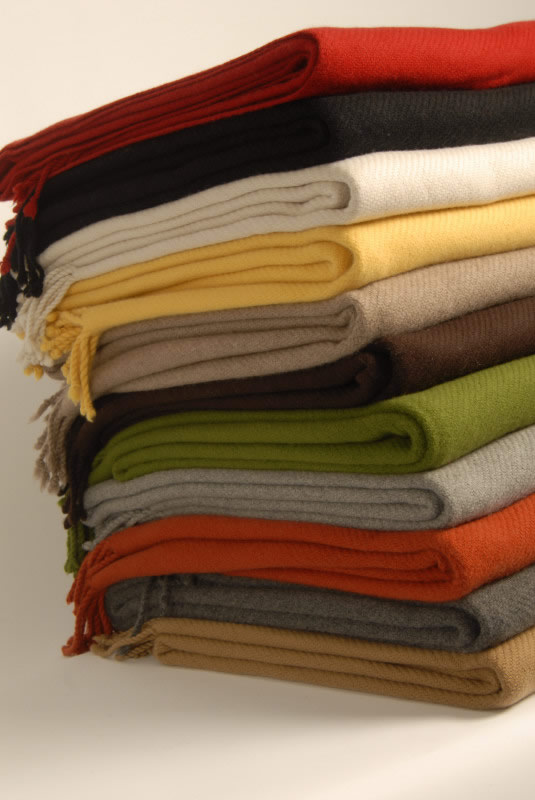 100% Pure Cashmere !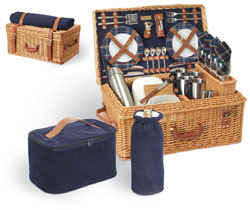 Elegant Country Baskets from Dann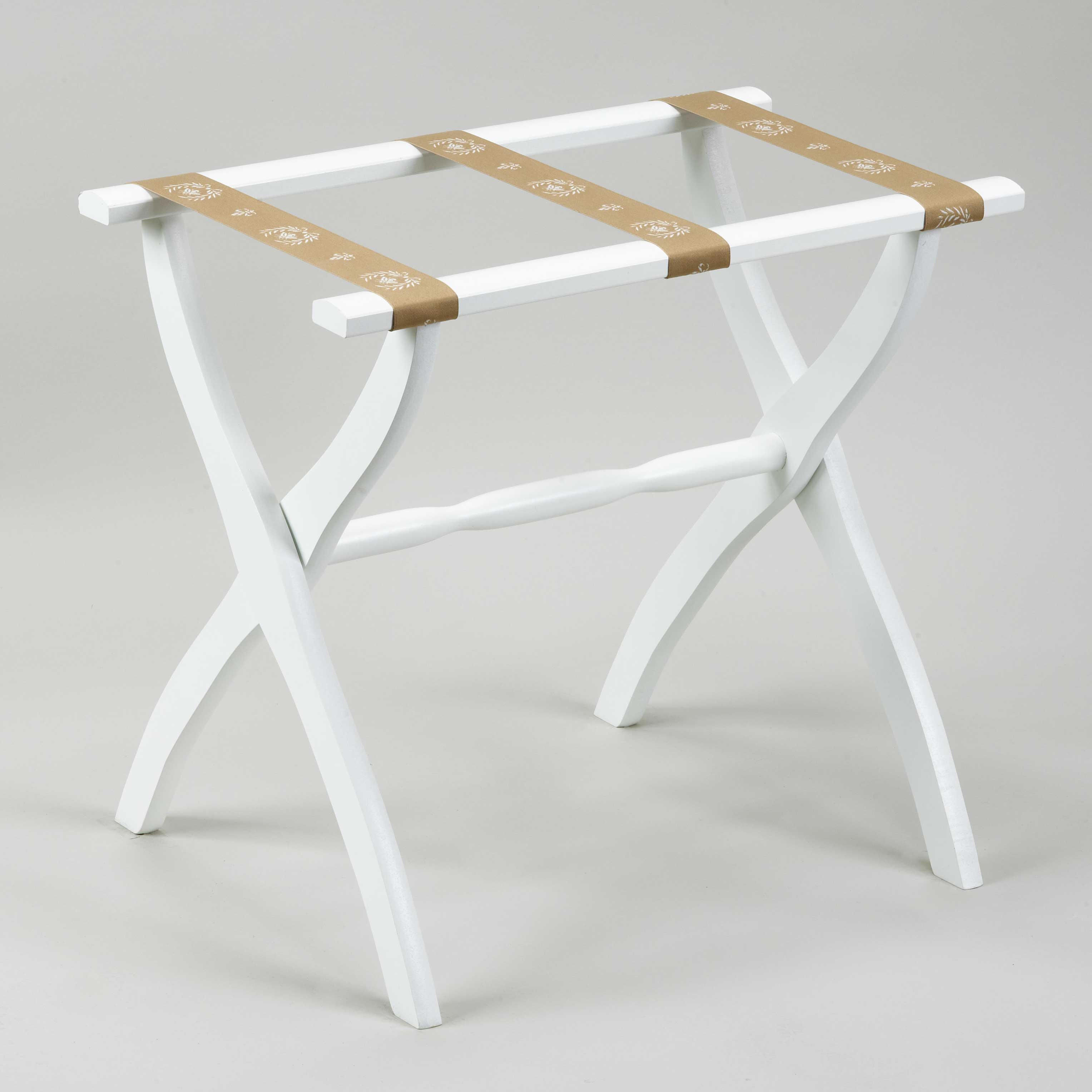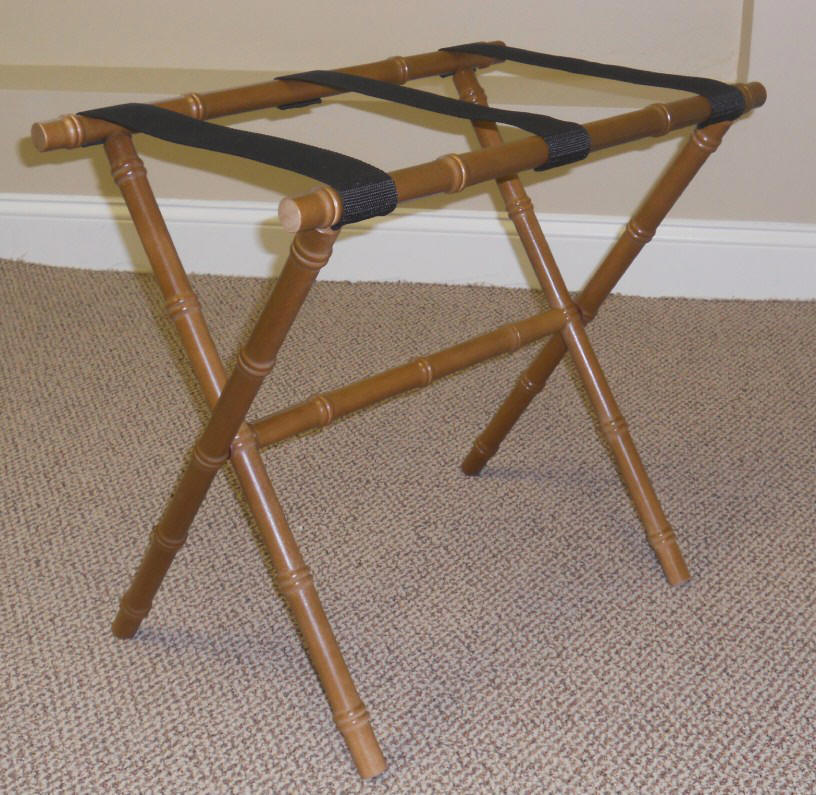 Rattan and Bamboo Luggage Racks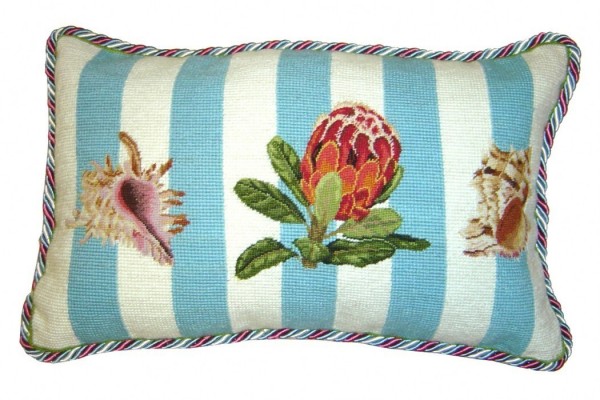 Needlepoint Pillows Collection
Handcrafted & Hand Stitched in Needlepoint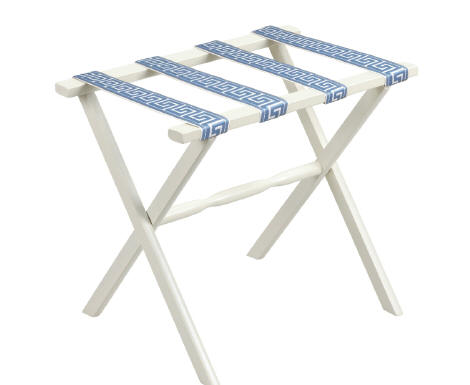 Drop us a line!