Ladies Collection Coasters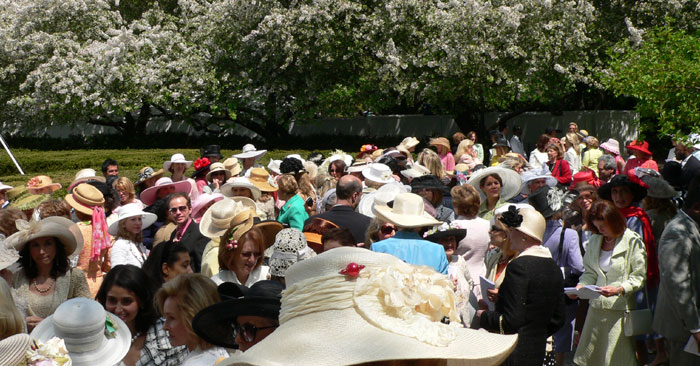 from Dann
I am not sure I have ever even thought of FUN and whimsical coasters........that only a woman could love......until I found these. Perfect hostess gifts.........gifts for the girls in the Birthday group........Holiday gifts... Its always nice to get something USEFUL....as well as fun.......
Made from absorbent sandstone these 4.25" coasters absorb condensation at its worst.....Saves your beautiful furniture
The stone is mined from a quarry in Arkansas. After the stone is extracted, it undergoes a purification process to remove all the discoloration created by iron oxides. After the iron oxides are removed, the stone is reassembled using a carefully developed combination of pressure and heat.
We make gift giving easy with our Direct Ship --right where you need these to go. Be sure to treat yourself too !
Joan