"Great Basics" Dress Shirts
from Dann Clothing
For the guy with great taste, but who is spending his money on lots of other things. (We can relate!)
We are very happy with the quality, and the construction of our "Great Basics" Collection.
The fit and the style -- it's all here! We are happy (and we're picky) and we think you will be too!
Dennis
Offering PURE FINISH Natural All Cotton Shirts.......&.......new All Cotton Wrinkle Free !
A nice selection of either......depending on which type you are.
For the BEST value...........stock up and buy our shirts by the box of 3 !
Dress Shirts

Straight & Spread Collar

Dress Shirts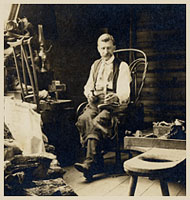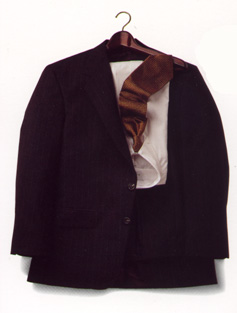 Dann Big & Tall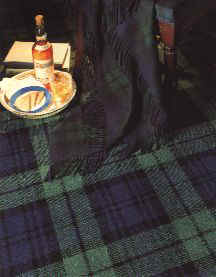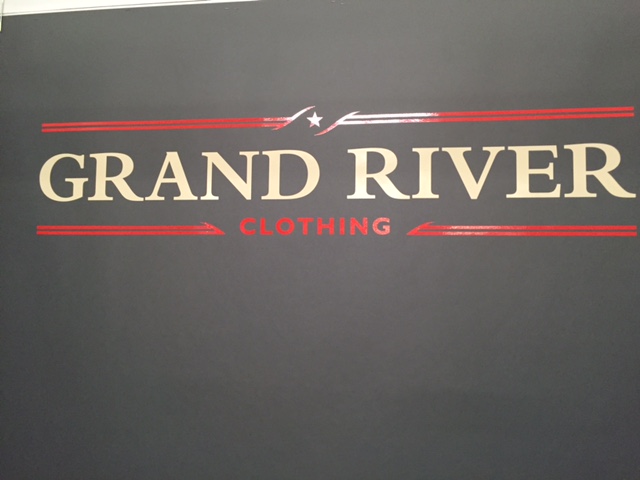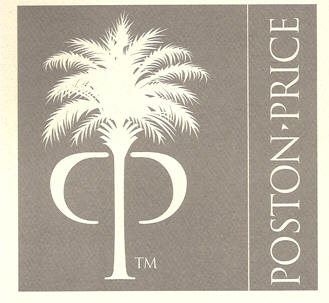 Big and Tall Poston Price Trousers
Poston Price's "Authentic Khaki"---Big & Tall
Poston Price's "Chino Extraordinaire"---Big & Tall
Ultimate Cotton Gabardine---Big & Tall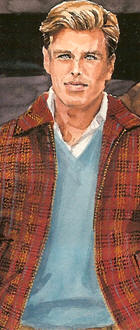 Wrinkle Free Long Sleeve Sport Shirts
from Dann

Drop us a line!