Money Belts
from Dann Clothing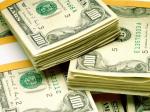 Its a jungle out there.........you need one of our Money Belts when you travel !
A quality, tasteful belt with hidden zipper to hide folded bills and travelers checks !
We recommend that you order a belt that is the next size up from your pant size. For the proper fit and look.......wear the belt thong on the middle hole.
Dennis
Another little tip........Put a rubber band around your wallet when traveling......slows Pick-Pockets down !
Money Dress Belts

Antique Nickle Silver Buckle

and featuring........

Cedar Belt Rack


Use this rack on the wall or on a door to organize 22 ties and 4 belts.

Rack boasts an added convenience: a molded cedar upper shelf to hold keys, watches, wallets, change, cufflinks and other easily misplaced necessities. Featuring brass-plated pegs and hooks, it easily mounts on walls and doors with brass screws

Drop us a line!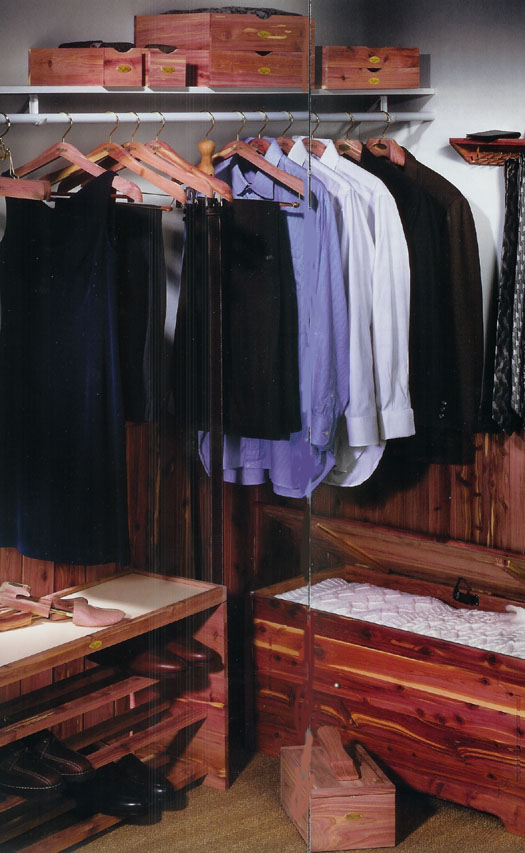 The Well Dressed Closet from Dann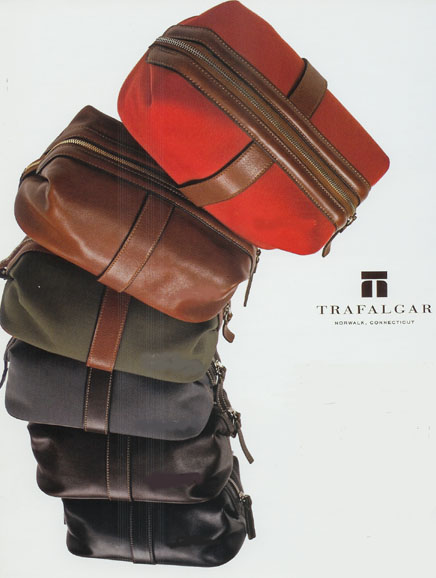 Personalized !

Embroidered and Personalized Tags
New ! Allow 4 weeks for delivery !