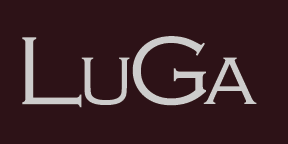 LuGa Belts
from Dann Clothing
Handmade in the US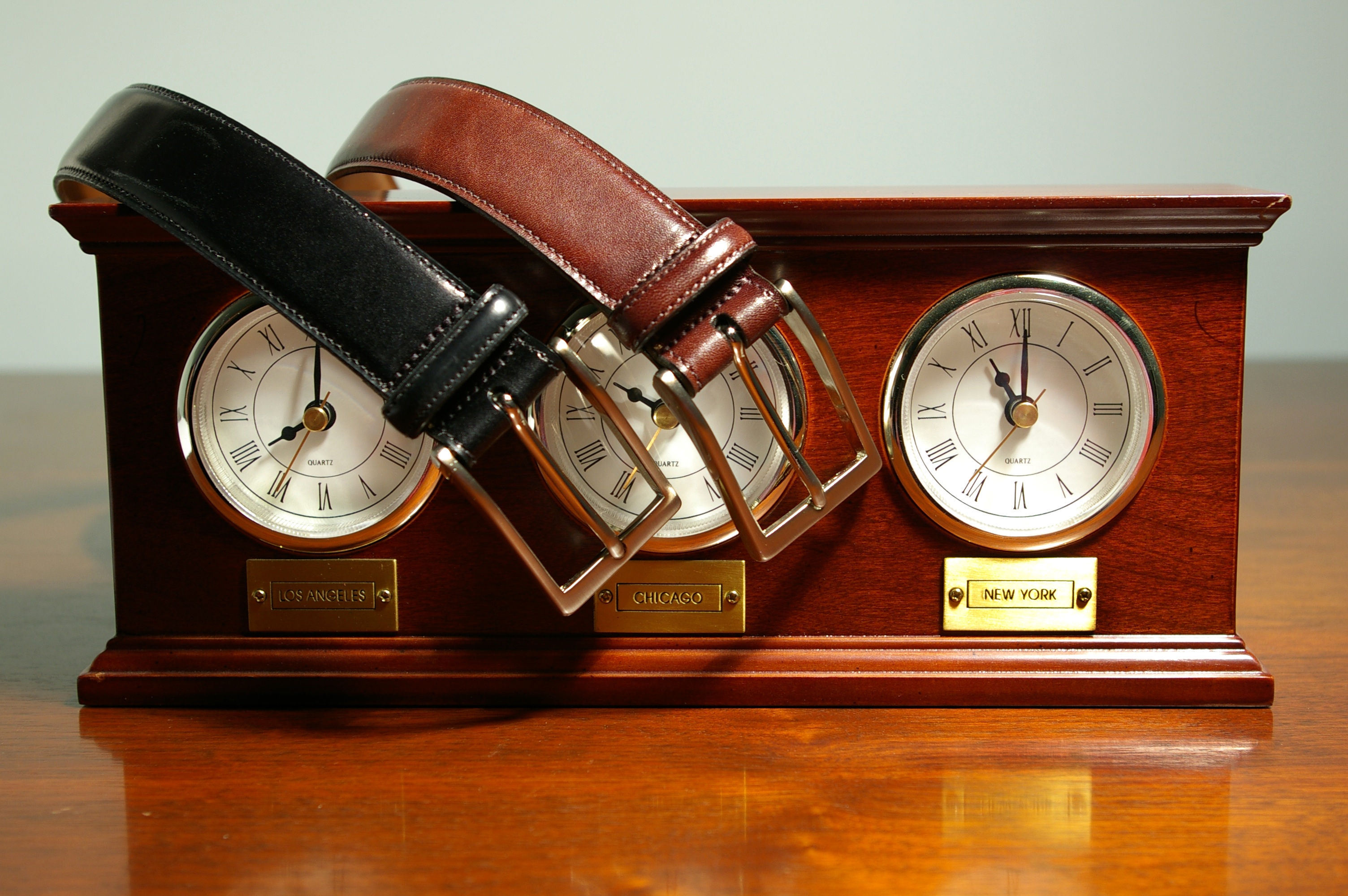 ....using the finest leathers, hardware and craftsmanship.
LuGa is a relatively new company and creation of a talented group of life-long craftsmen.
We recommend that you order a belt that is the next size up from your pant size. For the proper fit and look.......wear the belt thong on the middle hole.
Dennis
Dress Belts

Visit our Croc Shop !

Cedar Belt Rack


Use this rack on the wall or on a door to organize 22 ties and 4 belts.

Rack boasts an added convenience: a molded cedar upper shelf to hold keys, watches, wallets, change, cufflinks and other easily misplaced necessities. Featuring brass-plated pegs and hooks, it easily mounts on walls and doors with brass screws

Drop us a line!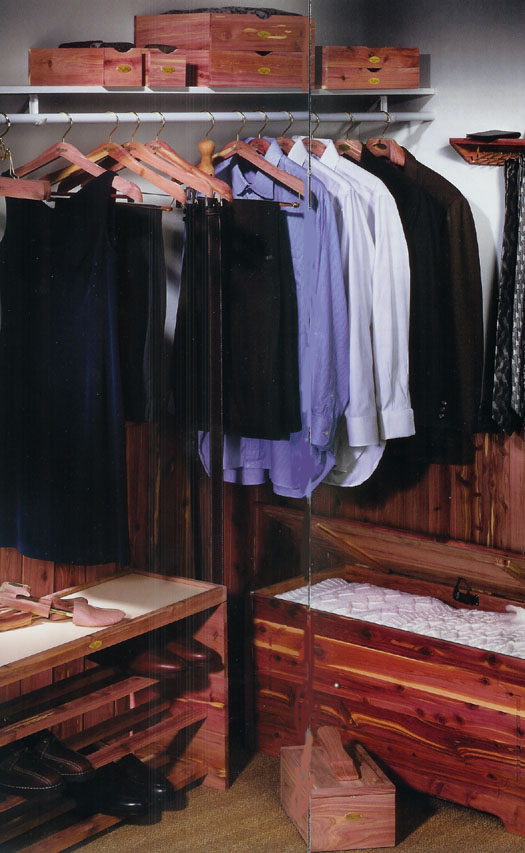 The Well Dressed Closet from Dann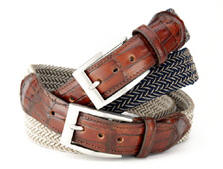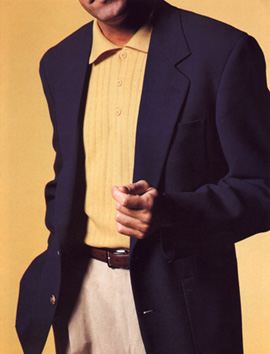 from Bills Khakis
The new refined Khaki !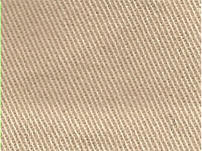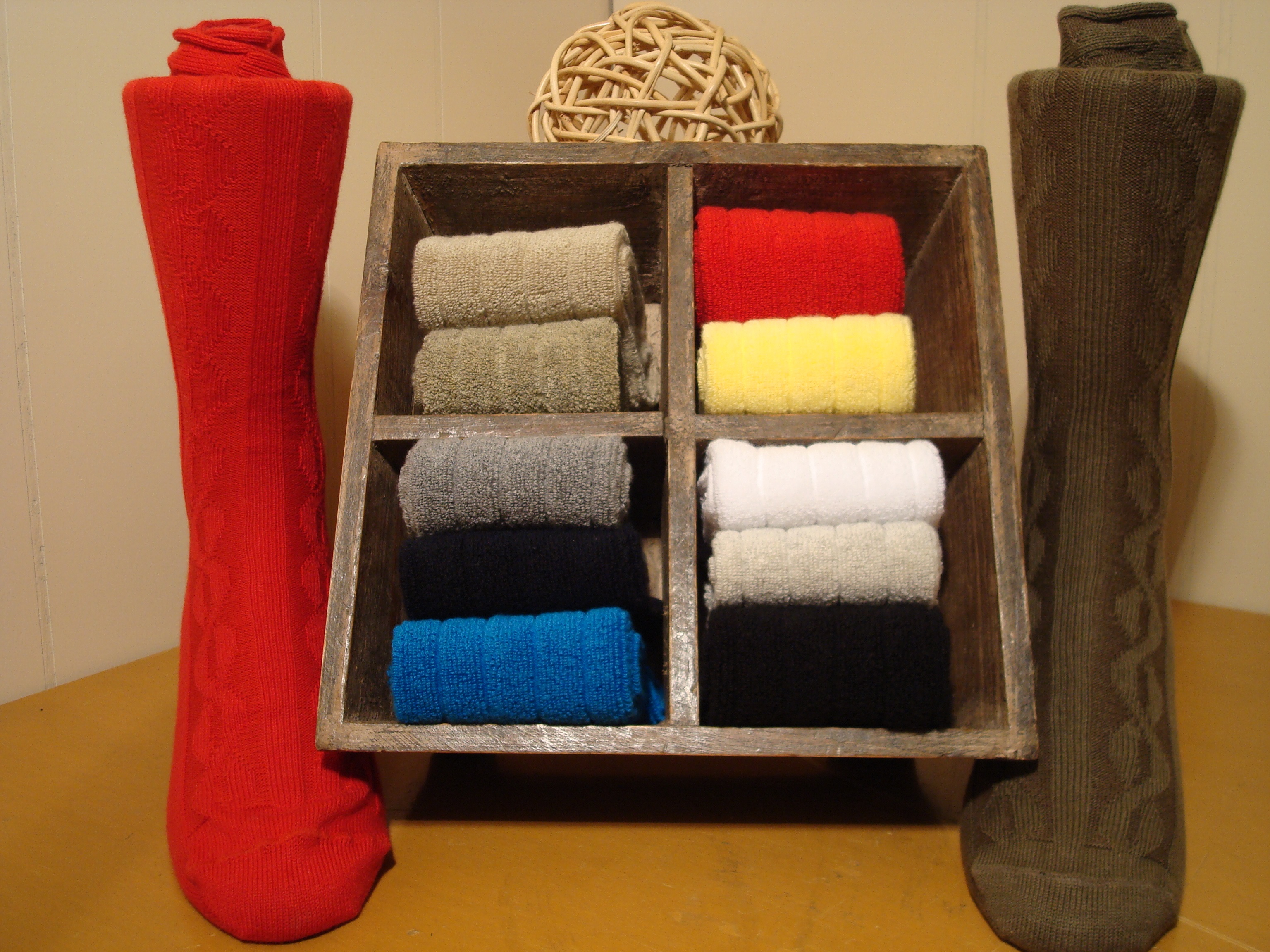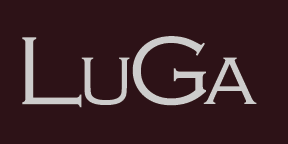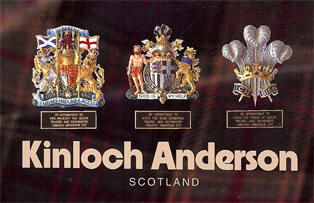 100% "Lana Gatto" Merino Wool