Alligator City Handbag
from Dann Clothing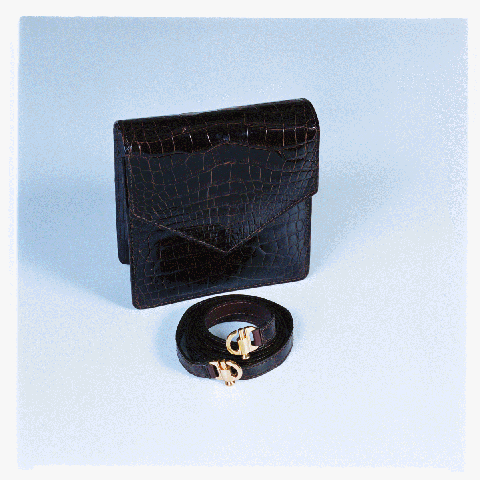 Incredible Quality...........directly from the Florida Alligator Growers......who know a thing or two about great Alligator Skins.
A great bag ----A timeless classic. A generous 54" detachable shoulder strap.
6 5/16th" Tall x 6" wide x 3" deep
Many Colors
Black, Brown, Rust, Yellow, Pink, Blue....see dropdown for complete list !
We look forward to sending you several
Dennis & Joan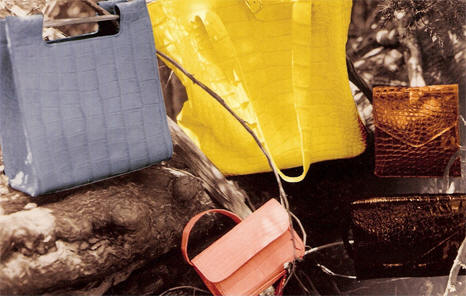 Special Order.....Made up JUST FOR YOU ..........Custom Bags. Please allow a few weeks for Delivery !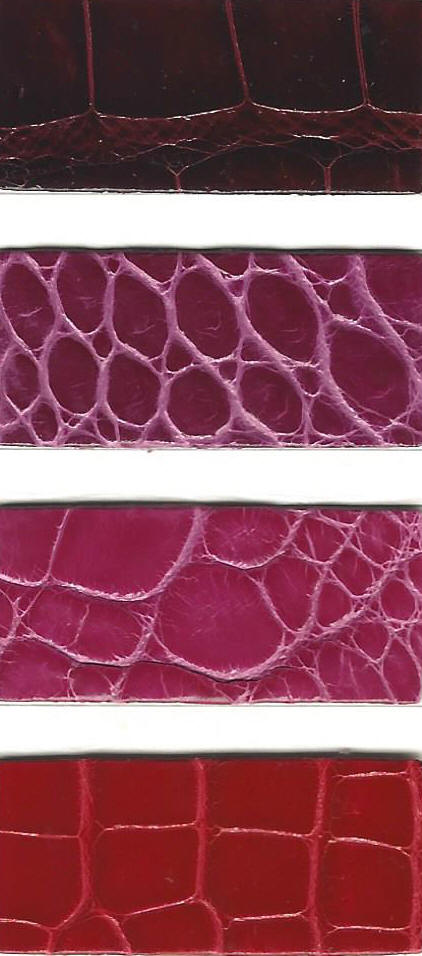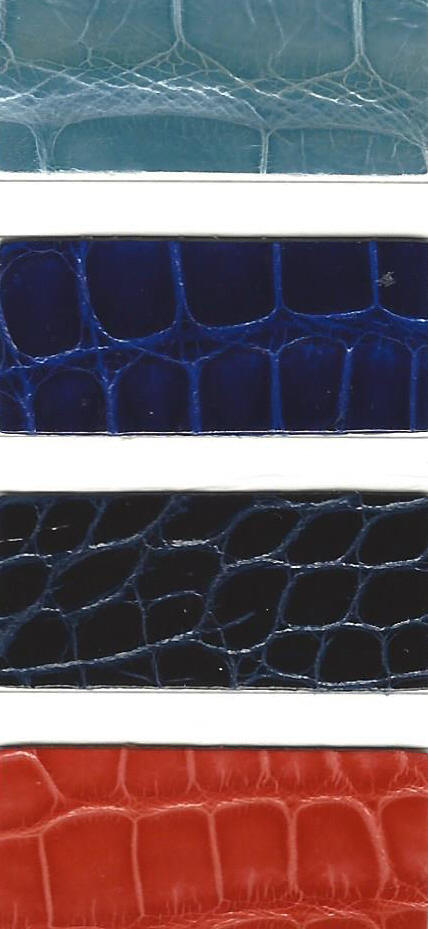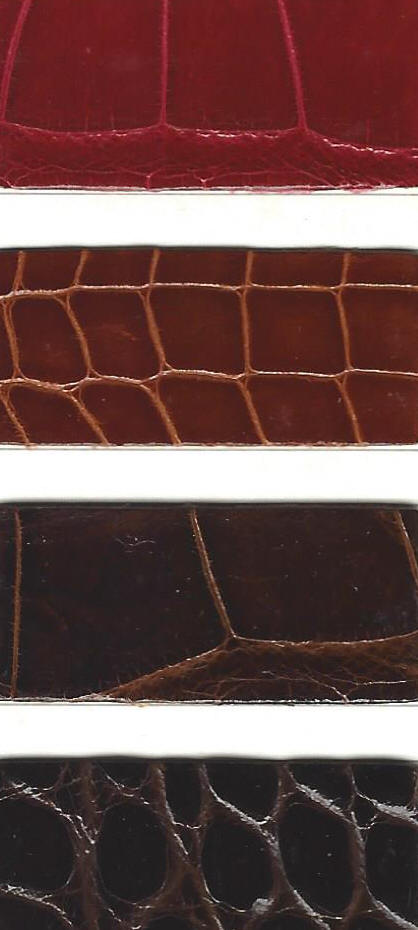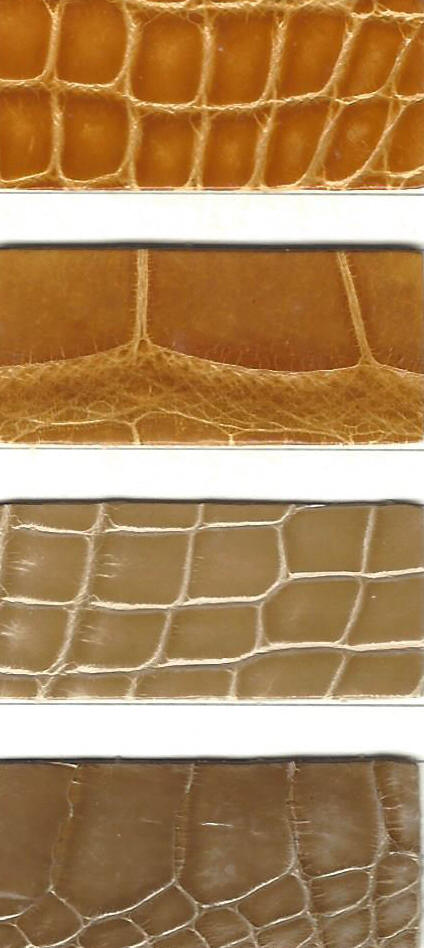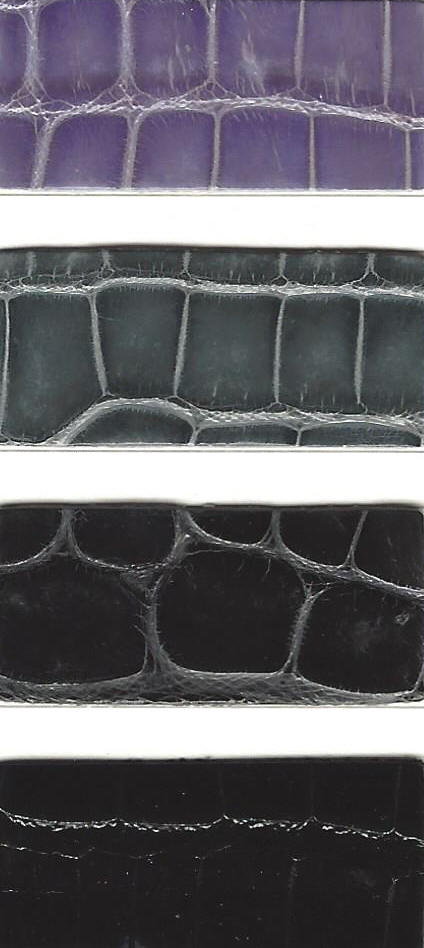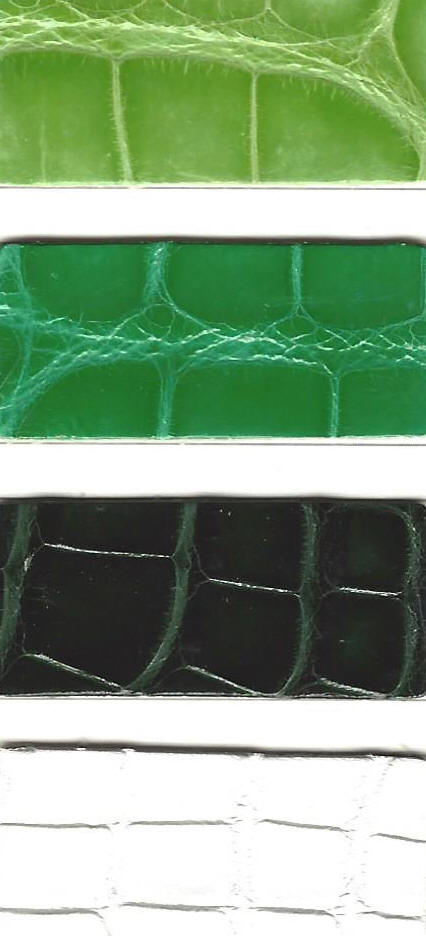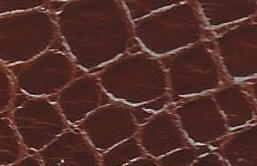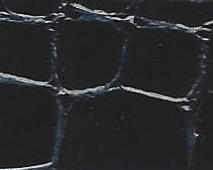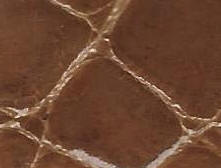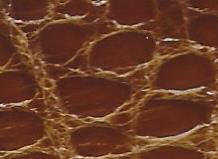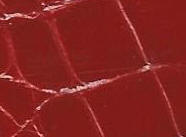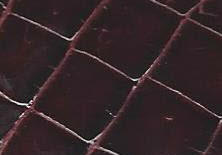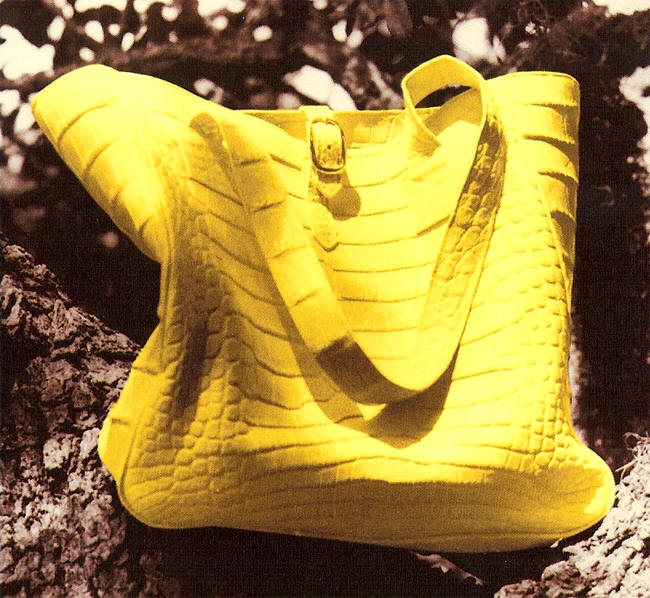 Alligator Bags
Handbags & Totes
Complete Collection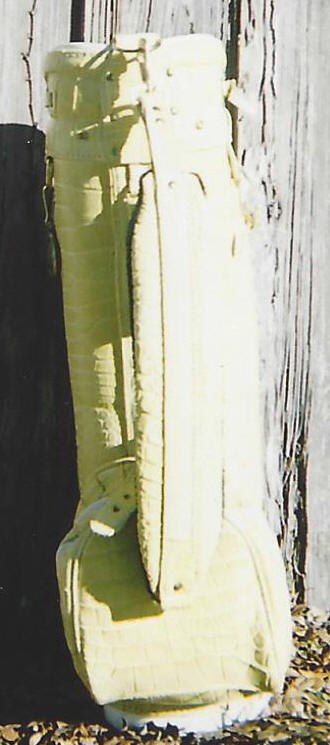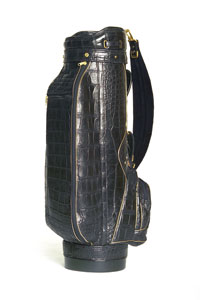 Alligator Golf Bags
MANY Colors !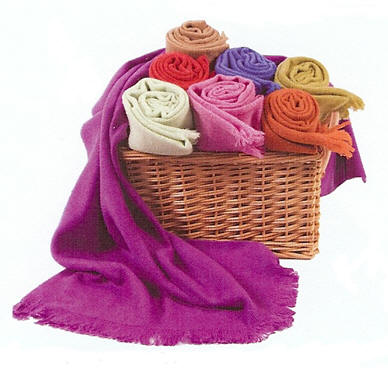 The Croc Shop

Drop us a line!