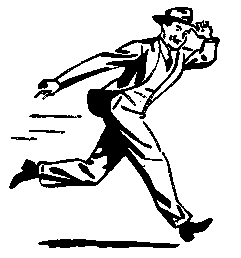 Time for Happy Hour
with The Dann's !



Unconditionally Guaranteed for life ! Made since 1946.......still family owned. Look for "Tervis" on the bottom....you want to have the original !
Keeps cold drink colder.....hot drinks hotter........reduces condensation....prevents rings....dishwasher, microwave & freezer safe !

Christmas Glitter !
Great for gifts and your Holiday parties
Personalize it !

Drop us a line!


Holiday Formalwear Accessories