Peru Unlimited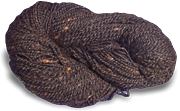 Premium 100% Baby Alpaca Jersey Sweaters
&
Premium 100% Baby Alpaca Cable Sweaters
from Dann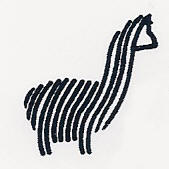 New ! Shipping now !
We are pleased to offer this wonderful fashion collection & beautiful color selection of luxurious Baby Alpaca--in its most exquisite form.
Premium 100% Baby Alpaca Jersey
Premium 100% Baby Alpaca Cable
Brand New ! Shipping now !
This new PREMIUM ROYAL 100% Baby Alpaca Jersey is almost like Cashmere !
Try a piece today----we think you will be hooked !
Peru Unlimited alpaca sweaters are recognized for their softness, strength and most importantly comfort. ROYAL Alpaca provides a lightweight sweater with warmth;
NOT weight. A great sweater for year-round ! Alpaca is a hair having a hollow core in the fiber that provides excellent thermic properties. one of the world's rarest natural fibers. Luxuriously soft----
particularly the Premium ROYAL100% Baby Alpaca Jersey---- exceptionally light, warmer than wool, alpaca is often confused with synthetic fibers.
Color Selection shown at bottom of page !
Dennis & Joan