The Perfect Compliment to Corbin...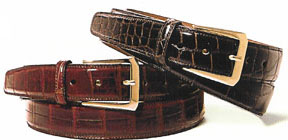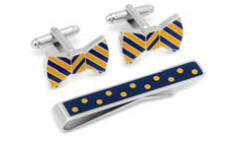 Cufflinks For the Clothes Horse !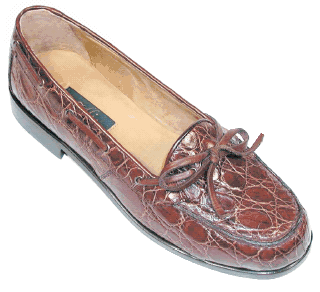 Dann Studio Italian Footwear

The Croc Shop from Dann Clothing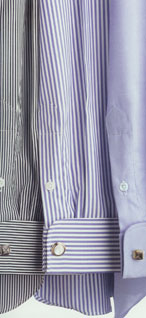 Dann's French Cuff Shirt Collection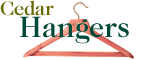 To properly care for your Dann Clothing...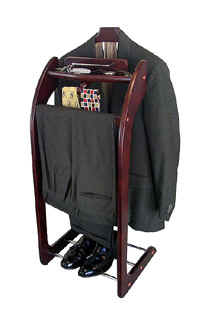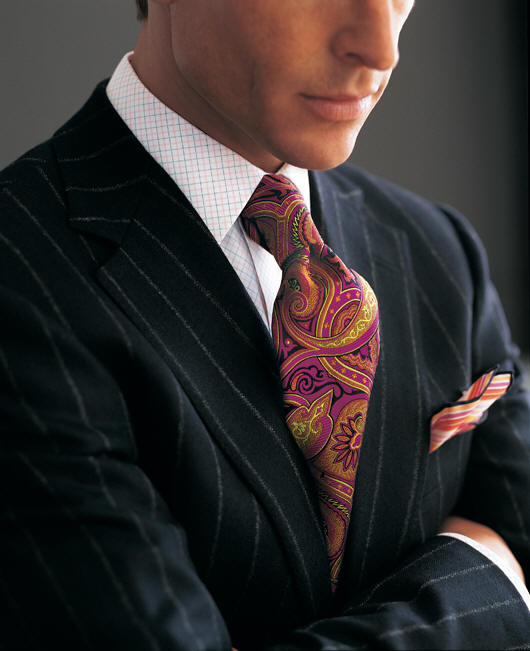 Vintage Classics Collection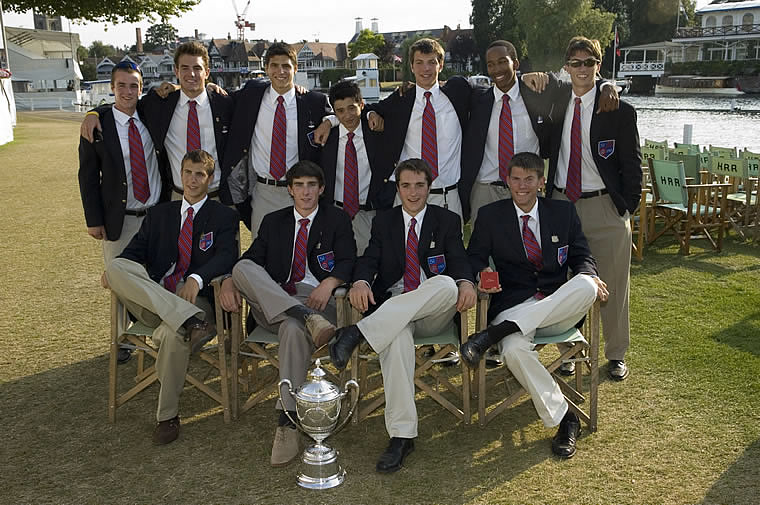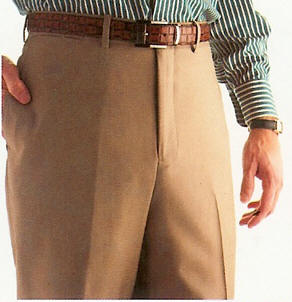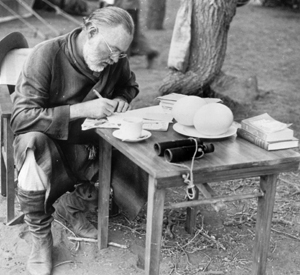 Correspondence Wardrobes from Dann
Our largest stationery sets !
Elegant Sets of 150 pieces of Engraved Stationery with your name, monogram, return address
Personalized Barware from Dann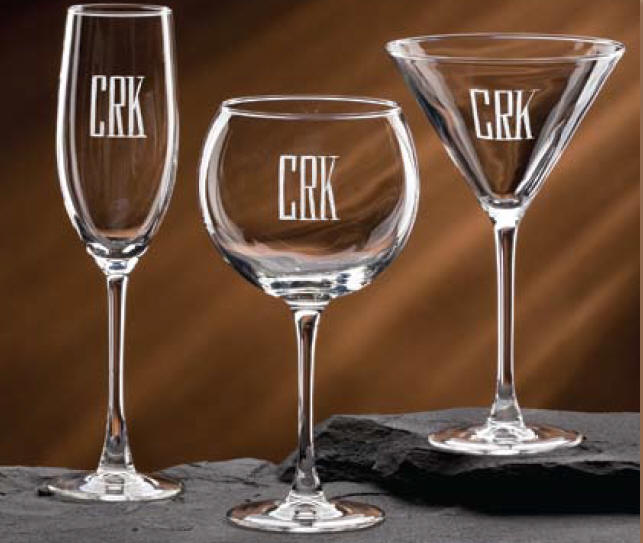 Silk Equipment Shirt Collection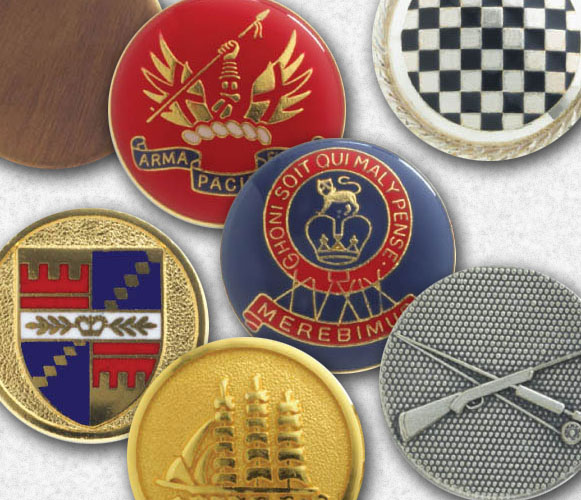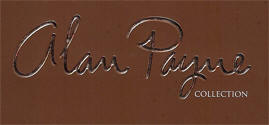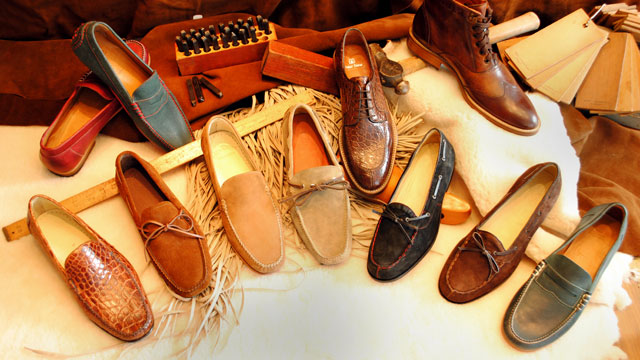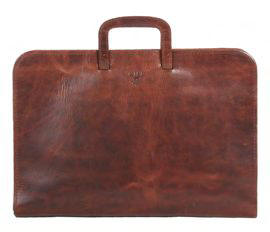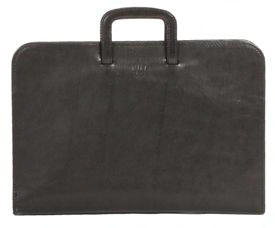 Personalized !
New Power Up Briefs !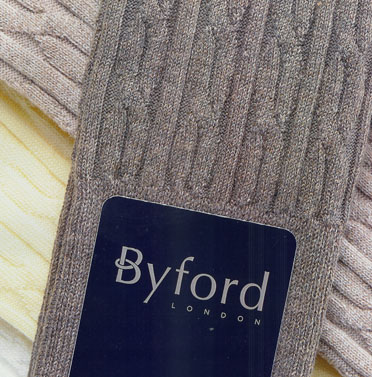 Byford Cable & Rib Socks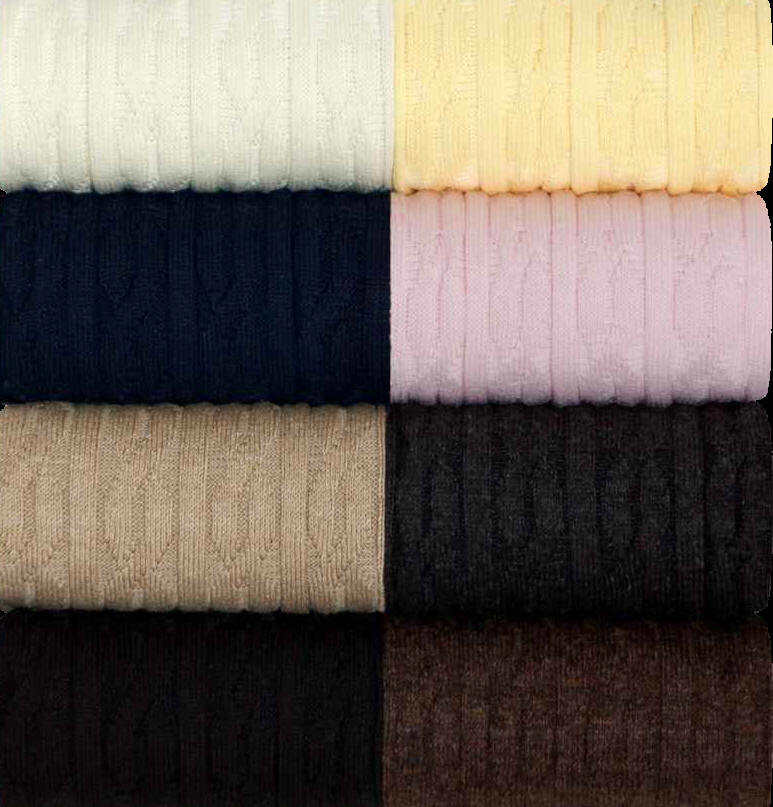 <![if !vml]>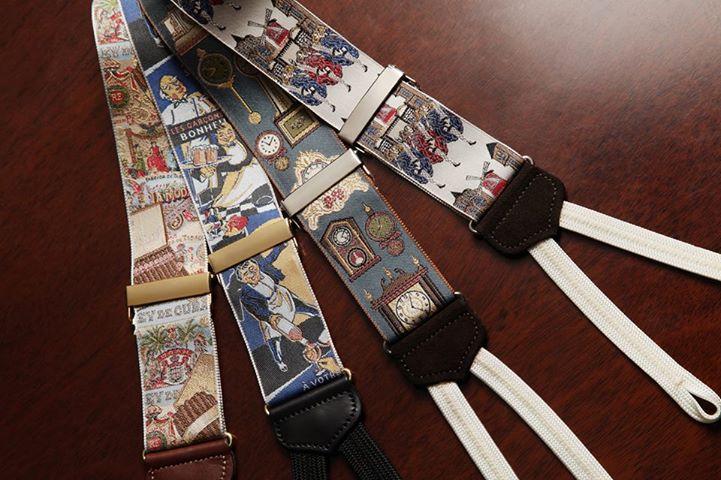 <![endif]>
Lambswool & Cashmere Robe Collection
Personalized !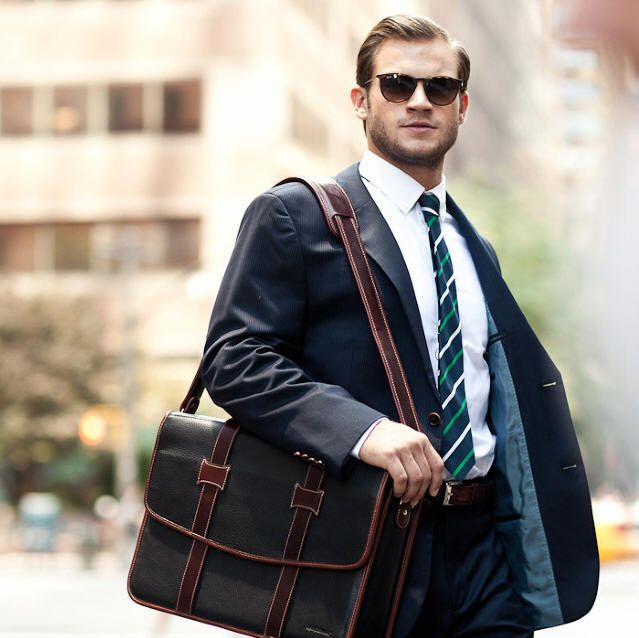 Murray Hill Bag Collection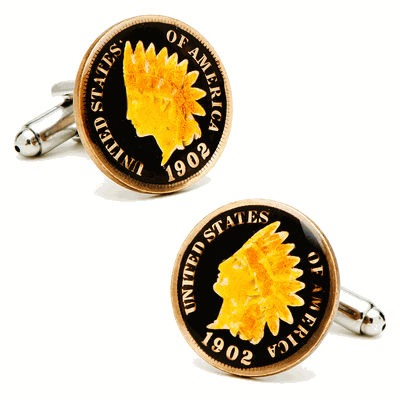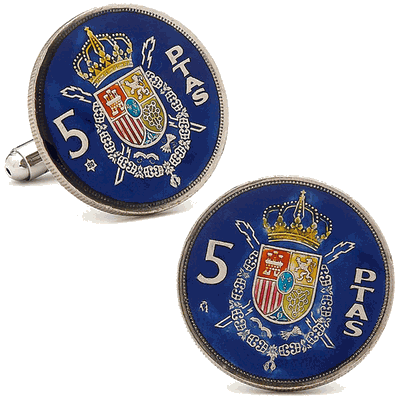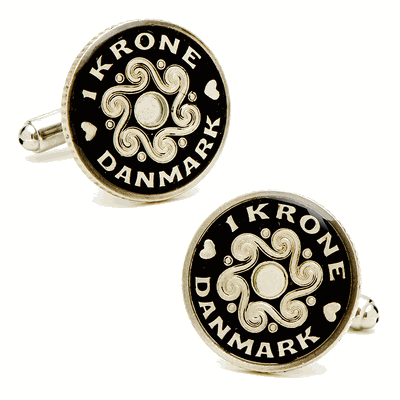 Authentic Hand Enameled & Hand Painted Cufflinks
Coins from Around the World !
Denim Shirts
Our Favorite Dress Up Denim Shirt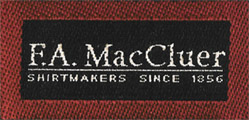 Small-3X !
Could be embroidered with Your logo !

Modern Cashmere Sweaters

Drop us a line!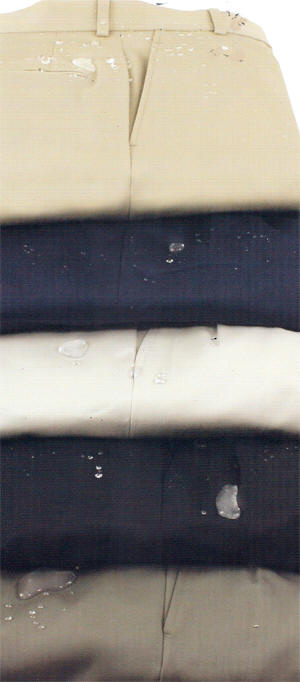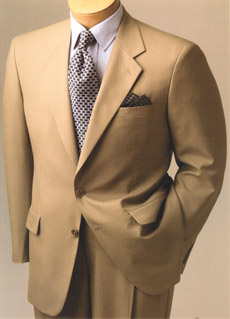 Corbin's Year Round Poplin Suit !
Corbin Poplin & Seersucker Suits
Year Round Corbin Poplin Suits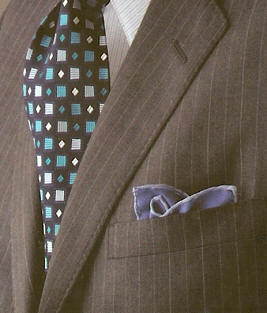 Warm Weather Corbin Seasonal Suits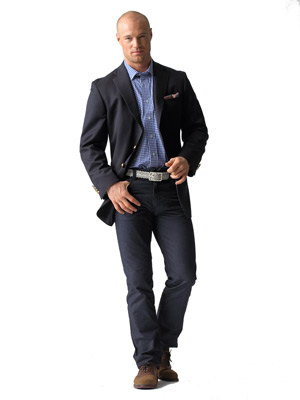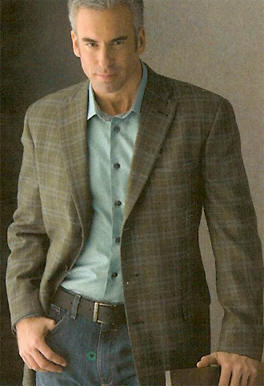 Corbin 5 Pocket Jeans and Jean Construction