BraeVal
Men's Spring & Summer Collection
from Dann Clothing
Intrepid apparel for town & country, land & Sea…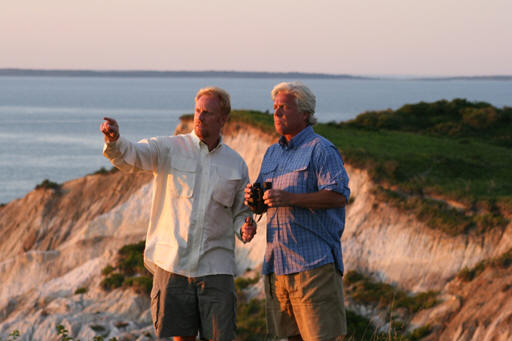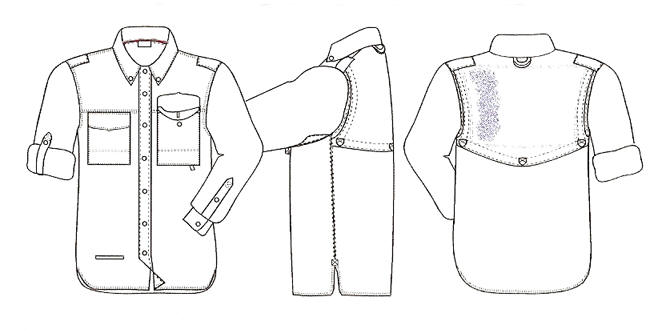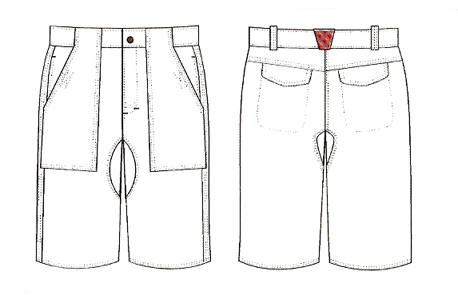 Timeless yet innovative styles...incredible details...a fusion of European sporting style and American Outdoor function....now offering their new Spring & Summer Collection.
I am personally a great fan of these shirts and wear them incessantly. You are going to enjoy them, as well, I am quite sure.
Dennis
PS Generous sizing.......See Size Chart at bottom of page !
Also see all of the wonderful details of the Braeval Shirts and now Walk Shorts !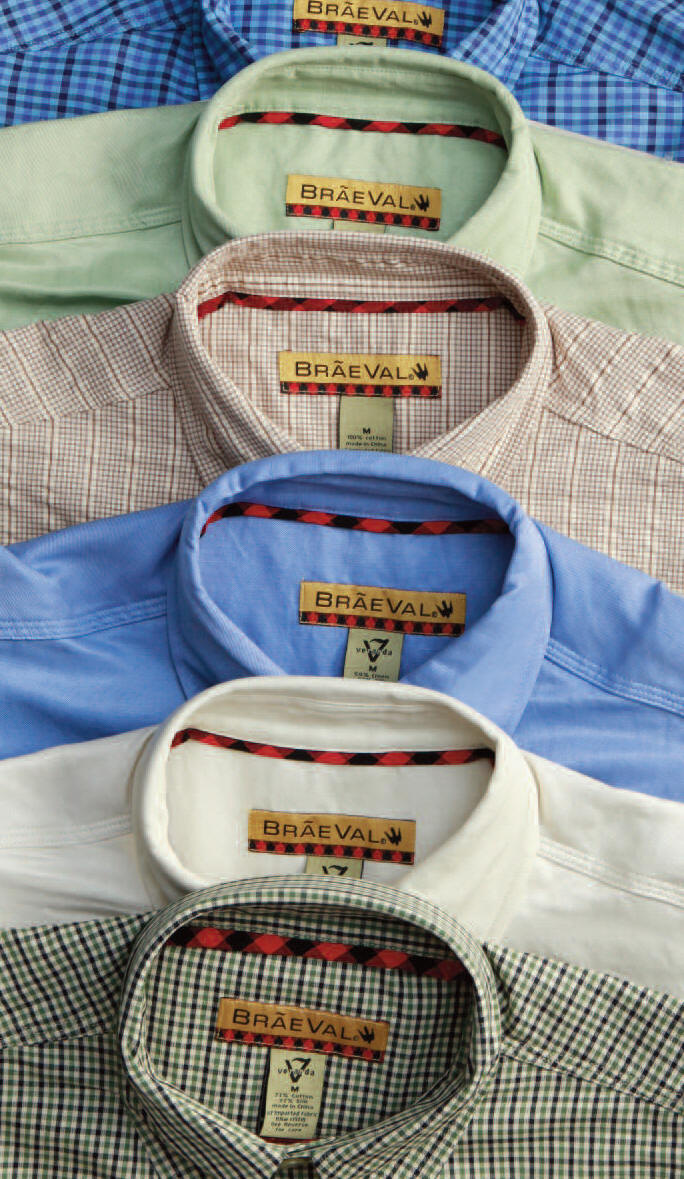 BraeVal spring and summer apparel is made with
Veranda®, an all natural fabric blend. Veranda blends
are light - airy - crisp - fresh blends of all natural
luxurious fabrics
. Light-weight, wicking, breathable,
rugged yet sophisticated, Veranda fabrics are the
ultimate in comfort and luxury.
Please follow care instructions on label.