Baekgaard Ltd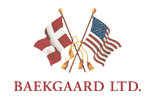 Tartan Accessories Collection
from Dann Clothing
For Tartan Lovers that just cannot get enough !
Timeless !....and Fun !
Dennis
Remember...........ALL US Citizens now need a Passport to go to Canada, Mexico, Caribbean and beyond.....apply early....and get a fun cover for your new Passport !

"The perfect going-away present for anyone who's ever stood in front of a customs officer trying to find the navy blue passport at the bottom of her bag." — Oprah

Very Limited !

Colorful !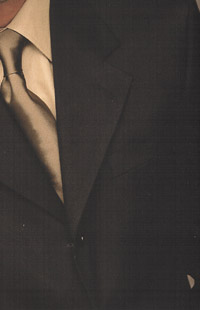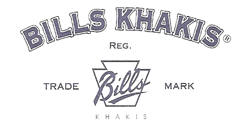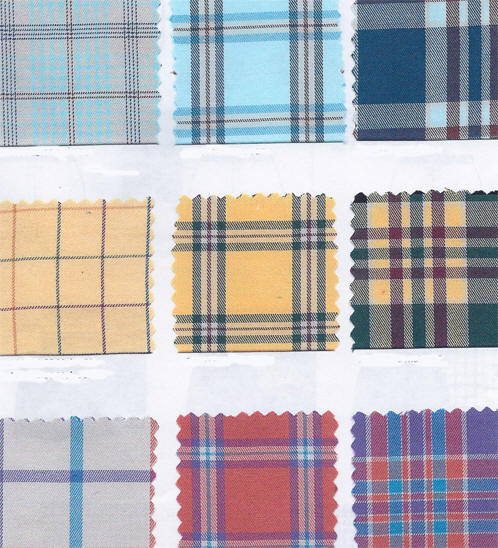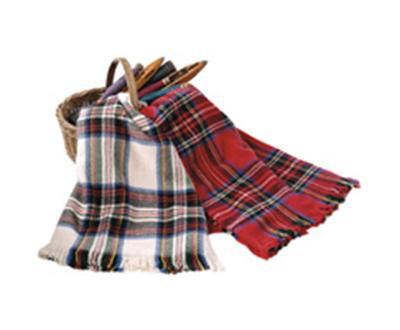 Tartan Plaid Blanket Collection