Dann-Online Home
Berle Trousers

Charleston Khakis

Vintage 1946 Trousers Collection

Berle Black Label Collection

The Complete Berle Pant Collection !

Spring & Summer 2014

Berle Trousers & Charleston Khakis

Dress, Walk Shorts & Casual Trousers

from Dann Clothing
On a personal note........I worked for the gentlemen who founded this Trouser company for many years as a territory sales rep. I spent many wonderful evenings in charming Charleston Inns and in their wonderful restaurants with true "Charlestonians"--the Berle brothers, Norman and Herbert. That gracious Charleston hospitality ! I can also personally attest to their commitment to their customers and the quality of their garment.
Please let us know how you like your Berle and Charleston Khakis Pants and Walk Shorts !
Joan Dann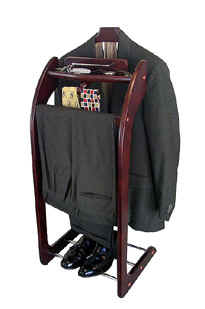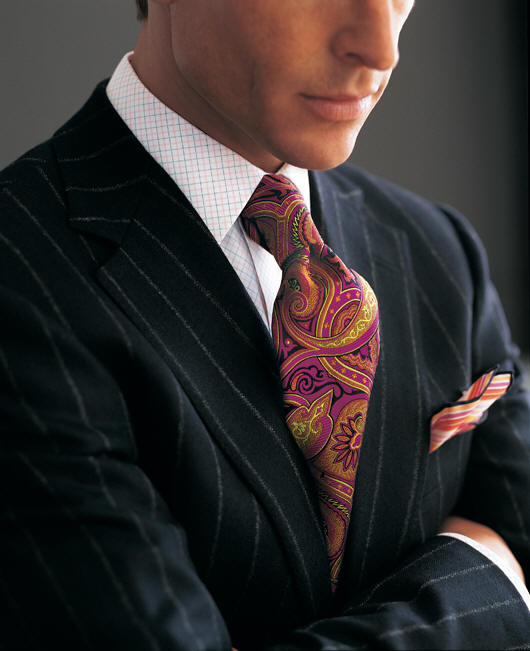 Fraternity Neckties...Fraternity Hats....Fraternity Crests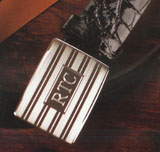 Monograms &
Personalized Gifts from Dann
Made by Hand-----100% Wool !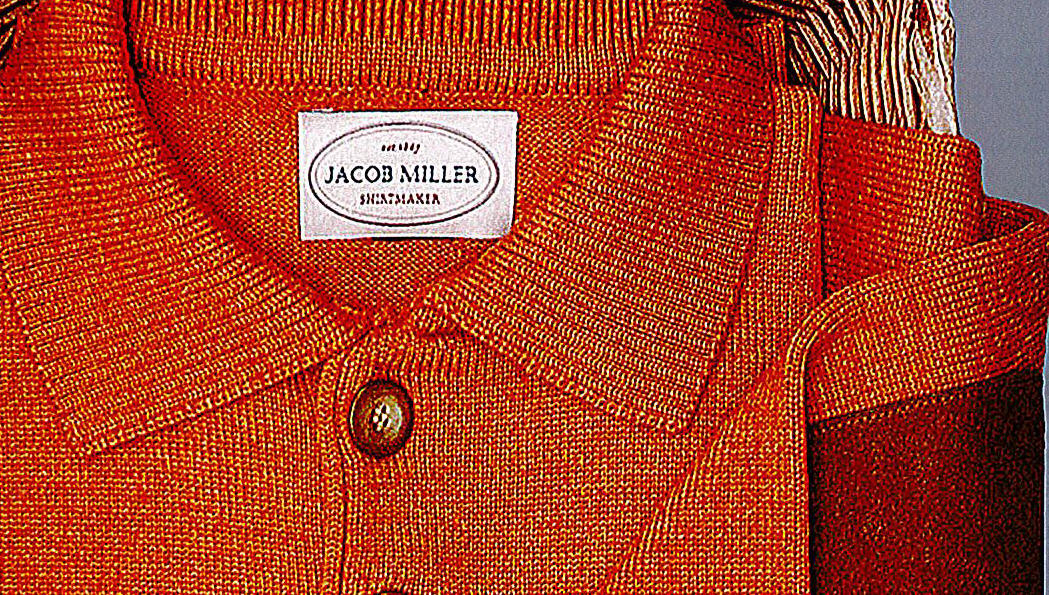 Long Sleeve Polo
with Elbow Patches
THE MUST-HAVE sweater of the season !
18 Colors !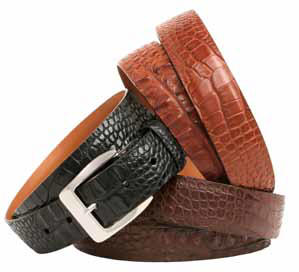 Drop us a line!