Will Leather Goods
COFFEE SACK CARRY ALL
from Dann Clothing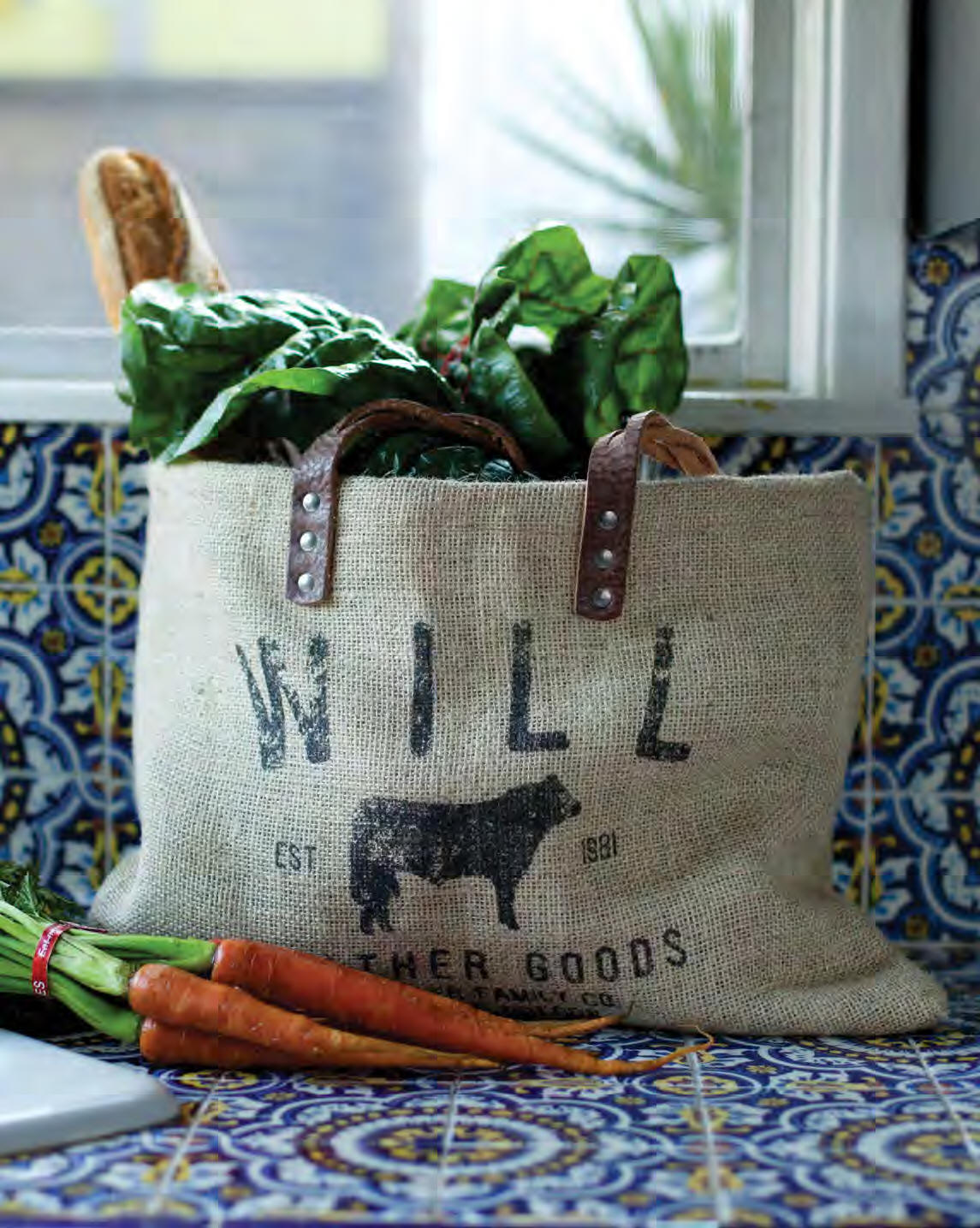 COFFEE SACK CARRY ALL
During the production boom of coffee in
the mid-nineteenth century, mules and
hemp coffee sacks were the only mode of
transportation. While the mules have been
replaced with tractors, the hemp sacks
have withstood the test of time. Besides
their physical strength, we also love their
graphic appeal – especially when coupled
with the Will logo. We completed this bag
with a braided veg leather handle, which
has been triple riveted for extra security.
Printed Will Leather Goods Logo
All Will Leather Goods bags are carefully inspected -----and the pieces of fabric or leather skins are carefully selected.
Any differences are considered "part of the charm" of your very unique bag.
We look forward to sending you some of these great bags !
Start your Collection today !
Dennis & Joan