Walking Stick
Golf Nut
Collection
from Dann Clothing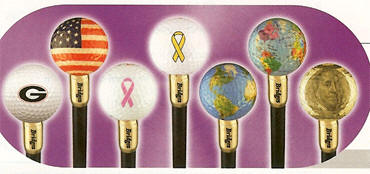 Such wonderful Walking Sticks .....topped with Golf Ball Novelty Tops
For the Golf Fan who just can't get enough !
A definite conversation piece.
Even the shafts are true golf shafts !
Shafts are Black Tempered Aluminum Alloy--made by Golf Club experts--- and are shipped 36 inch lengths. Makes a great gift ......and we can ship this just where you need it to go with a note from you !
Need longer or shorter than 36" ? Email us !

Dennis
PS Brand New......just shipping now. More photos soon.
American Flag


Georgia


Georgia Tech


Alabama


Auburn


Tennessee


North Carolina


Florida


Pink Cancer Ribbon

Our Troops Yellow Ribbon

Earth Globe

World Globe

(Perfect for World Travelers !)

"$100 Dollar Bill"

(not really...but a good double--and almost as much fun !)

(Accountants...Bankers...Wall Street Gurus....Philanthropists...)

Fragrances....All-purpose Lotions and After Shaves...

St. John
Complete Collection........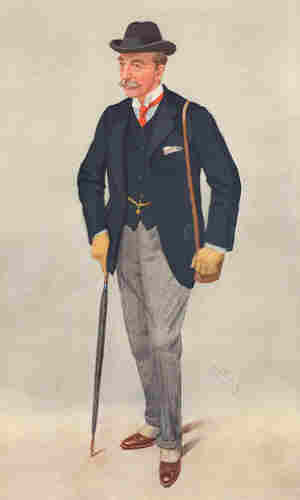 Walking Stick Collection from Dann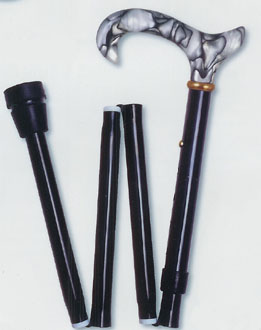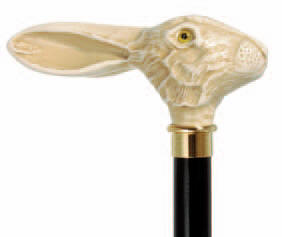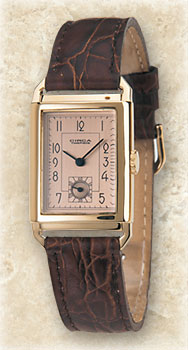 Drop us a line!