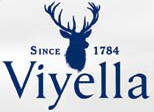 Viyella Sportcoats
100% Wool
from Dann Men's Clothing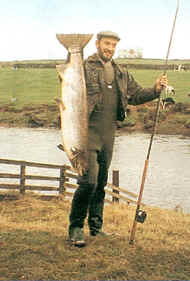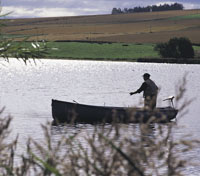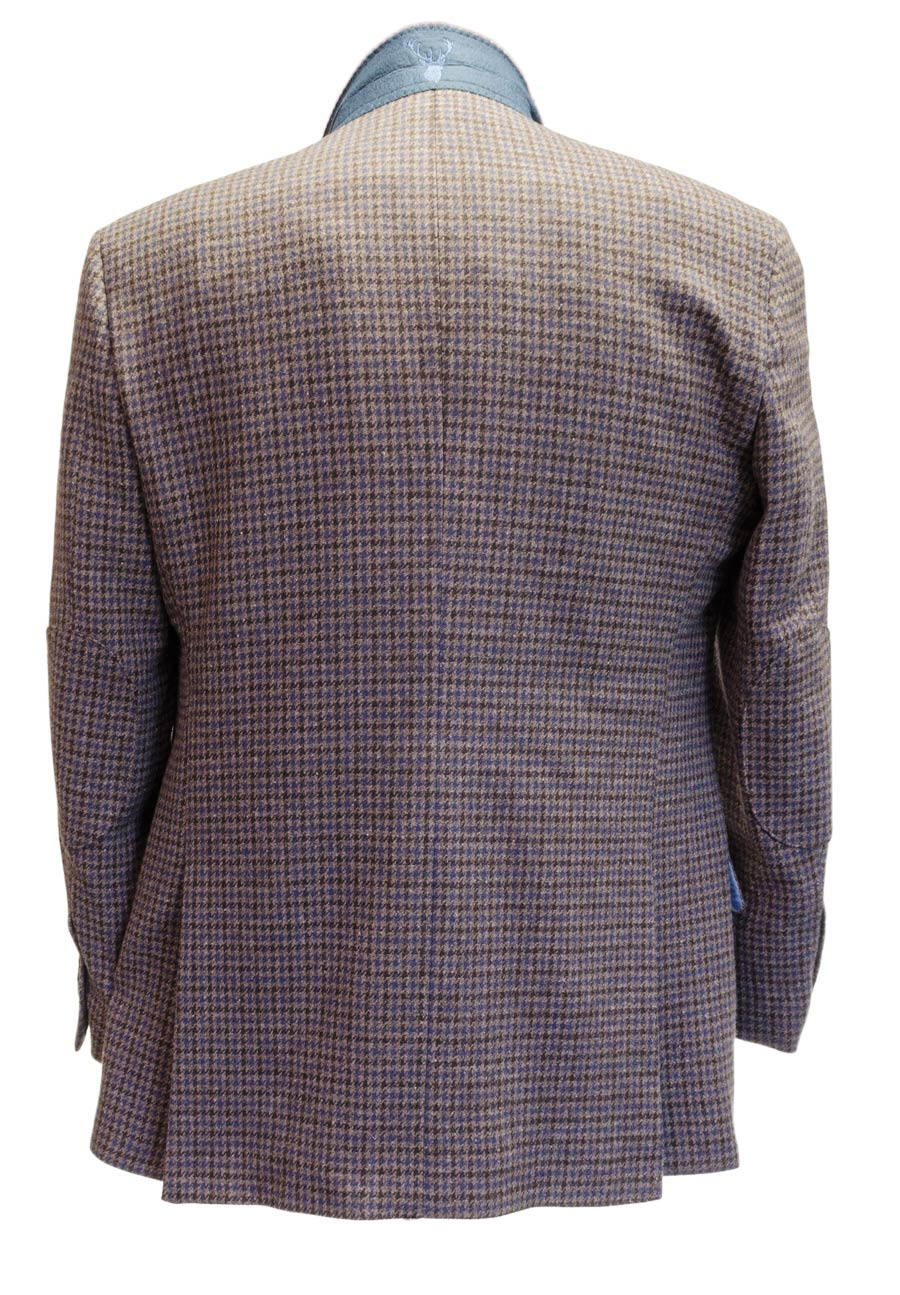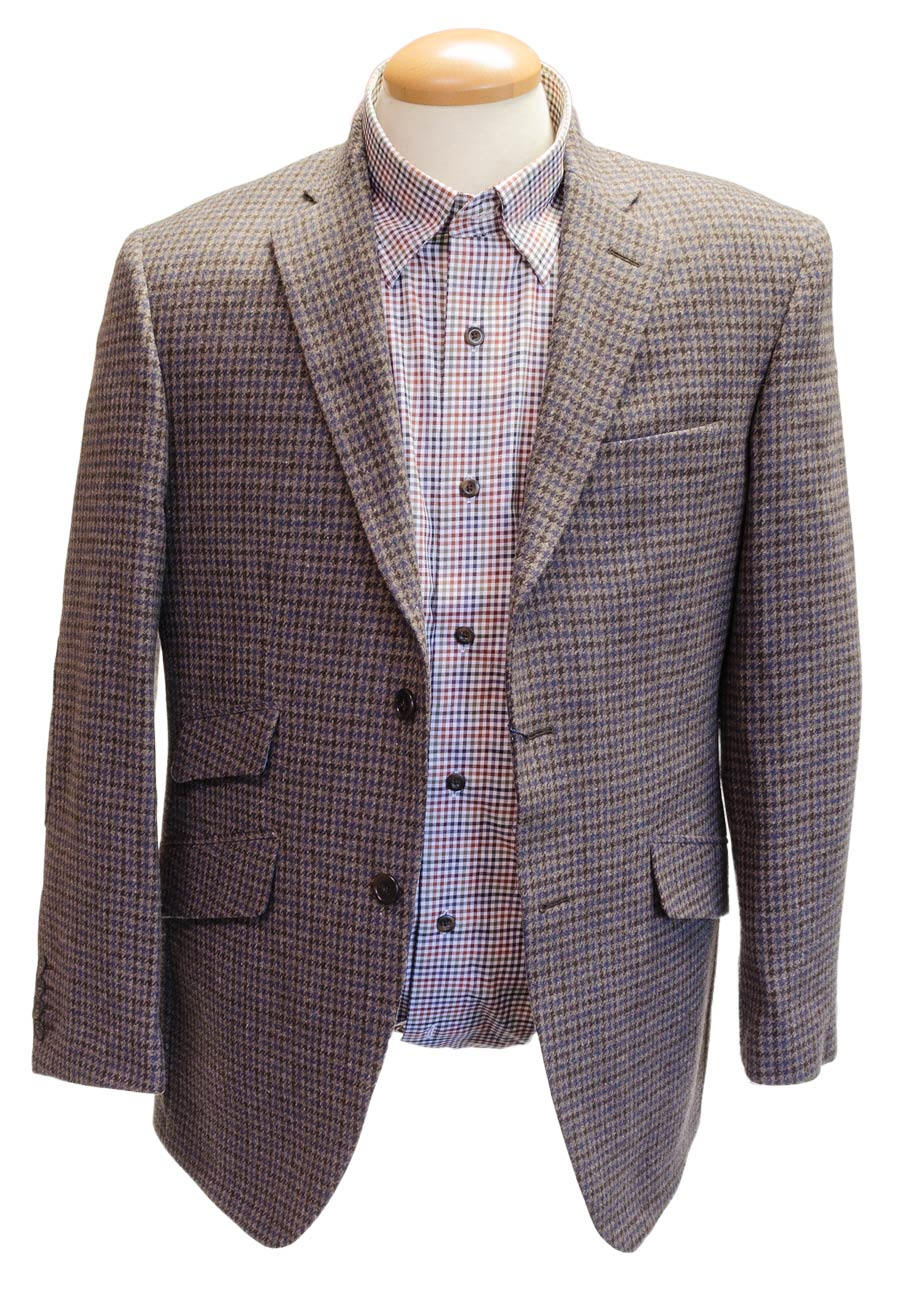 A Timeless Classic !
100% Wool
Horn Buttons, Side Vent
Dennis
Imported
Viyella Solid and Plaid Shirts

Complete Collection of Tartan Shirts, Solid Shirts, Sweaters, Robes

Goat Suede Vests

Crests of the Famous Golf

Courses of Scotland !

Loop Optic Handblown Barware !

100% Extra Fine Imported Merino Wool
Baruffa Yarn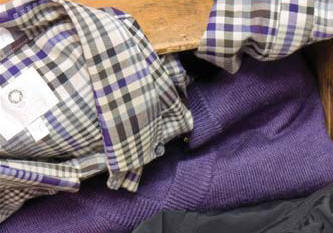 Embroidered Corduroy Trousers
for Fall & Winter
& Holiday !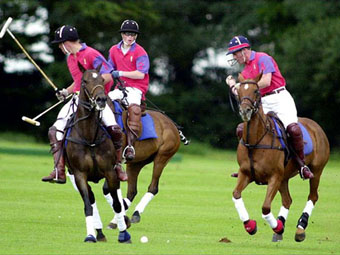 Engraved Sterling Silver Collection from Dann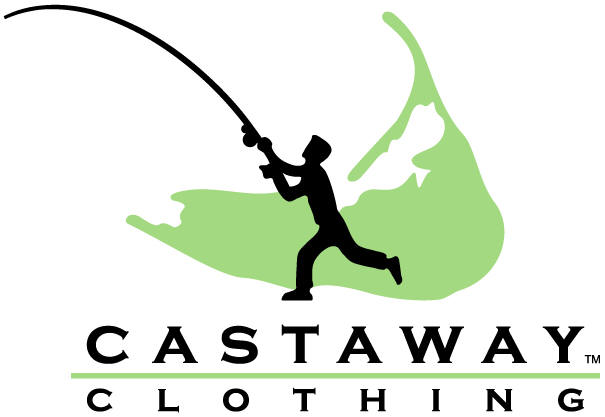 Embroidered Trousers & Walk Shorts
Must have Corduroy Trousers & Corduroy Walkshorts for Fall !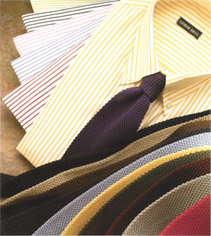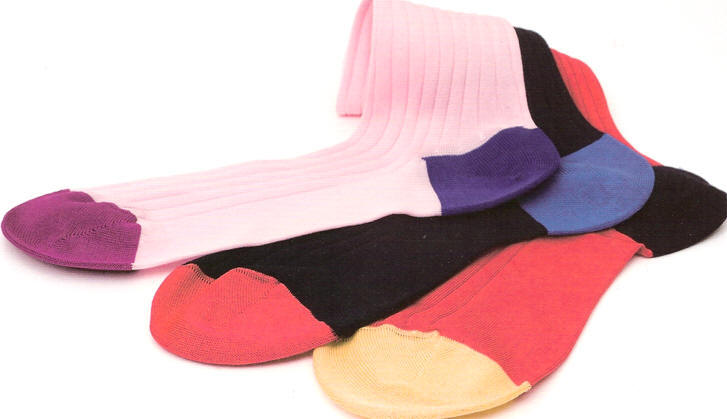 Fun !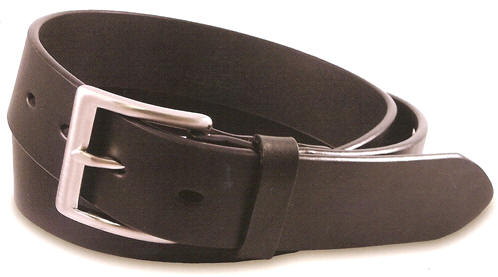 Handmade & Handblown Loop Optic

Drop us a line!