Tulliano
Spring/Summer Sweater Knits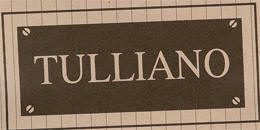 from Dann Clothing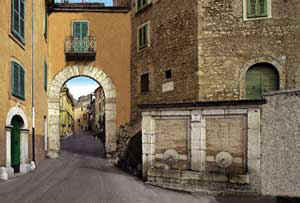 <![if !vml]>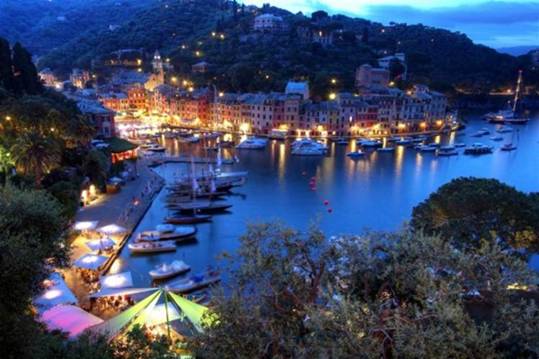 <![endif]>
Silk & Cotton Collection
55 % Silk/45% Cotton Knitwear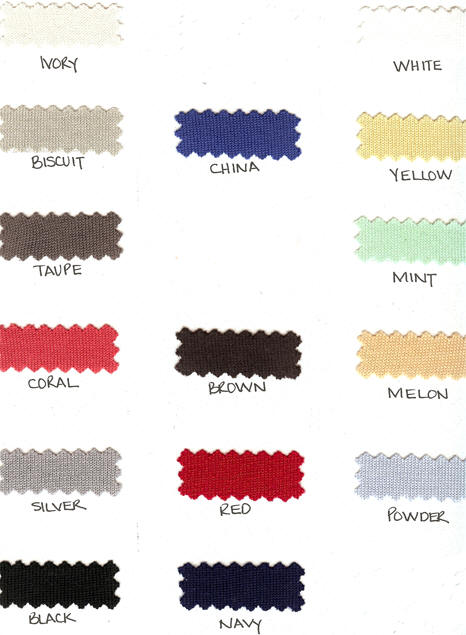 Nice and Lightweight
.....Perfect worn alone or as a layering piece......for casual or business casual wear....for the Contemporary or the Traditional guy. We think its the perfect weight for all climates.....almost year-round.....and once you discover your favorite Tulliano style---you will want several colors. Now in 4 Styles !
The all natural fibers and the subtle variations in color and texture are characteristic of silk......this enhances the beauty of this garment.
We look forward to sending you some of these great pieces !
Dennis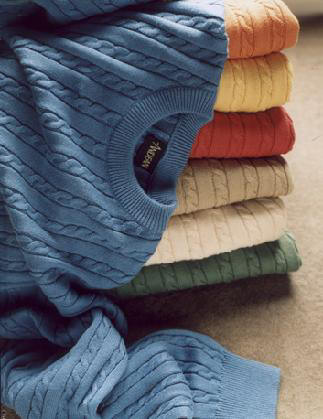 Dann Spring & Summer Sweater & Knits Shop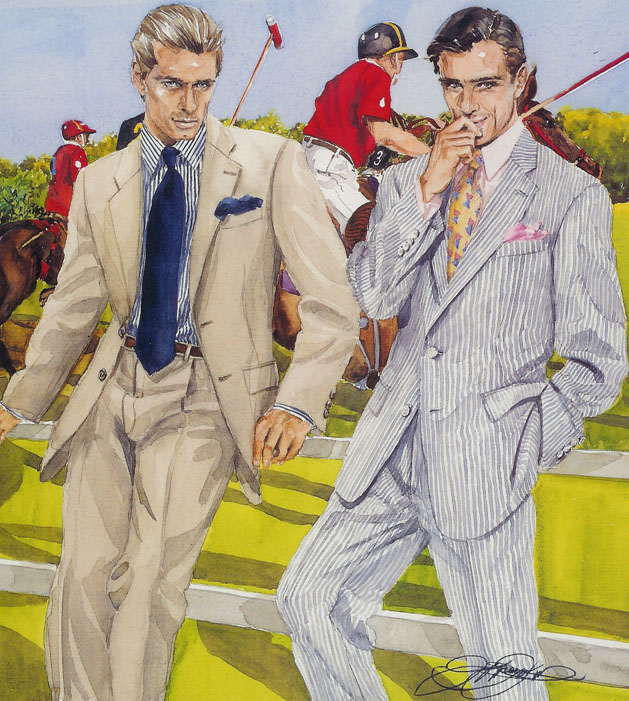 from Dann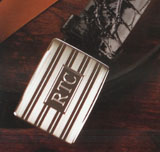 Monograms &
Personalized Gifts from Dann

Loop Optic Handblown Barware !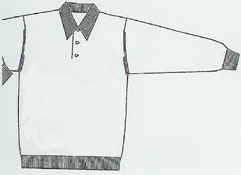 Silk & Cotton Sweater Knit Collection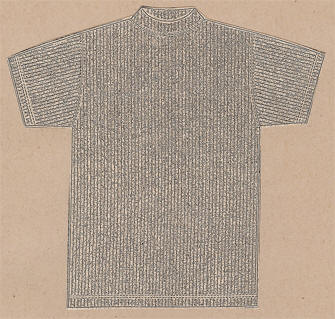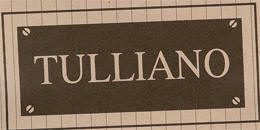 from Dann Clothing

Drop us a line!

a great item to protect your sweaters.............
Cedar Shirt & Sweater Box

Shirt/Sweater Box


If closet space is a problem, you can still keep shirts and sweaters organized and wrinkle-free. The box is made with aromatic cedar sides and a lacquer-coated hardboard bottom for easy cleaning. The cut-away front allows you to see the contents. Holds 2 shirts or 1-2 sweaters

Shirt/Sweater Box

14-1/2"W x 4"H x 12-1/2"D