Torino Belts
Dress & Exotics Collection
from Dann Clothing
Big & Tall
Torino has been making men's belts.......particularly superior quality exotic belts...... in New Orleans since 1962.
(They know their Alligators down there !)
There are about 35 production steps for the average belt starting with fine grain leathers. Each strap is hand antiqued and burnished to achieve the rich color and desired luster. Every edge, the buckle slot and holes are all hand stained and polished to achieve a beautiful clean finish. We are very pleased with their quality.....and believe you will be as well.

Dennis
We recommend that you order a belt that is the next size up from your pant size. For the proper fit and look.......wear the belt thong on the middle hole.




Silk and Cotton Sweaters

3XL-6XL
American Bison

Big and Tall

Bills Khakis

Big & Tall


Dann Big & Tall

Gitman

Regular, Big & Tall

Hard to find Shoes

"Great Basics" Dress Shirts

Big & Tall

Big and Tall Poston Price Trousers

Poston Price's "Authentic Khaki"---Big & Tall

Poston Price's "Chino Extraordinaire"---Big & Tall

Ultimate Cotton Gabardine---Big & Tall

Classic Collection---Long Sleeve

Regular, Big, Tall

Cedar Belt Rack


Use this rack on the wall or on a door to organize 22 ties and 4 belts.

Rack boasts an added convenience: a molded cedar upper shelf to hold keys, watches, wallets, change, cufflinks and other easily misplaced necessities. Featuring brass-plated pegs and hooks, it easily mounts on walls and doors with brass screws

back to

back to
Also visit........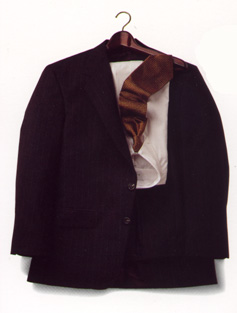 Dann Big & Tall


The Croc Shop from Dann Clothing
Small-5XL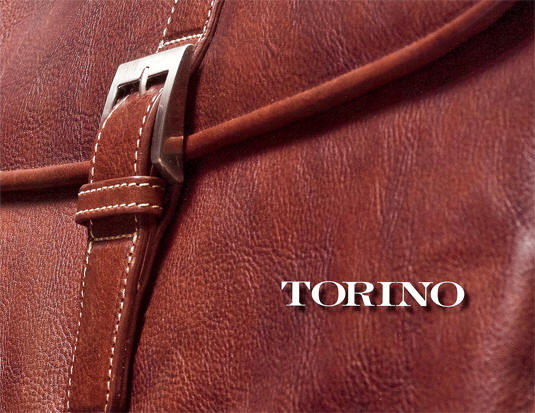 Torino Luggage & Bag Collection

Sansabelt Casual and Dress Trousers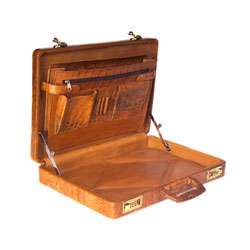 Drop us a line!