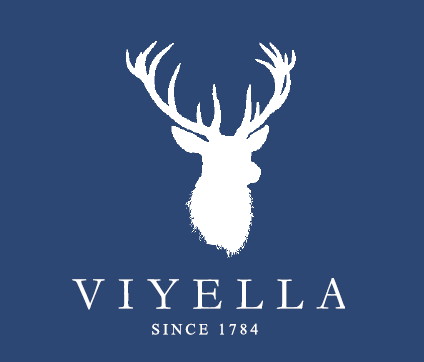 Viyella Shirt Collection
from Dann Clothing
2017 Collection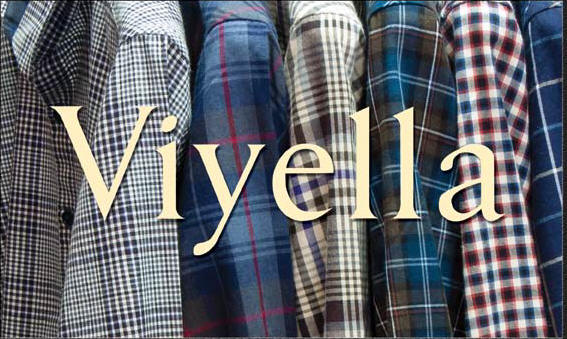 Timeless Classics !
Viyella Headquarters
80% Cotton, 20% Wool...Made in Canada
Solid and Plaid Button Down Collection
Lightweight and comfortable, these classic Button-Down shirts have been a favorite for generations !
Add some of our new patterns to your collection today !
With well over 100 patterns.....plus Solid Viyella Shirts.....and Viyella ROBES.....and Viyella Sweaters......we think its safe to say...that we have a GREAT selection !
Dennis & Joan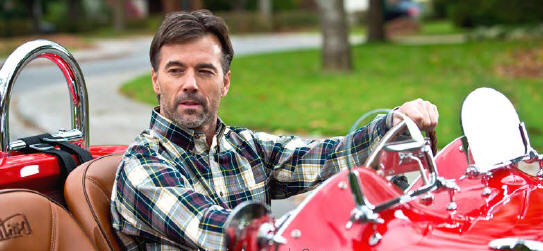 PS Don't miss our Complete Collection of Viyella Robes, Viyella Sweaters, Viyella Solid Shirts
"My Viyella Shirts have lasted thru 2 Marriages and countless girlfriends." A Dann Clothing Customer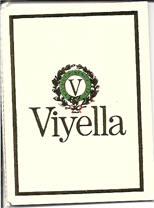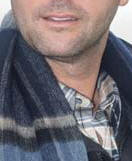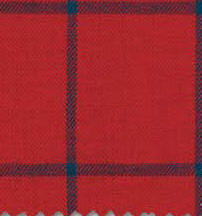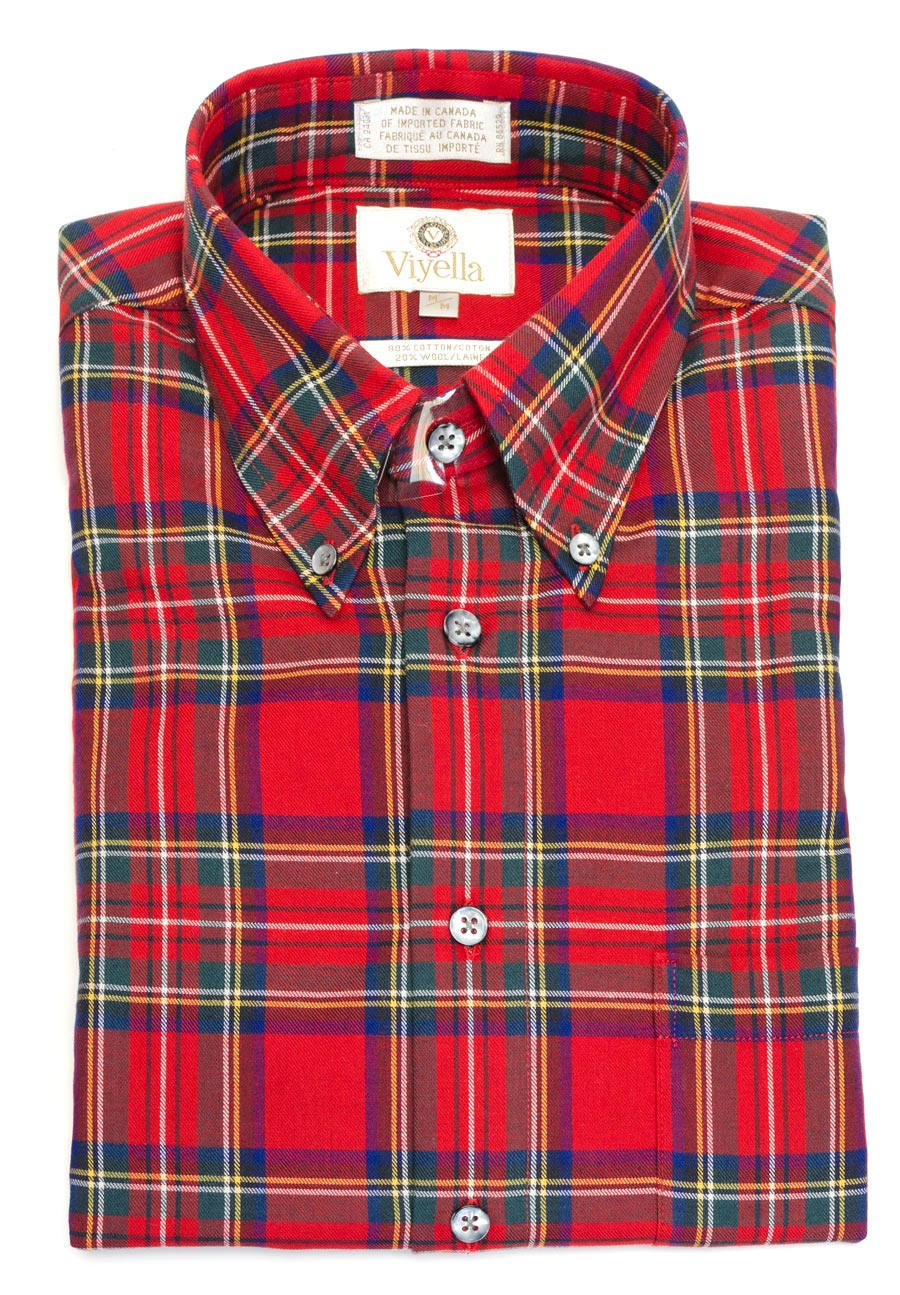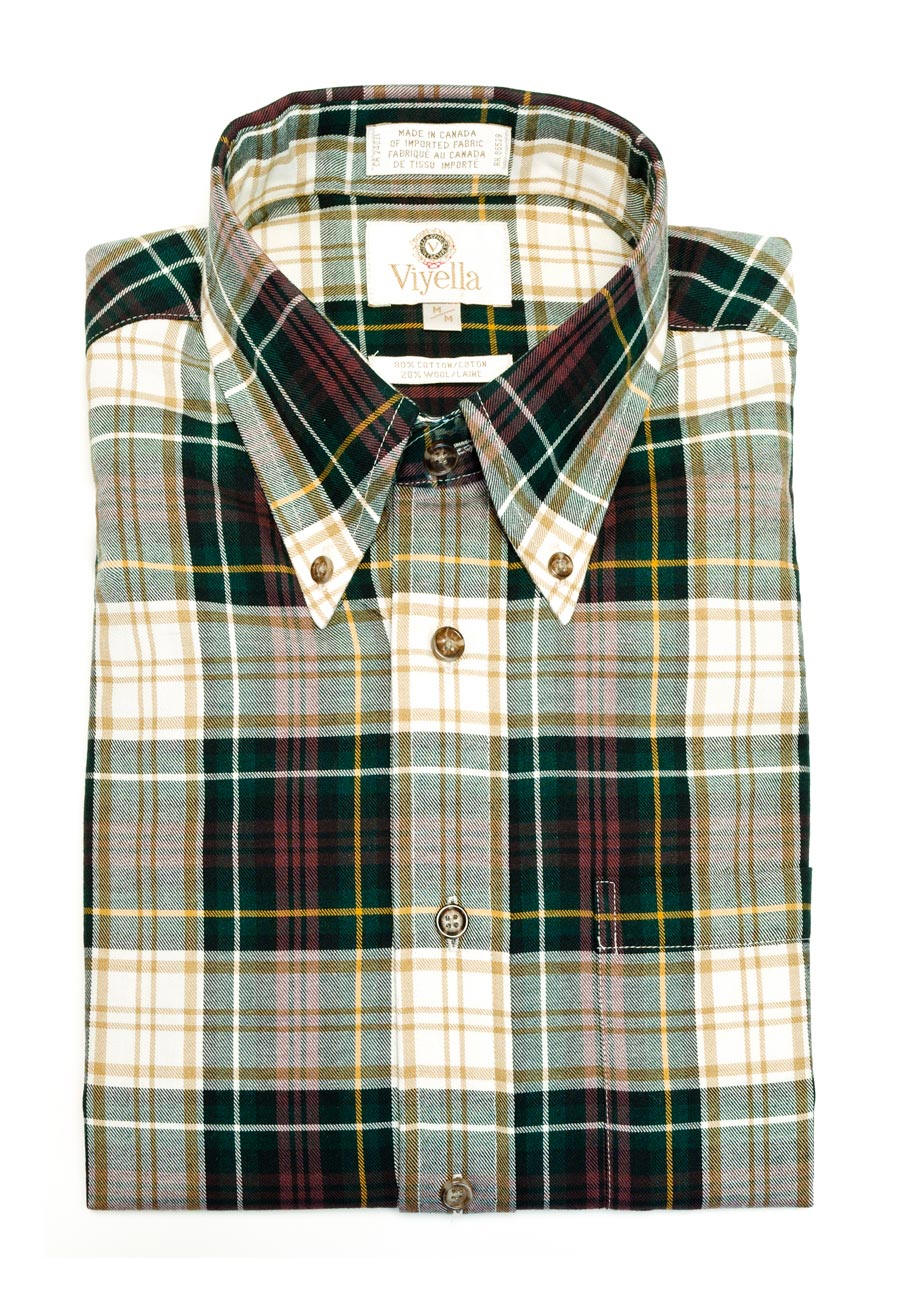 A very Limited Supply of "Talls" available for SPECIAL ORDER
...Extremely limited--....(Talls are $155.00)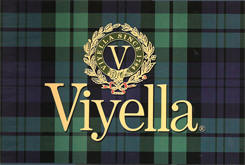 Complete Collection of Tartan Shirts, Solid Shirts, Sweaters, Robes
also visit....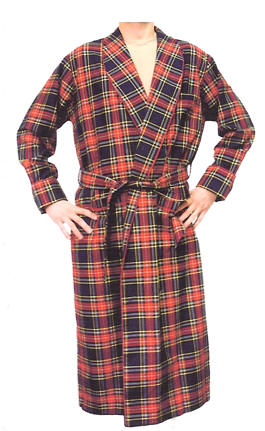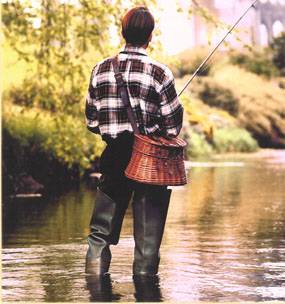 The Compete Viyella Shop from Dann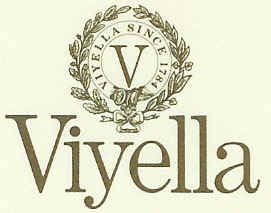 100% Extra Fine Imported Merino Wool
Baruffa Yarn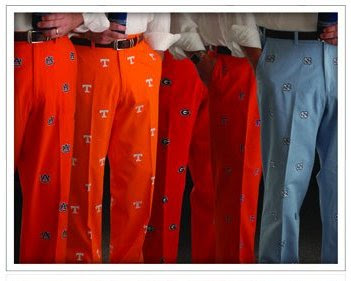 Collegiate University Embroidered Pants & Shorts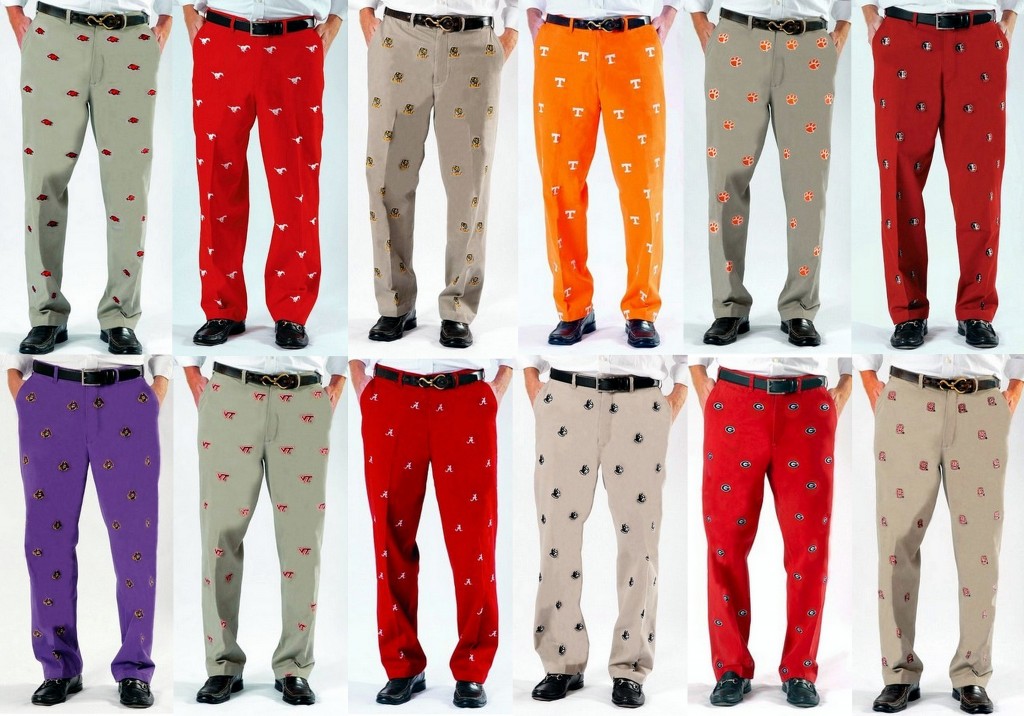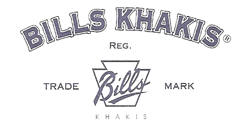 Bills Khakis Complete Collection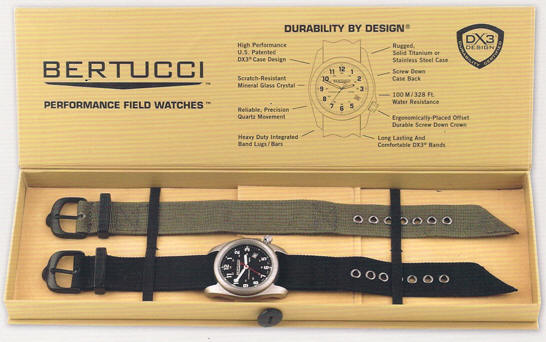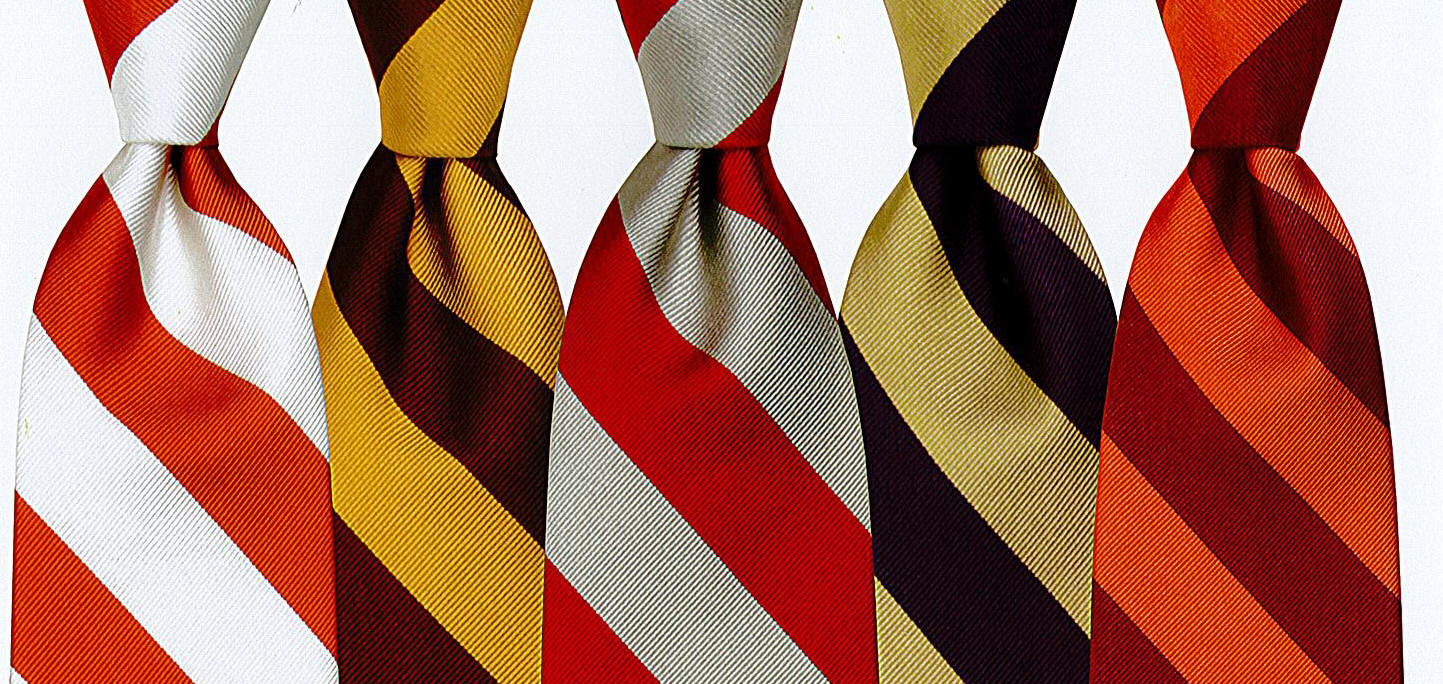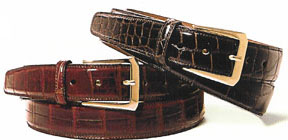 Dann Private Stock Leather Jackets
Dann Private Stock Leather Blazers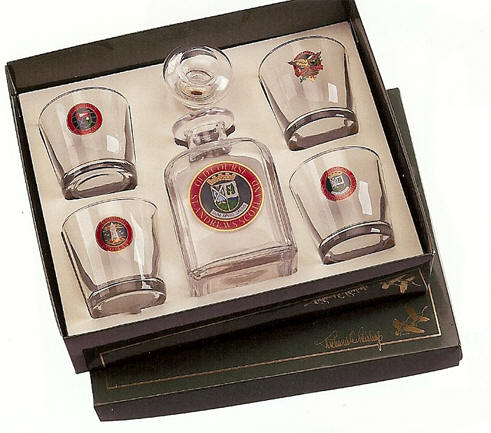 Crests of the Famous Golf
Courses of Scotland !
Loop Optic Handblown Barware !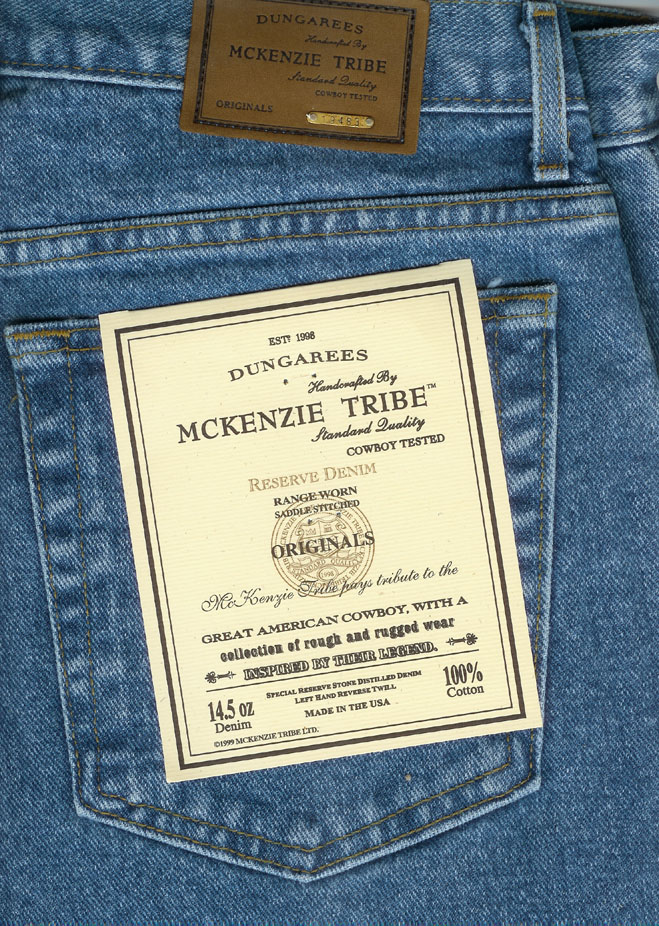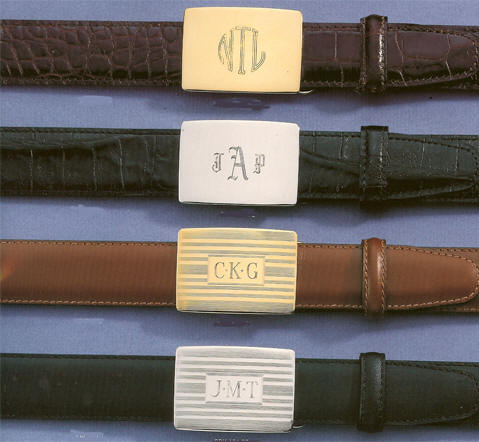 & Leather Belt Straps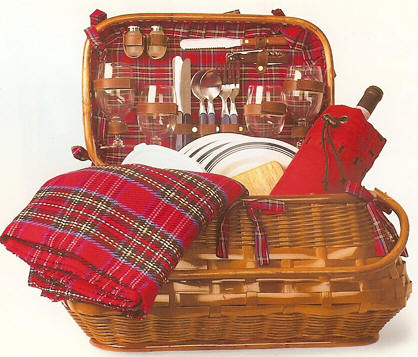 Elegant Country Picnic Baskets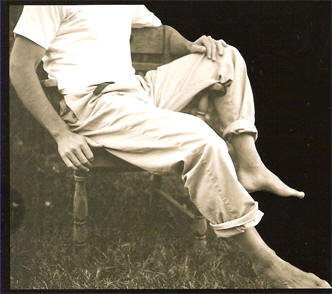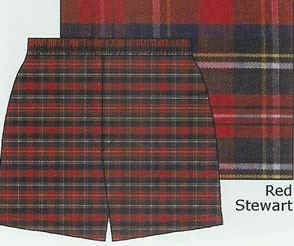 Tiger Mountain Classic Boxer Shorts !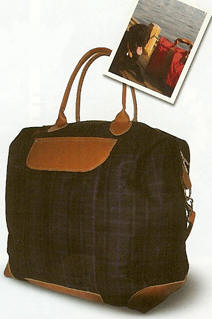 Silk & Cotton
Viyella
Spring & Summer Sweaters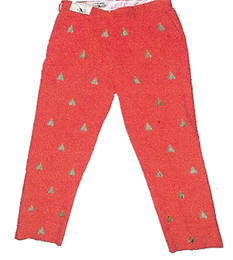 Castaway Clothing
Embroidered Corduroy Trousers for Fall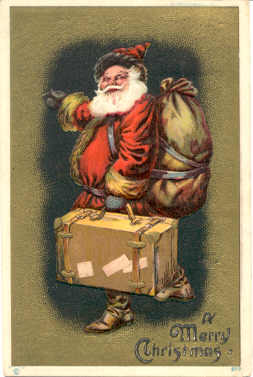 for Men

Richard E. Bishop
Since 1932