Santorelli Trousers
from Dann Clothing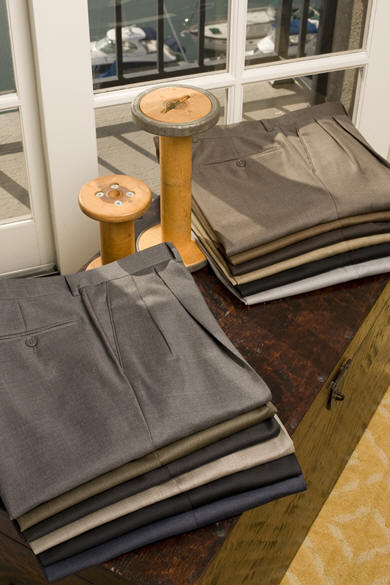 Luxury Wool Serge Trousers
11 Colors !
An incredible trouser. Fashion forward for the contemporary man.
This really is a winner.
We have customers who have ordered multiple pair of every single color. Simply the "perfect pant" for many !
Dennis
Taupe

(Dk Brown is Disc.)

Tan

Charcoal Gray

Medium Gray

Navy

Toast--Lt Brown

Olive

Tobacco Brown

Medium Blue

Lt Gray

Black

100% Wool
Woven in Biella, Italy

Double Reverse Pleat or Plain Front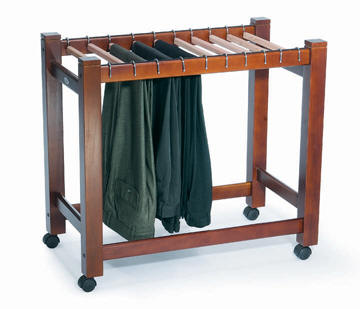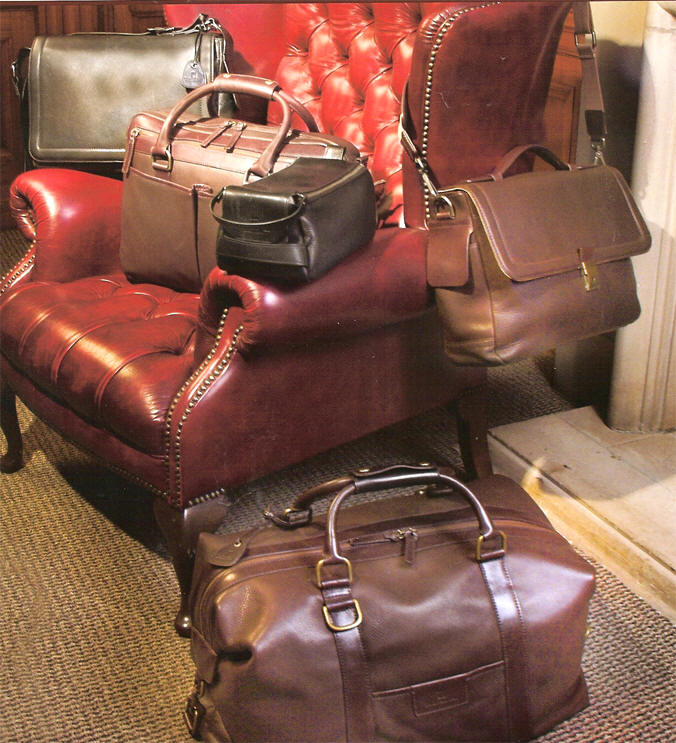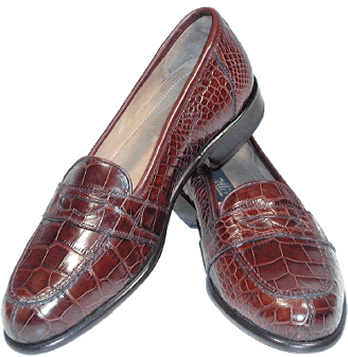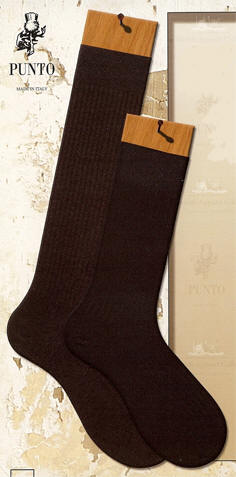 Personalized !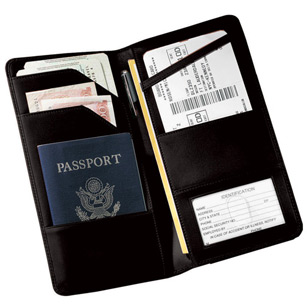 Personalized Traveller Wallet Collection
Personalized with your Three Initials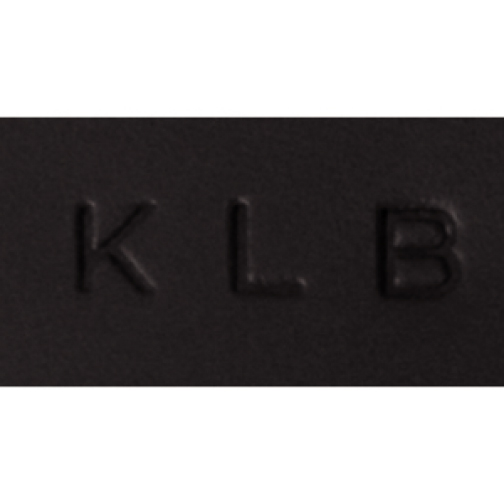 Personalized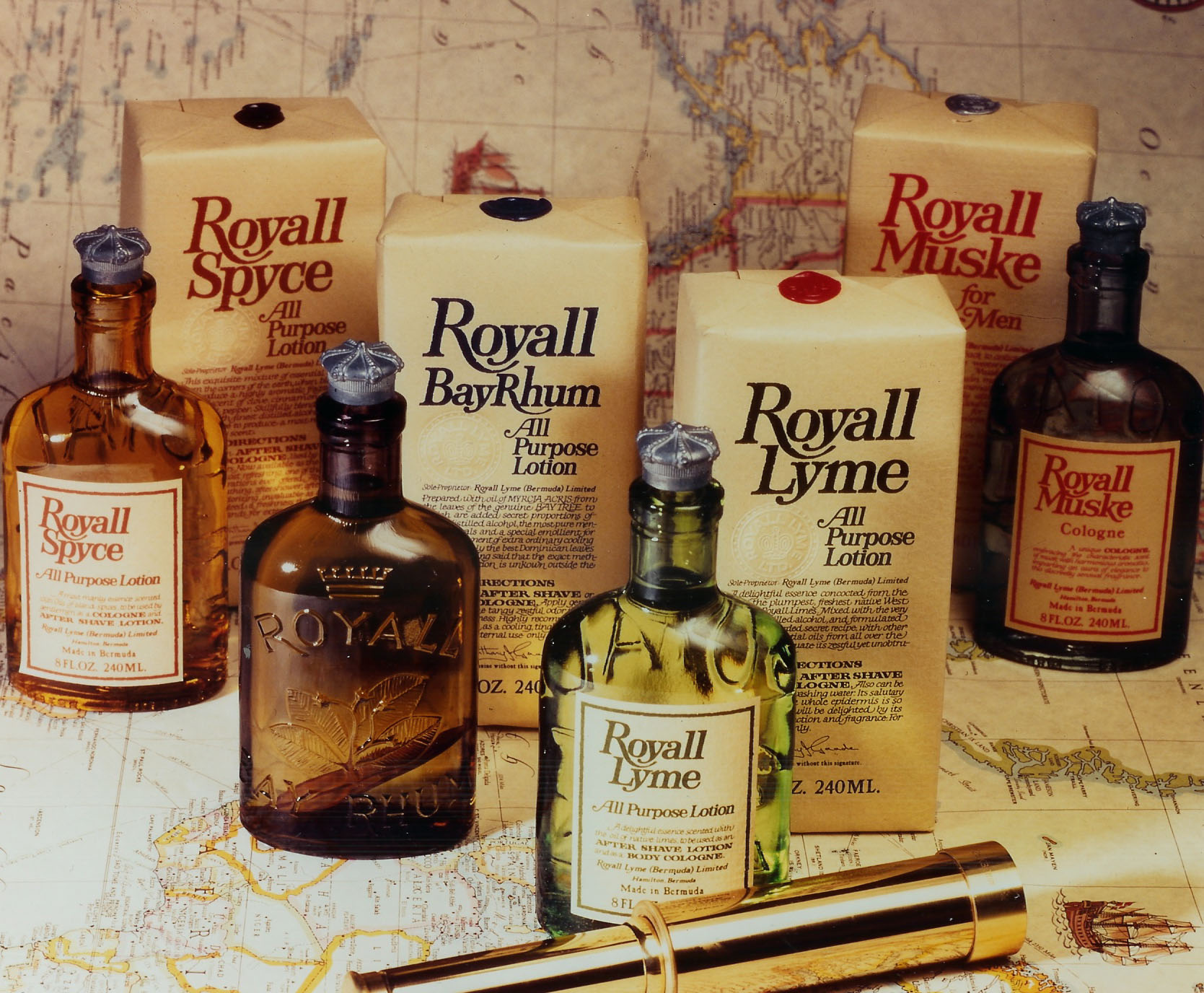 Royall Fragrance Deluxe Gift Set
Six Fragrances !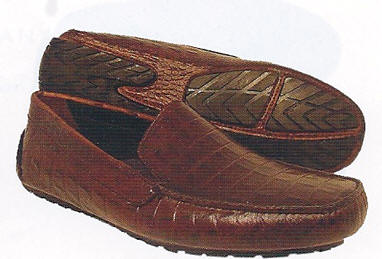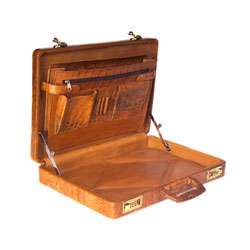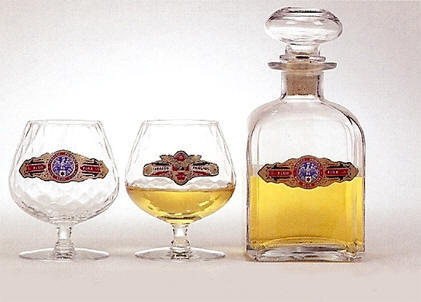 Brandy Snifter Barware Collection
Loop Optic Handblown Barware !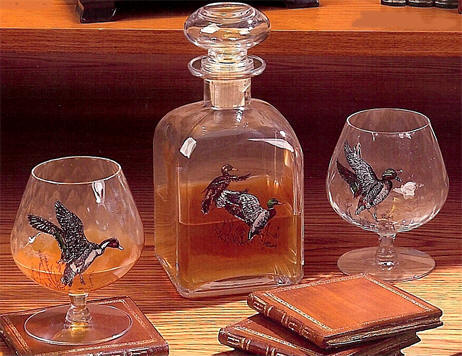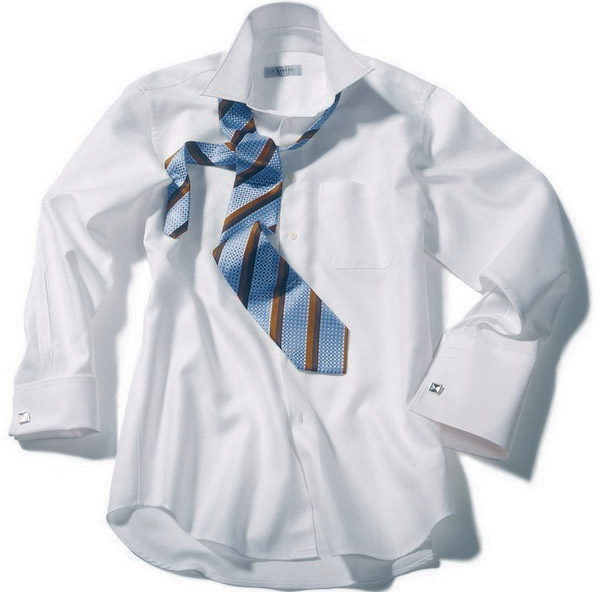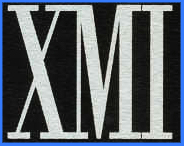 XMIPlatinum
Suits, Blazers, Trousers, Tuxedos

Drop us a line!