LB Evans Slippers
Contemporary Collection
from Dann Clothing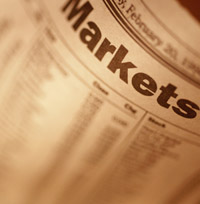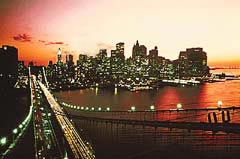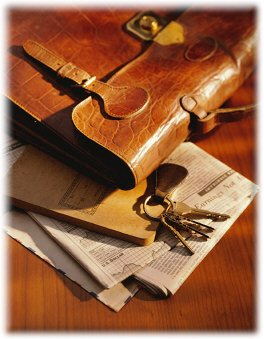 Perfect for your more Urban & Contemporary Lifestyle !
High-quality and sophisticated design come together in these comfortable shoes/slippers for Men.
The Indoor/Outdoor aspect of many of these styles means you can run to get a newspaper outside
.....or even out for a bagel and coffee.
Spoil someone special with a pair of these...
makes a great gift for someone you love !
Dennis & Joan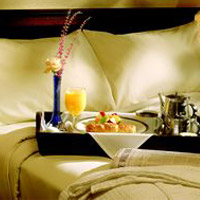 See the complete LB Evans Collection !