Dann Sweater Shop

Our Collection offers everything you will need in Men's Sweaters and Knits (we think) for a casual evening out.....to the office paired with dress pants....on the Golf Course...........wherever your life takes you !

We are pleased with all that we have to offer you this season and we look forward to hearing from you !

Dennis & Joan

Silk & Cotton

Viyella

Spring & Summer Sweaters




Byford Sweater Collection

Cotton/Cashmere Blend

Alashan Cotton & Cashmere Mens Sweaters

95% Cotton/5% Cashmere Sweaters

24 Flavors !
a perfect compliment.........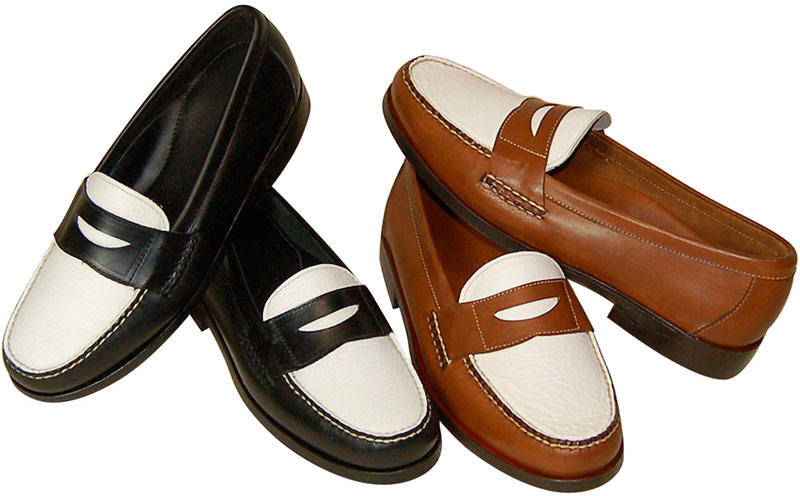 Our Favorite Dress Up Denim Shirt
Luxurious Socks......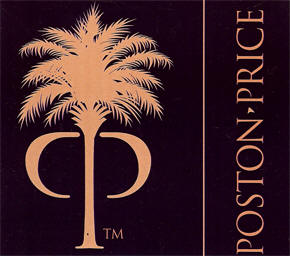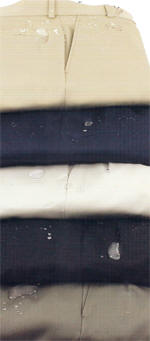 Corbin Chinos
Wrinkle resistant...Water resistant...Stain Resistant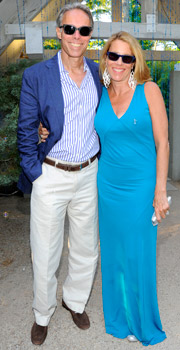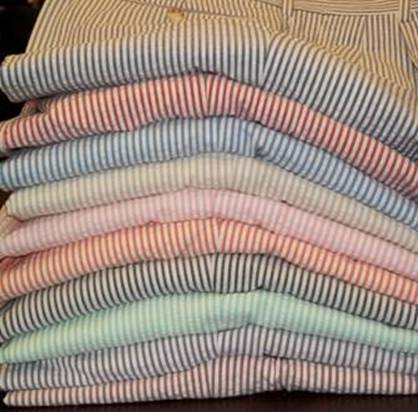 SEERSUCKER HEADQUARTERS
Trousers & Walkshorts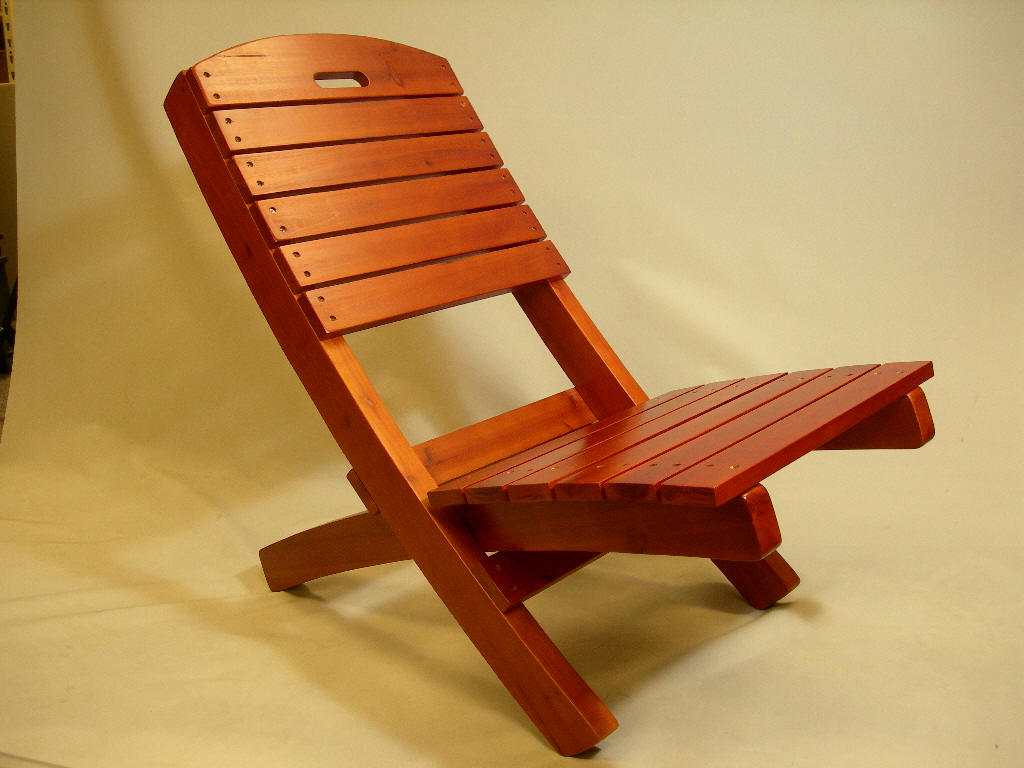 Picnics, At the Beach....

The Essentials for Gentlemen from Dann
Socks & Boxers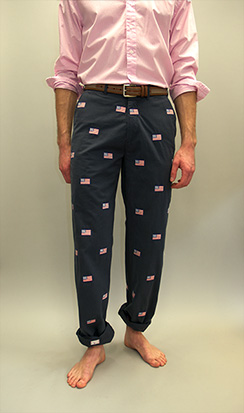 FA MacCluer
Plaid Egyptian Cotton Broadcloth
Long Sleeve Shirts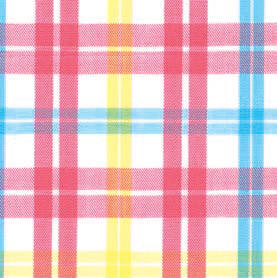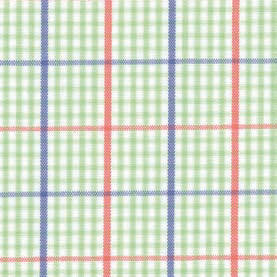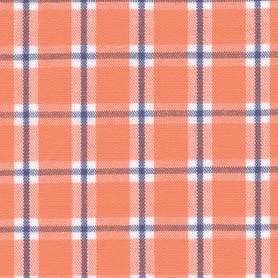 Tiger Mountain Boxer Shorts
For the guy that just loves Crimson, Blue, Red, Green.....!
We ship an assortment of this color only !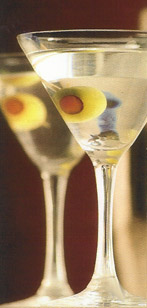 The Croc Shop from Dann Clothing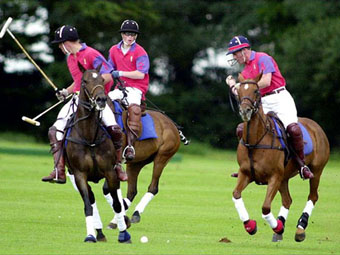 Engraved Sterling Silver Collection from Dann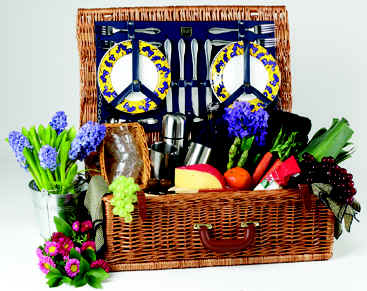 Elegant Country Baskets from Dann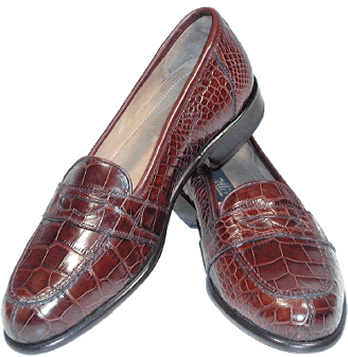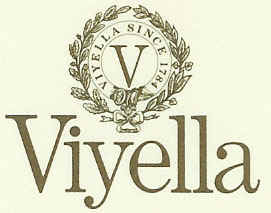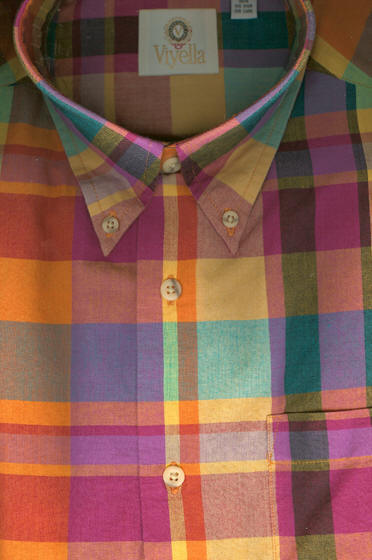 Summer Madras and Island Prints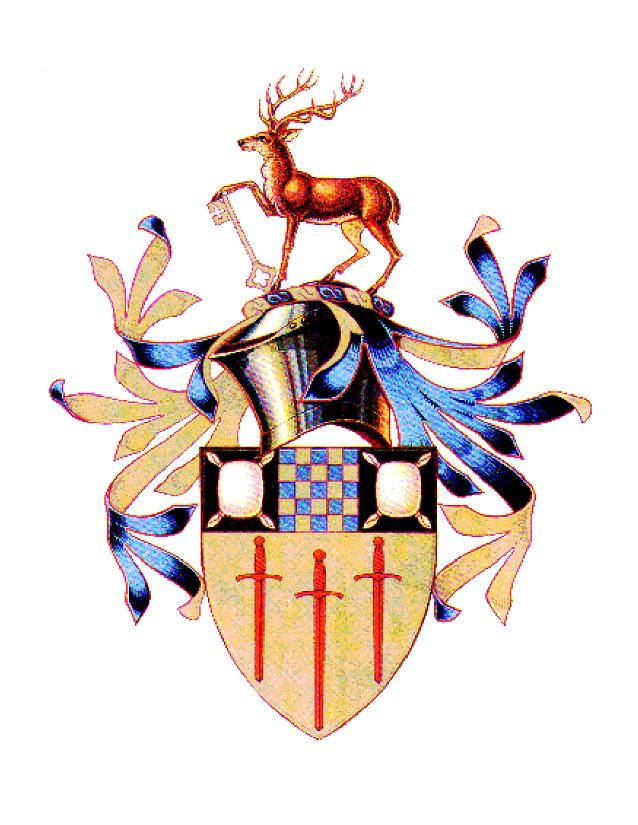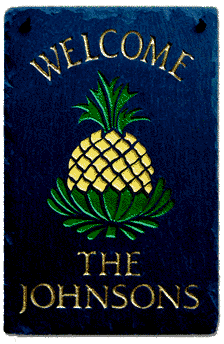 Personalized Slate House Signs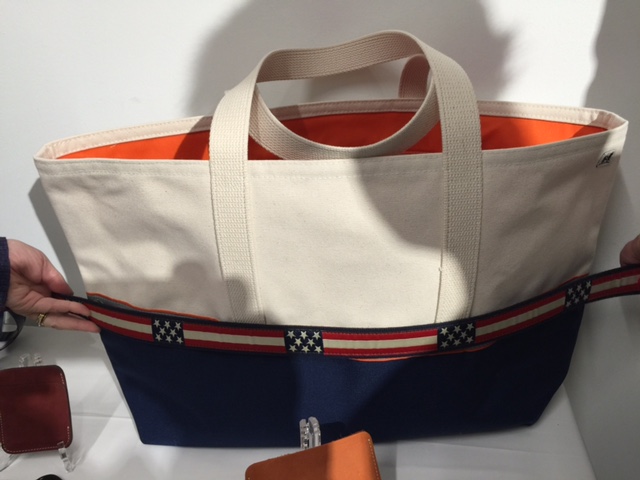 Fun Patterns