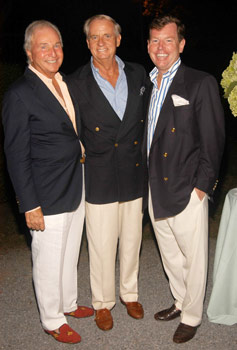 High-quality Pine wood that is guaranteed for your lifetime ! Stainless Steel Hardware. Four legs (unlike the sister Adirondack Chair design)....raised a bit higher off the ground to make exit and entry a tad easier and for a more comfortable sitting position. Shipped with our Weathered White finish and Timeless Stripe Cushions.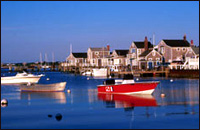 Plan ahead ! Allow 3-4 week delivery. Let us ship them directly to your Cottage getaway.

The perfect compliment to your relaxed lifestyle for warm weather....for The Cape...Maine....Nantucket or The Vineyard....The Outer Banks...Florida..
Michigan....Minnesota......California...Sea Island....The Caribbean.....
Washington/Oregon...Gulf Coast....Wherever you hang your nautical hat !
Kiln Dried....treated Pine...White distressed finish that gives a careworn and antique appearance. We suggest never painting for easiest care.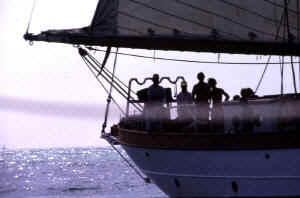 We love warm weather....and boats....and water...and long days at the beach.....and can think of no better way to spend our free time !
Dennis & Joan
PS A special order just for you ! Three to Four week delivery--we will adjust the shipping expense if we are able to ship a less expensive way.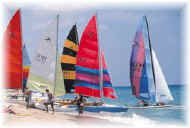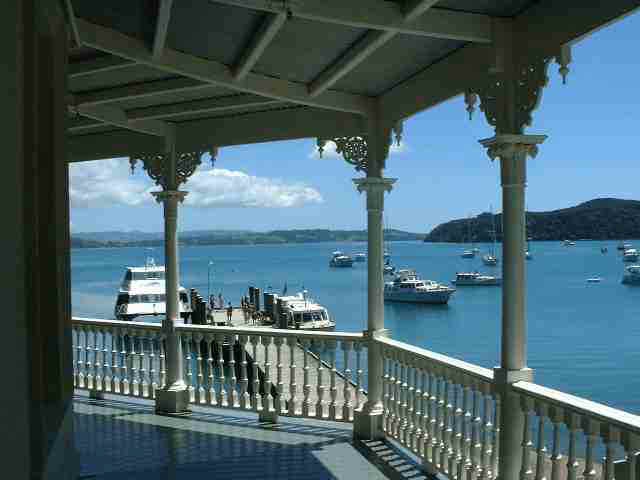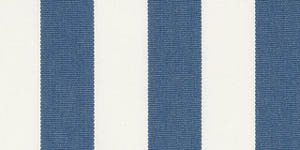 Sapphire and White Cushions
Don't miss......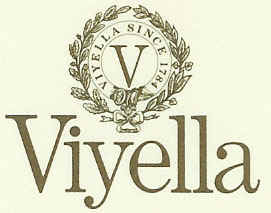 Summer Madras and Island Prints Shirts