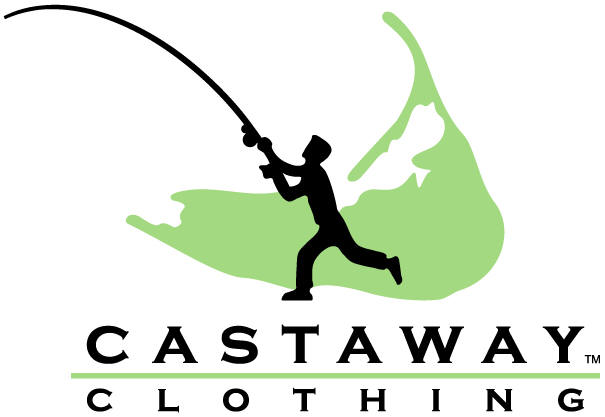 Castaway Clothing
Tartan Wharf Shirts
from Dann Clothing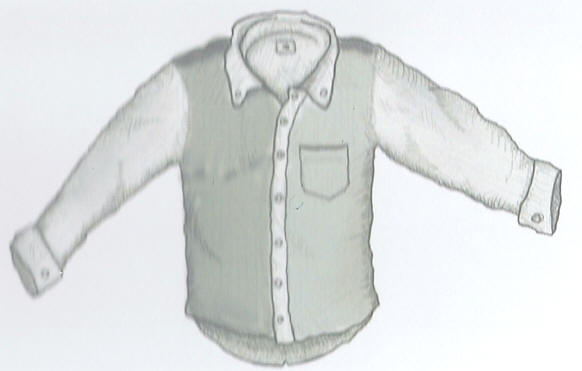 Fun
100% Cotton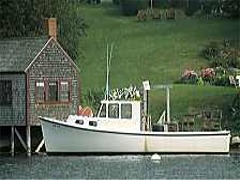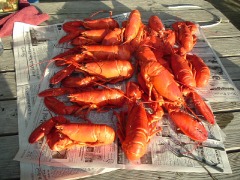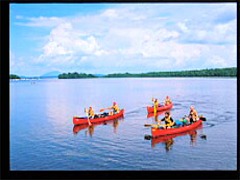 Fun 100% Cotton ---Button Down Collar---Split Metered Back. A great shirt you will want to wear all the time !
Due to the unique characteristics of the fabric and the design of this shirt...each one a little different....and this is considered a part of the charm !
Machine Washable.
Dennis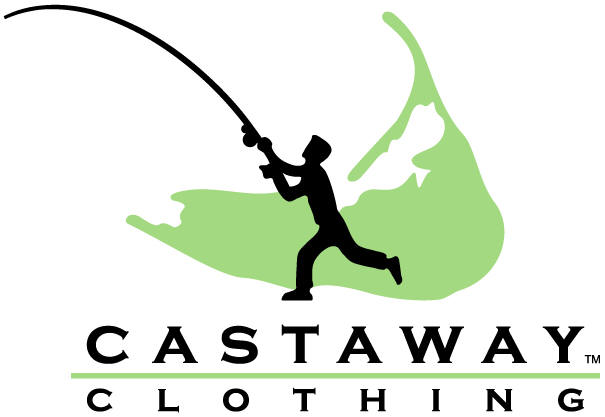 See the growing Collection !
Embroidered Trousers & Walk Shorts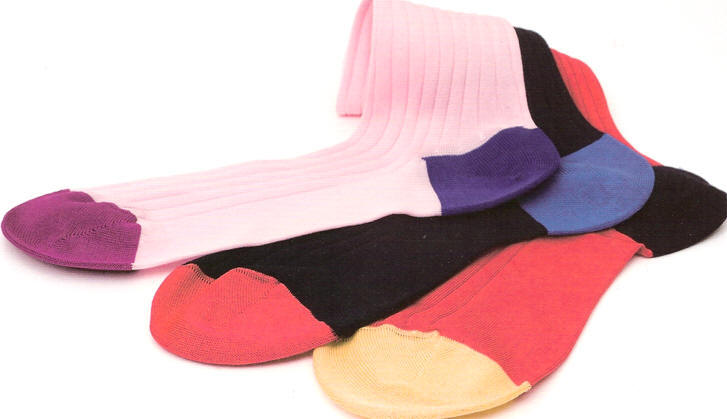 Fun !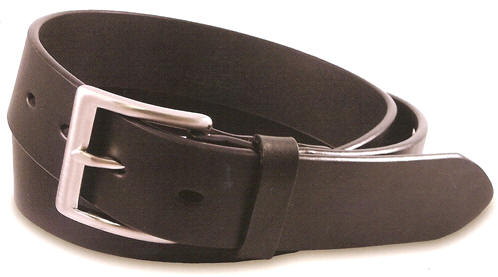 Drop us a line!